SIMPLIGOV CUSTOMER SUCCESS
When customers are willing to share their experience, we know we've done something truly impactful for their department and their residents. Explore our customer success stories to learn more.


Prior to the COVID-19 pandemic, anyone who wanted to submit an appeal of an entitlement determination based on zoning changes, land use changes or conditional use permits in Los Angeles,...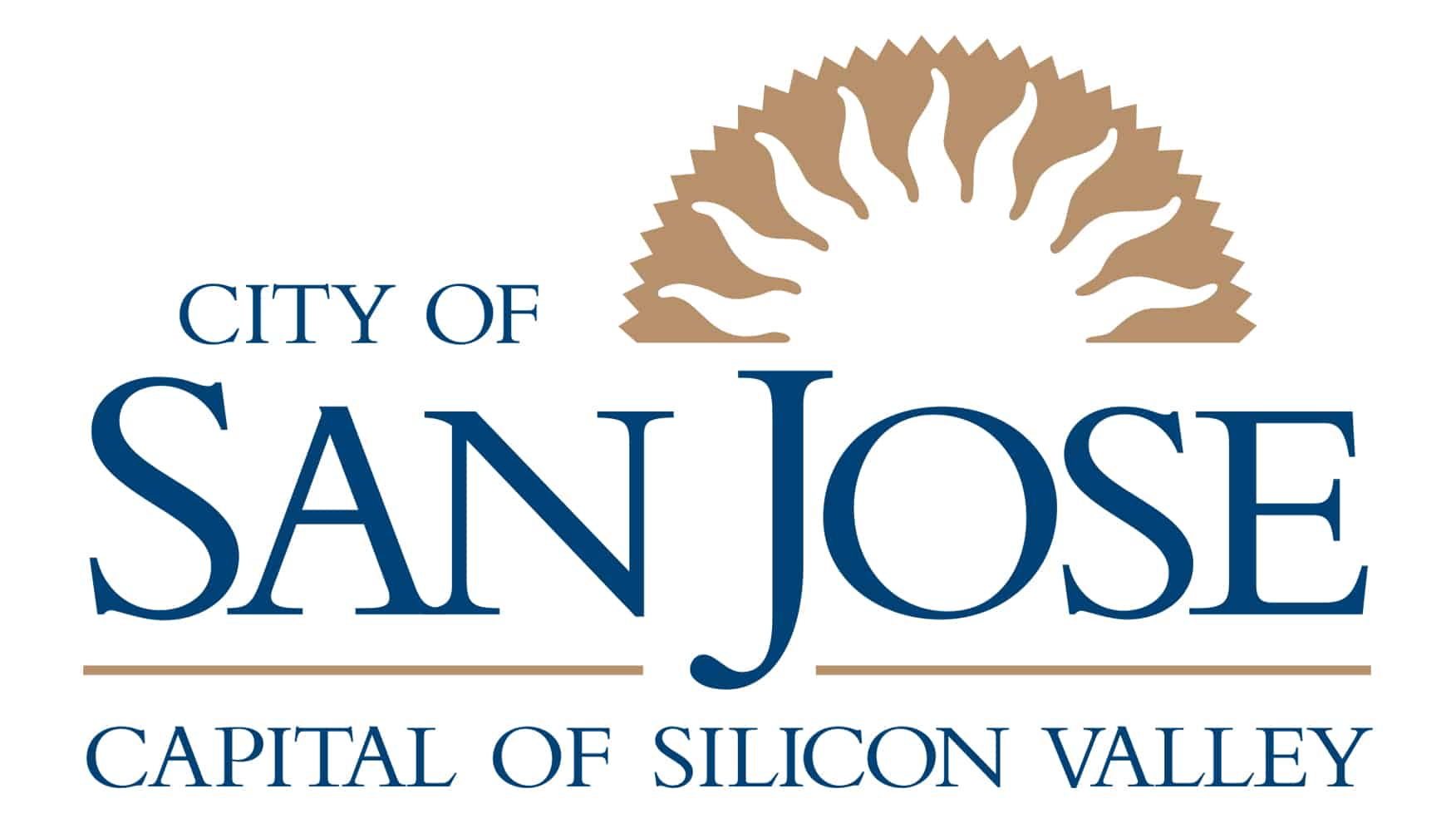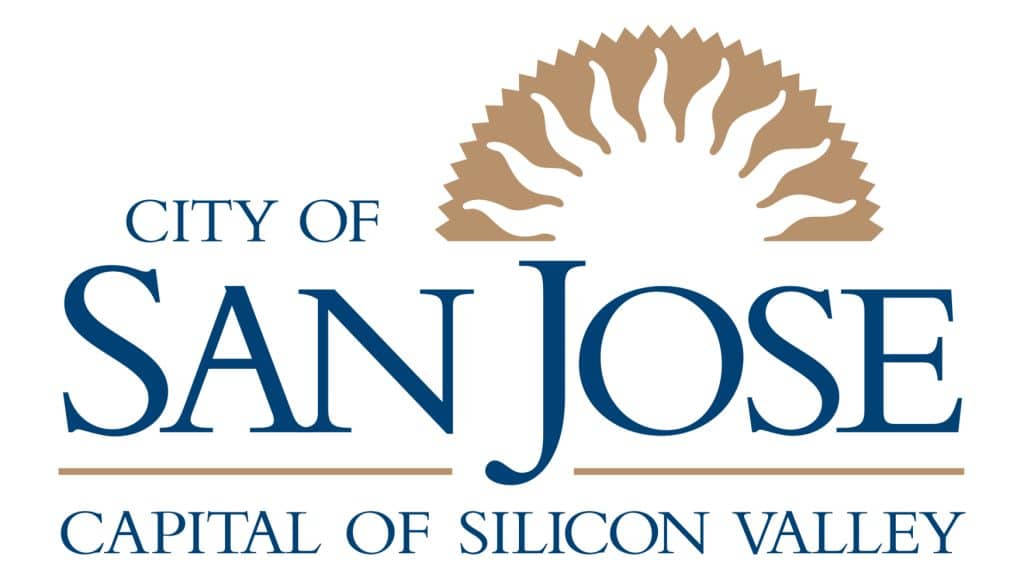 SAN FRANCISCO, California – May, 2020 — SimpliGov, a leading provider of government workflow automation and online forms, today announced that the City of San Jose in northern California has...