Auto-generate documents with no-code
On-the-fly conversion of your online forms to formatted documents sealed with signatures and integrated digital form data.
Build Document Templates
Design your documents in a wysiwyg interface including form field elements, workflow data, and custom layouts.
Auto Generate Documents
Define workflow rules to auto-generate documents on-the-fly during the lifecycle of any business process.
Manage Documents
Send documents for review, approvals and signatures. Store documents on internal or cloud-based systems.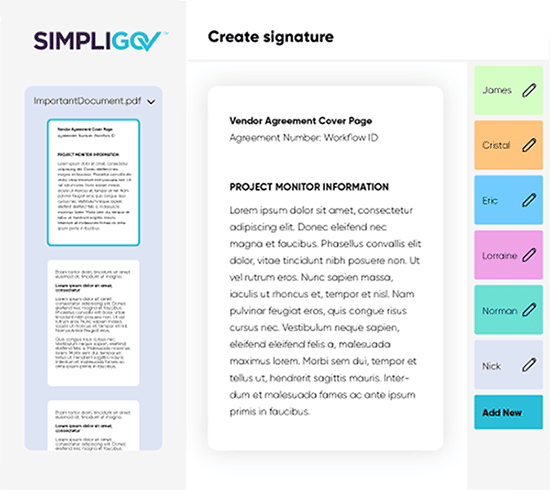 Build document templates in a simple easy interface.
SimpliGov's document template builder has all the features required to create custom document layouts. 
Integrate data from forms, workflow, and esignature processes.
Include data elements from form fields, workflow processes and electronic signatures direclty into your documents.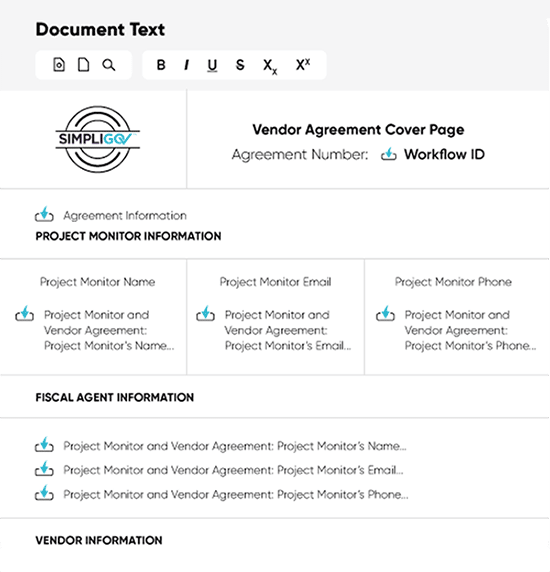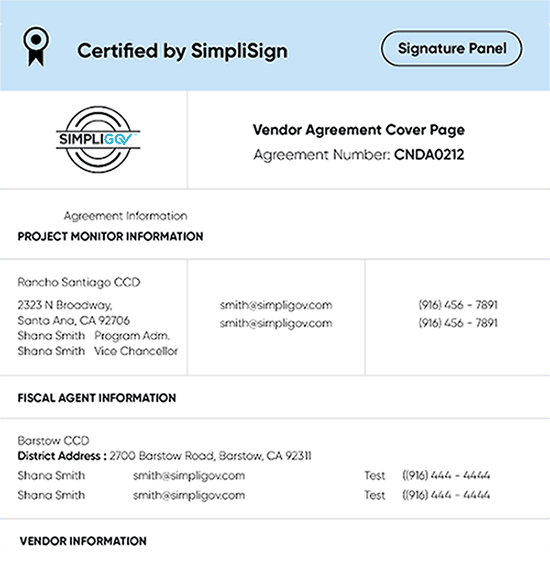 Automated document generation and archival.
Documents securely compiled on-the-fly based on pre-defined rules, routed to storage system of choice.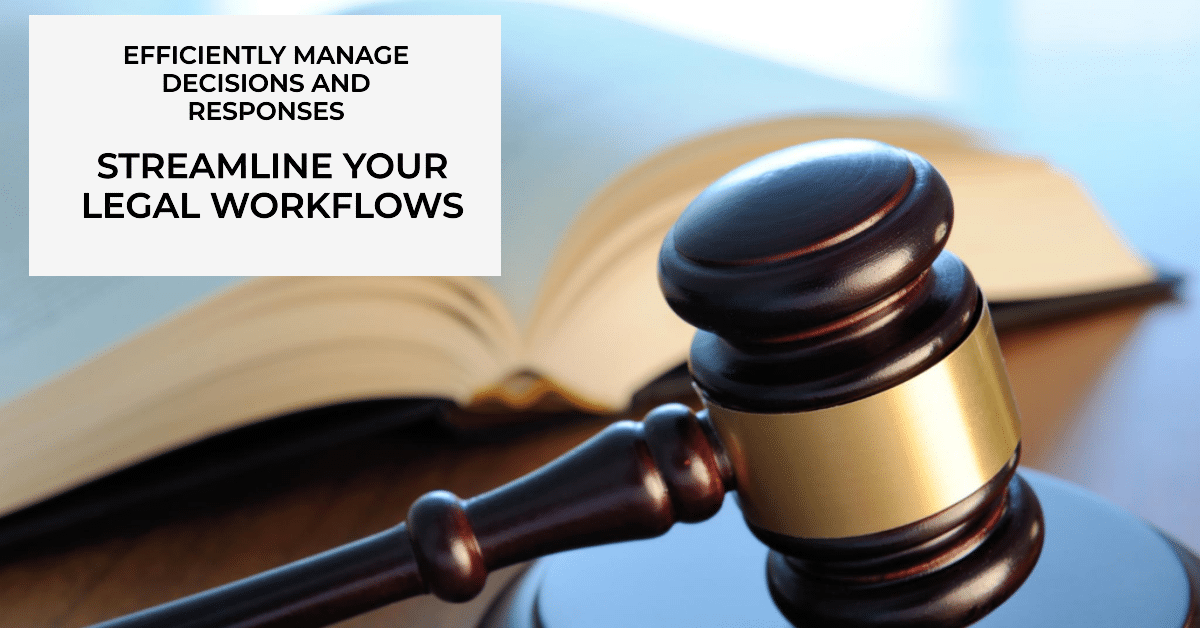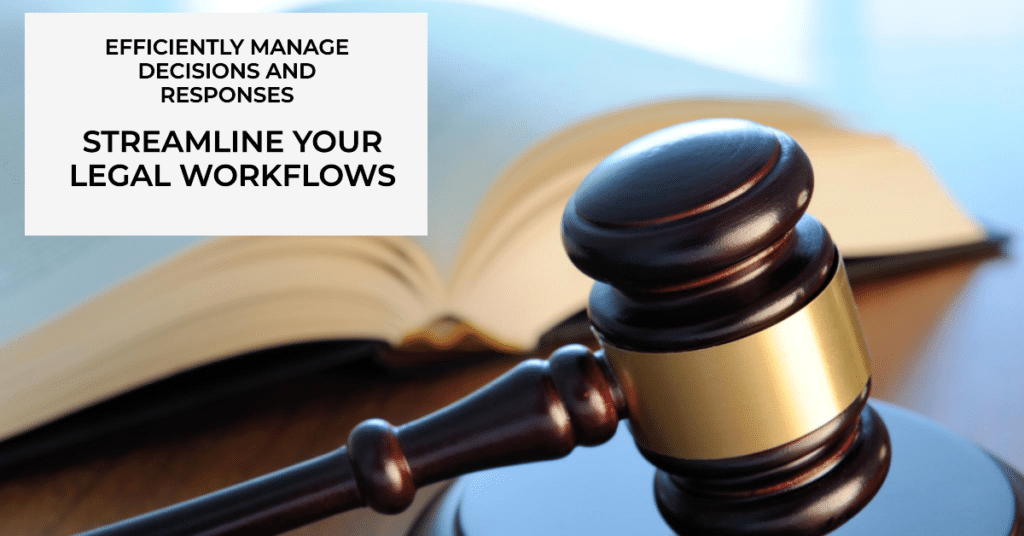 Respond to Legal Decisions Swiftly and Systematically Contest, appeal, or serve orders on a large scale! Legal Decision Reviews and …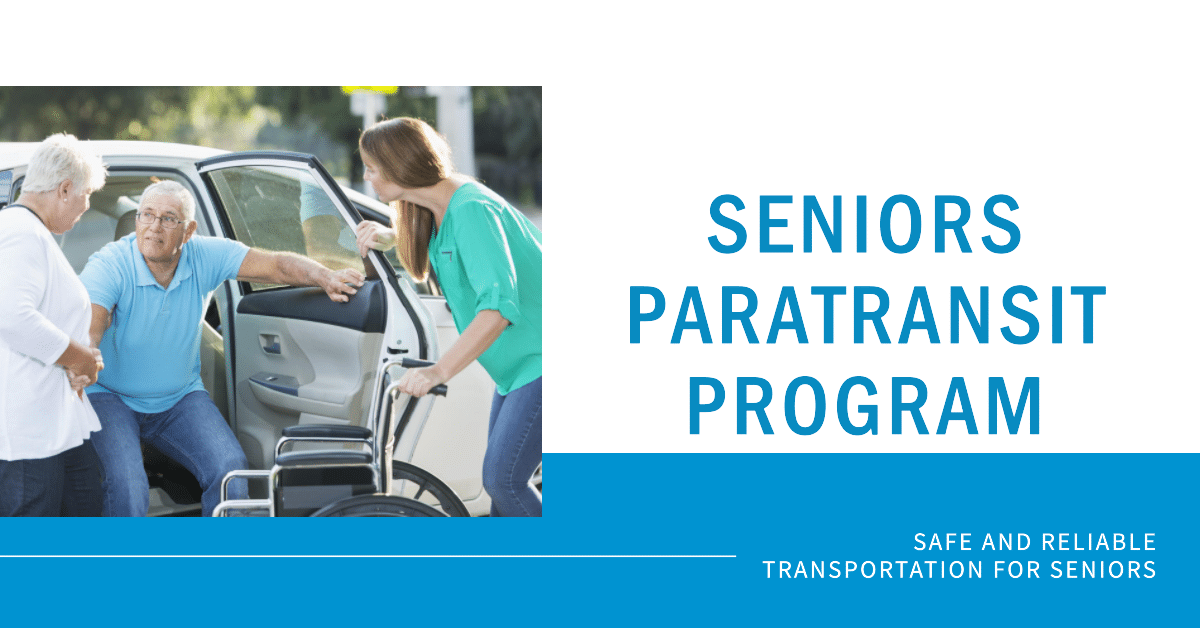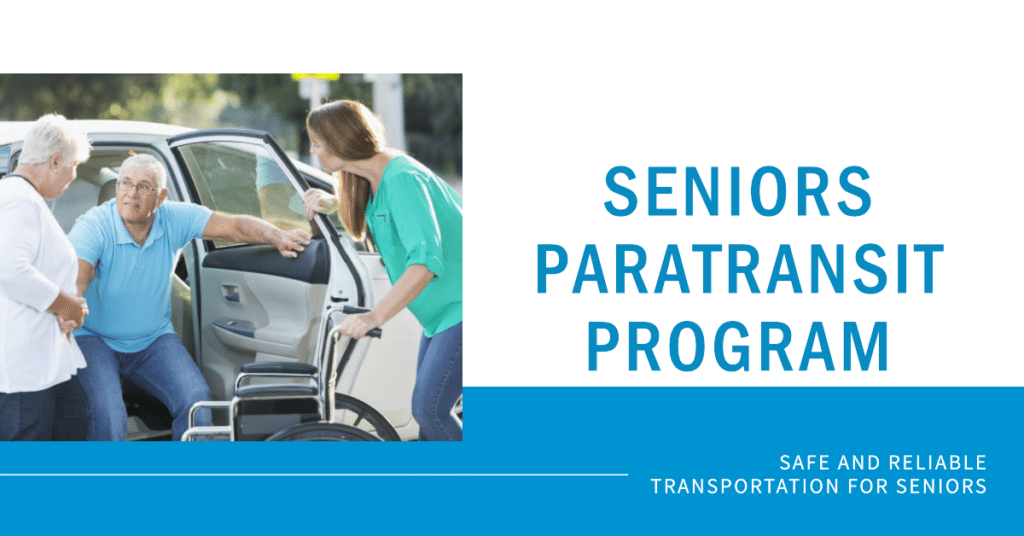 ADA-Compliant Door-to-Door Service for Seniors and the Disabled Simplify Transportation for Vulnerable Citizens Unable to Utilize Fixed-Route Transit Paratransit Program …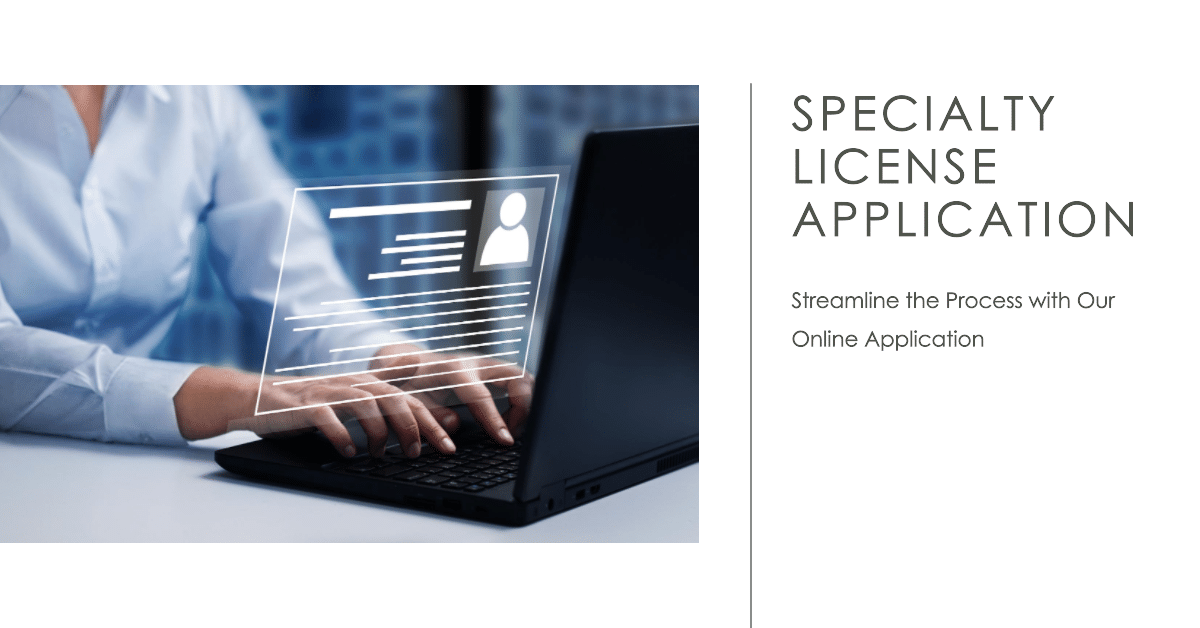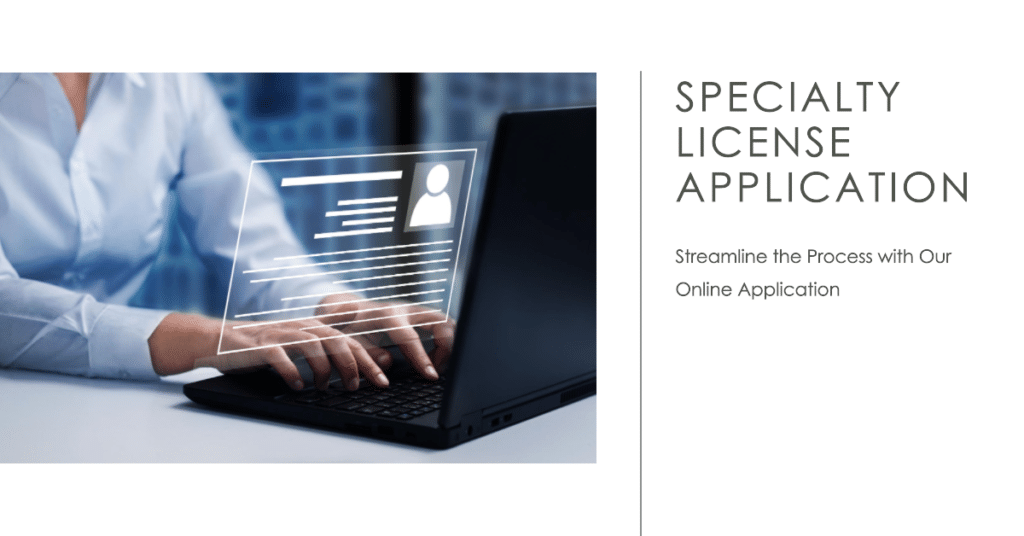 A Complex Licensing Process Made Easy for Everyone Keeping track of extensive data, documentation, and correspondence doesn't have to be …