GOVERNMENT WORKFLOW AUTOMATION
Automate your business processes
Build, optimize, and manage user-friendly processes in-house.
Codeless
Employees with little or no tech experience can use our no-code platform.
Scalable
Optimize and digitize any form or business process quickly.
Secure
Control all aspects of your data in a secure azure.gov tenant.
Design any business process. Fast.
Automate your forms and business processes quickly with our visual drag-and-drop designer. Build, manage, and scale processes without the need of IT support.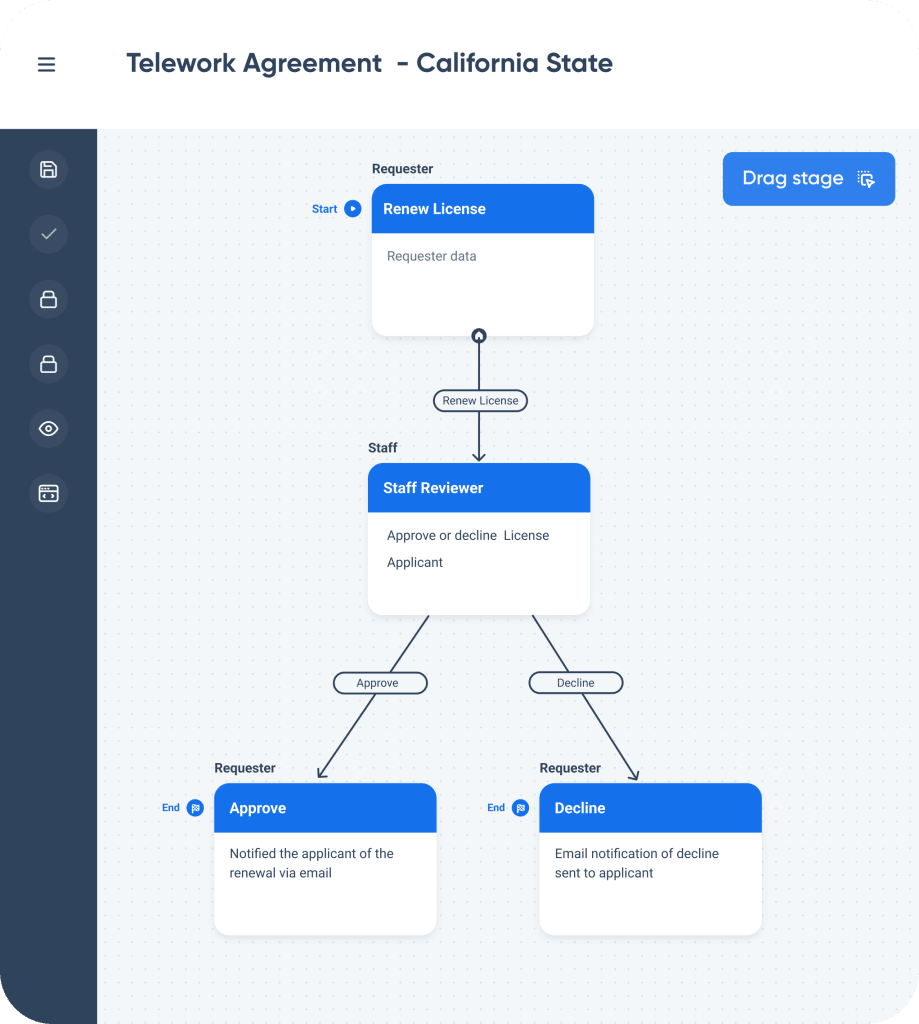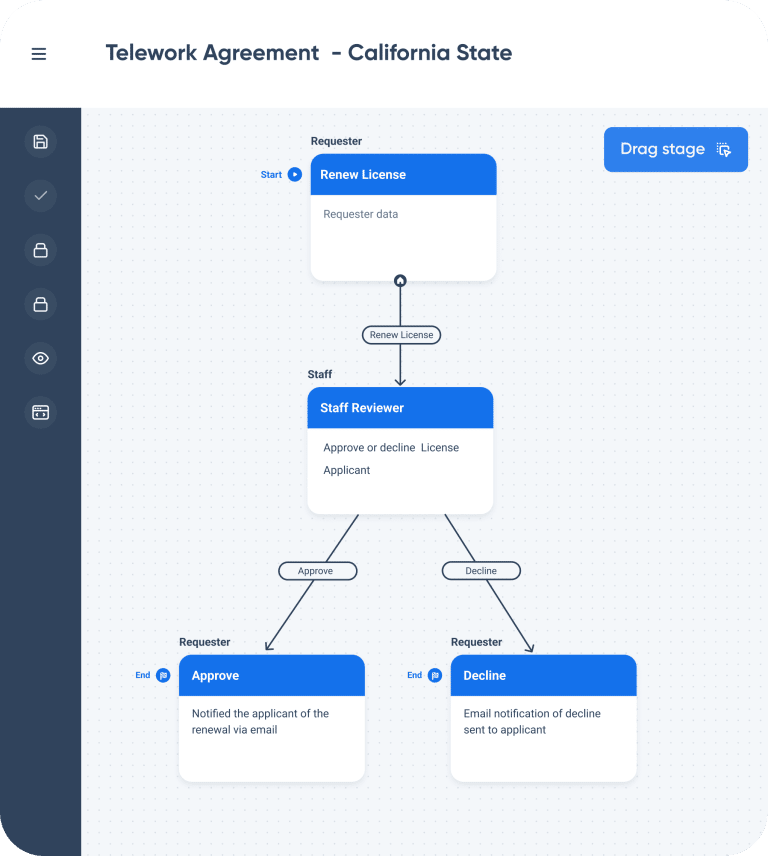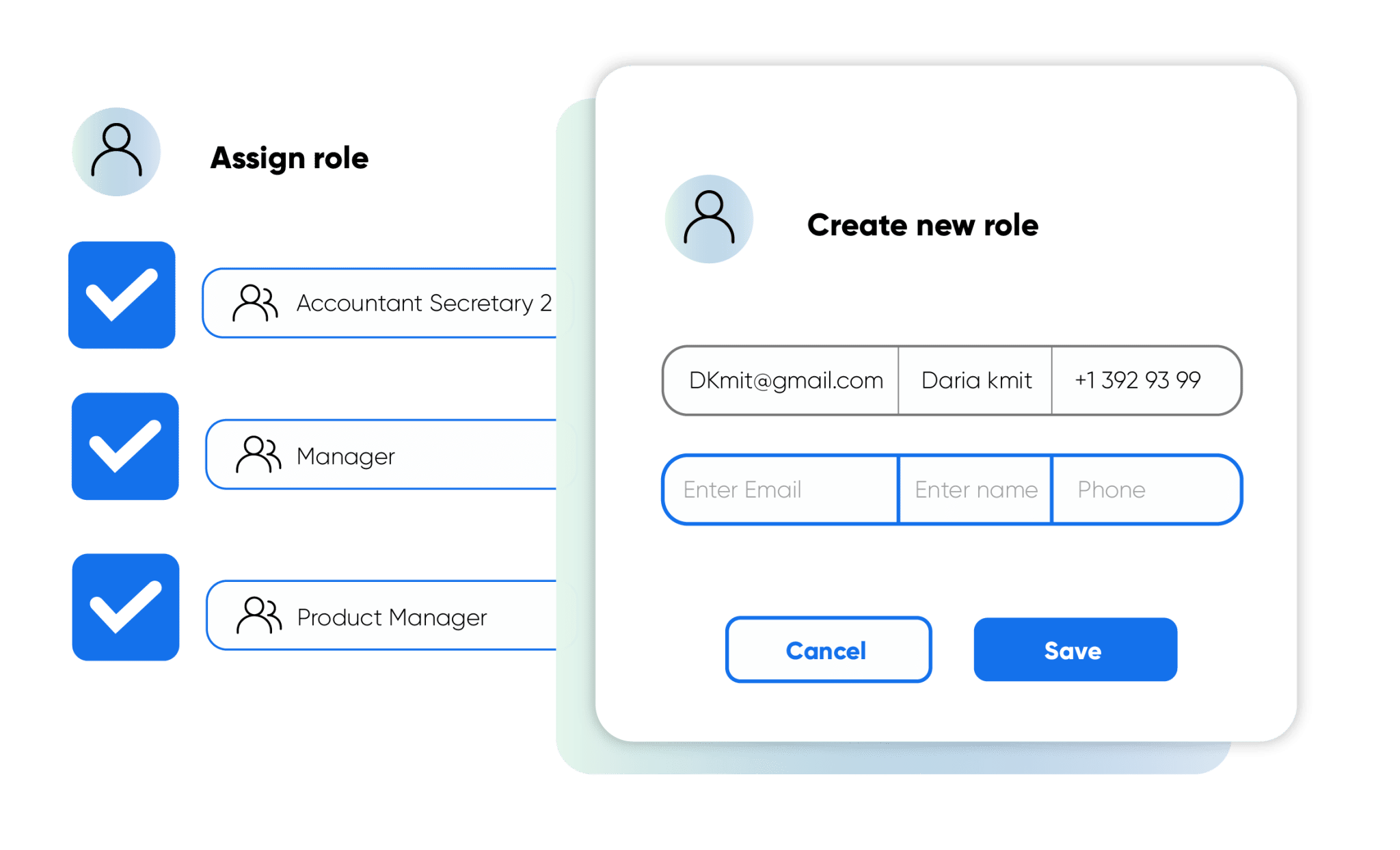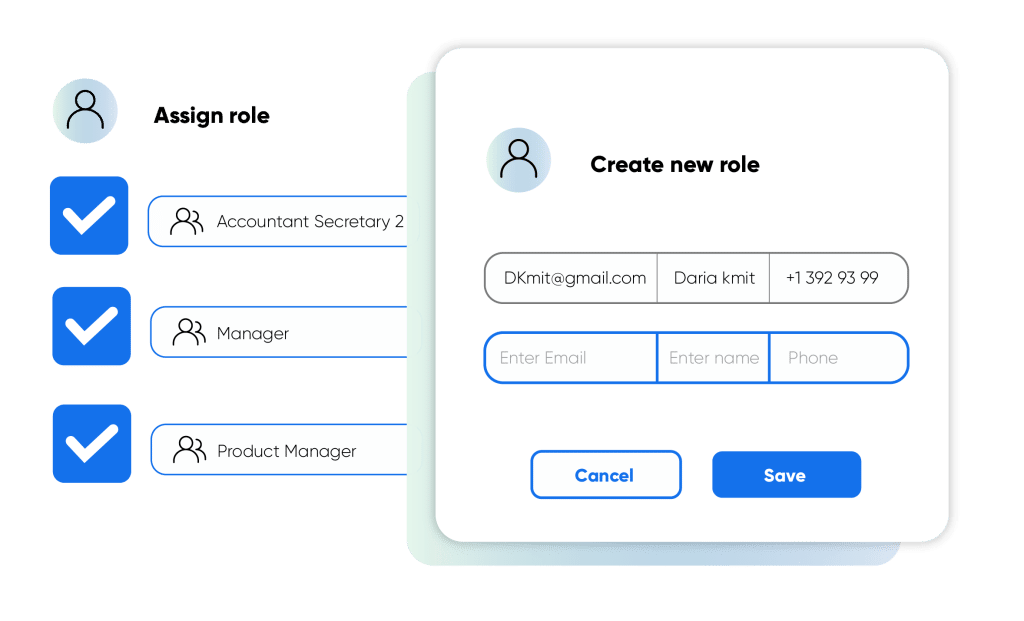 Add conditional logic, roles, and collaborator permissions.
Create any number of roles, assign users permissions for workflow control, and add conditional logic and rules governing the flow of your business processes.  
Build and generate documents.
Design any type of document template, add tags and content for workflow inclusion, and automatically generate final output documents.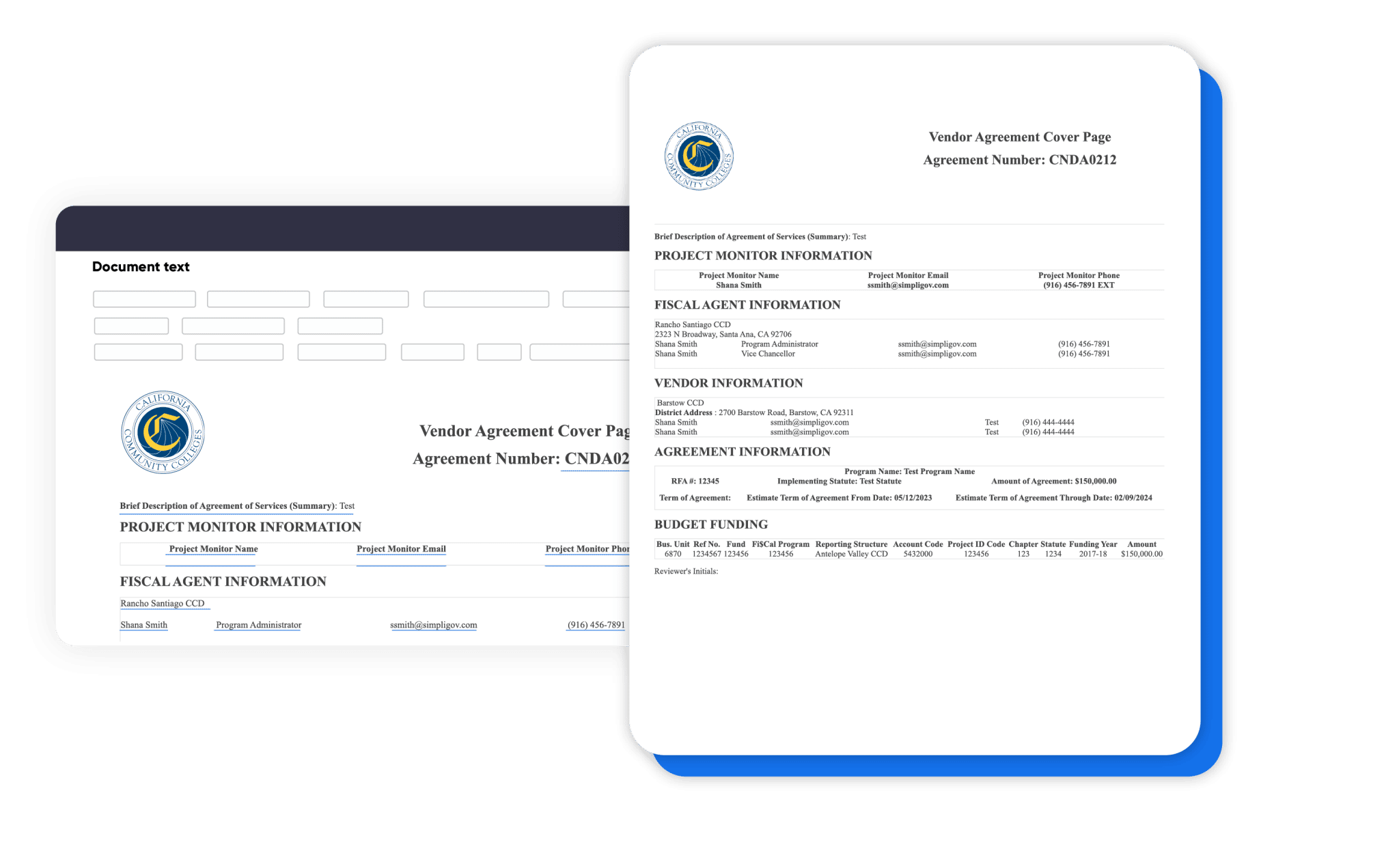 Integrate forms, e-signature, and other applications.
SimpliGov easily integrates with legacy systems, and the platform includes native capabilities, such as e-signature and digital forms.
A Robust Set of Tools to Design Your Workflows
Explore solutions being used by state and local departments across the country: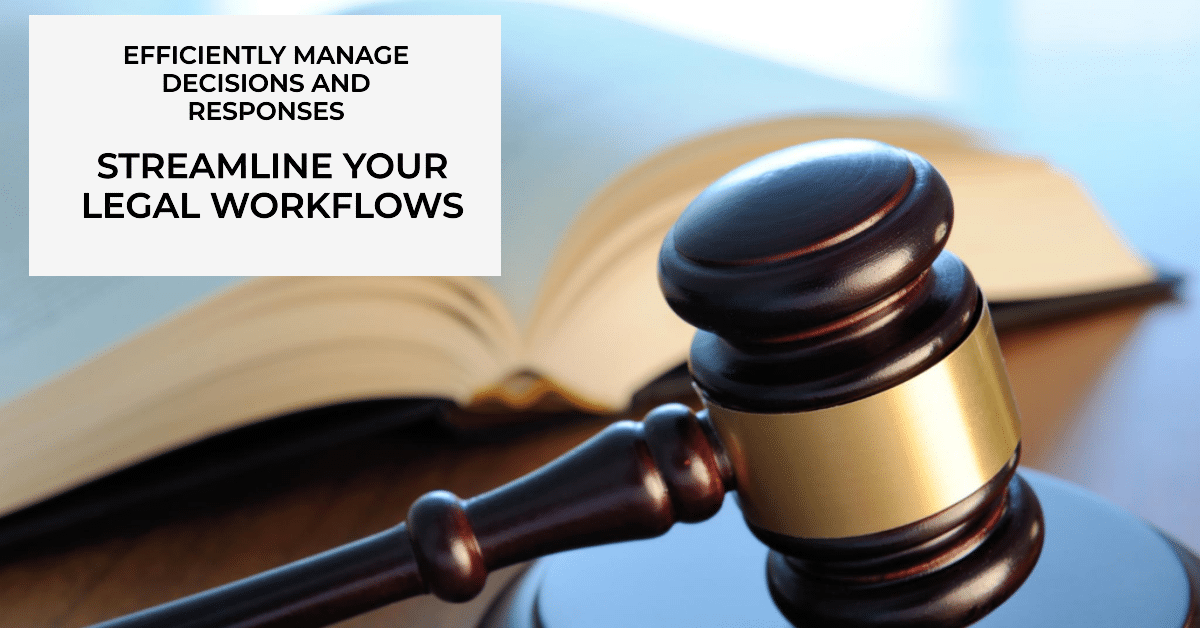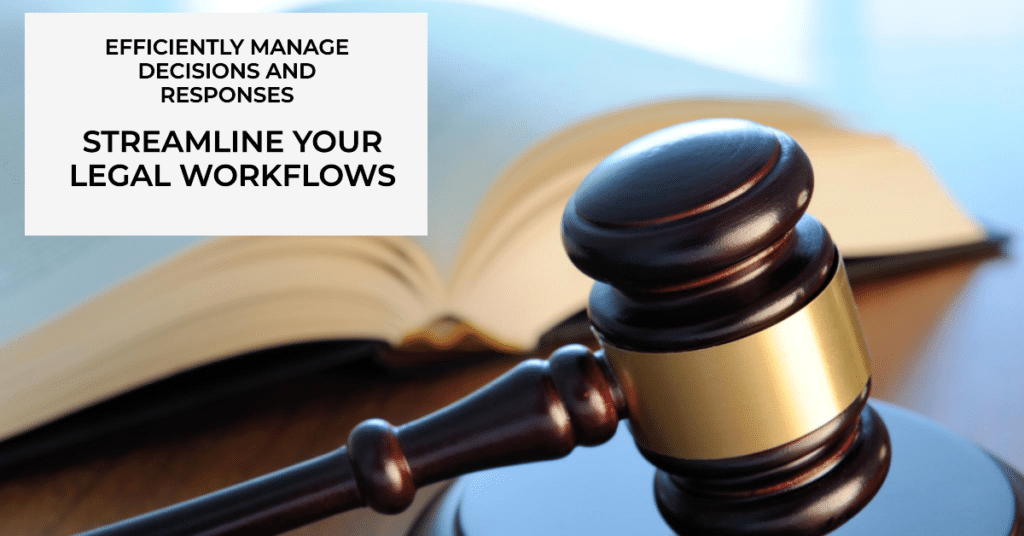 Respond to Legal Decisions Swiftly and Systematically Contest, appeal, or serve orders on a large scale! Legal Decision Reviews and …


Submit, Calculate, and Reimburse Travel Expenses Quickly and Accurately Digitize Your Process and automate complex reimbursement calculations. Employee Travel Expenses …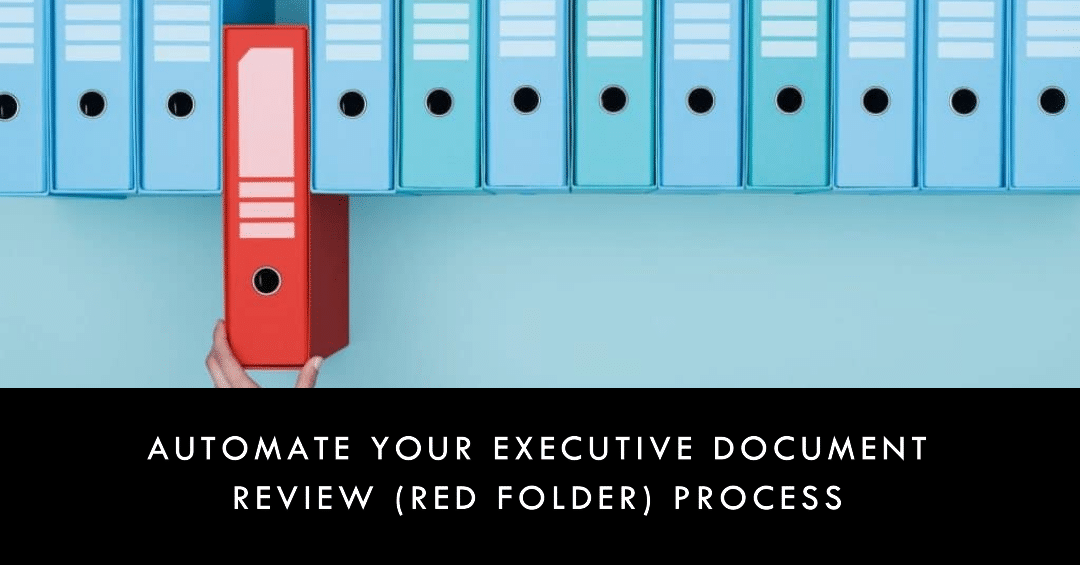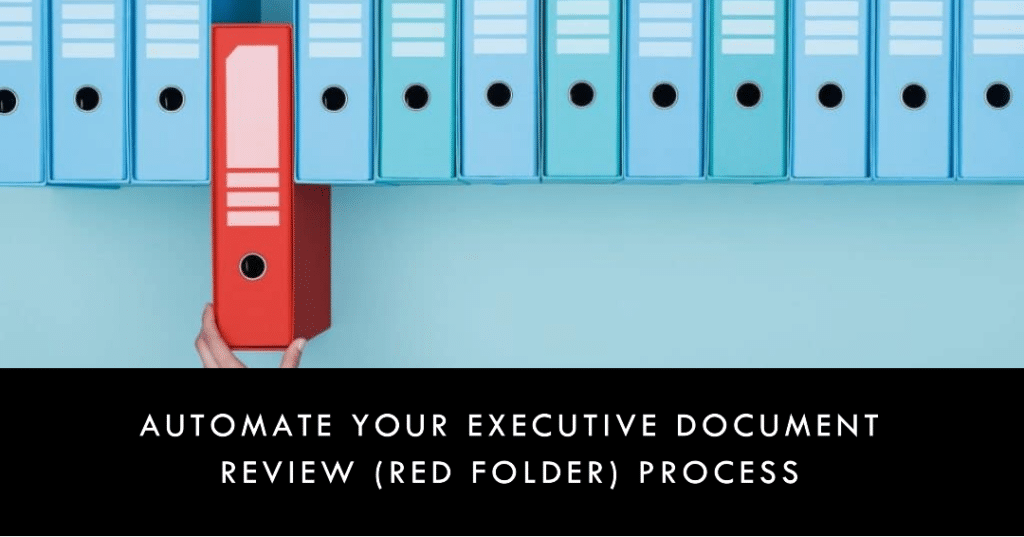 Streamline and Accelerate Your Executive Review and Approval Process Our "Red Folder" solution empowers you to quickly and easily optimize …