Digital Transformation for Local Governments
Build, optimize, and manage user-friendly end-to-end processes in-house with our no-code platform.
Workflow Automation
Optimize and streamline processes by automating data transfers, communications, and task routing.
Digital Forms
Create intuitive, responsive digital services for residents with custom, branded smart forms.
Electronic Signature
Add eSignature to any workflow or form. Unlimited use and no per-signature costs!
Trusted by Local Government
Our trusted platform empowers local governments to run their own efficient, digital programs.
Our no-code designer enables employees of all tech capabilities to design and use solutions without IT support, starting with just one process or many.
Explore our library of use cases and learn how other departments leverage our platform to optimize and streamline their processes.
Solutions for any department.
Explore solutions used by state and local departments across the country: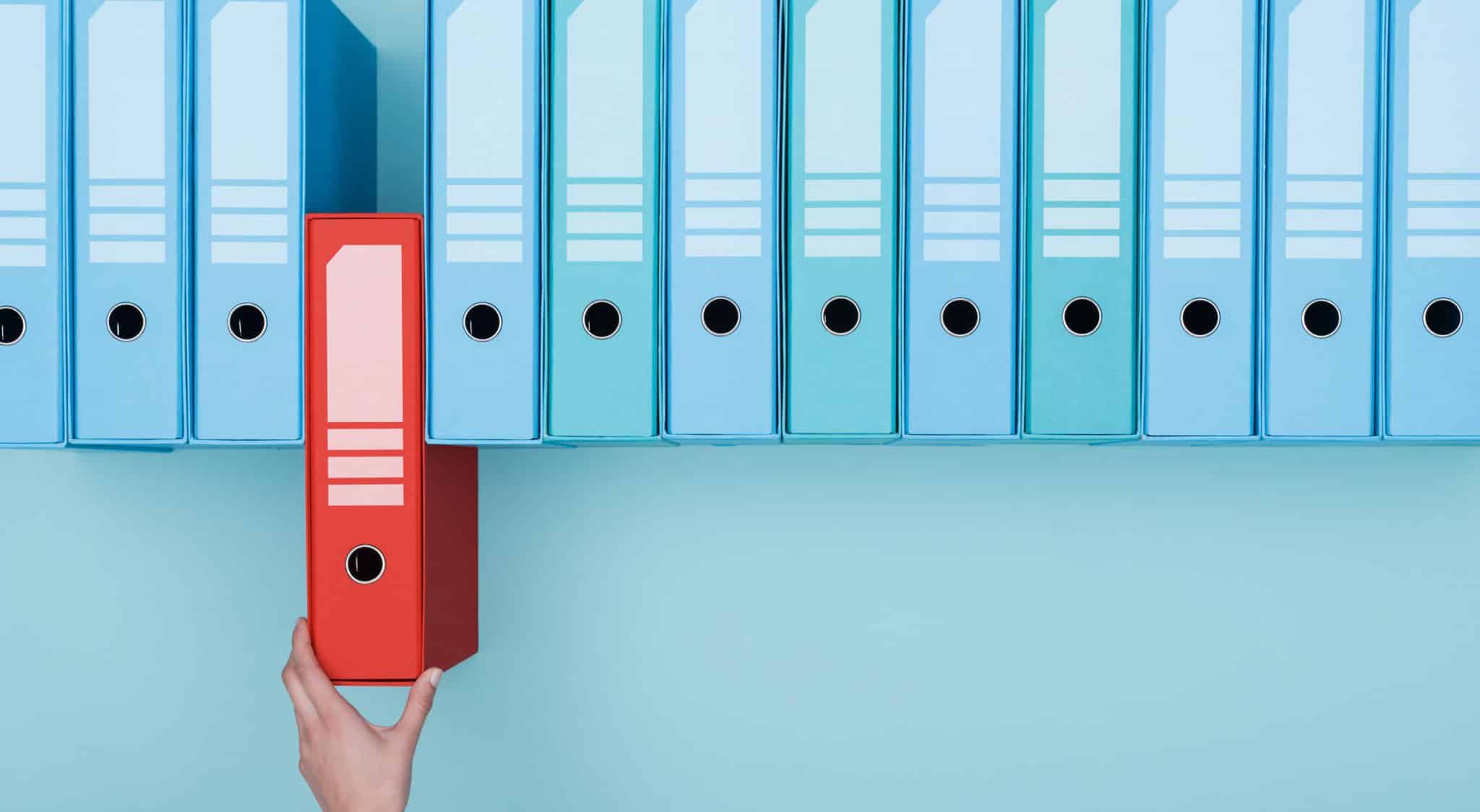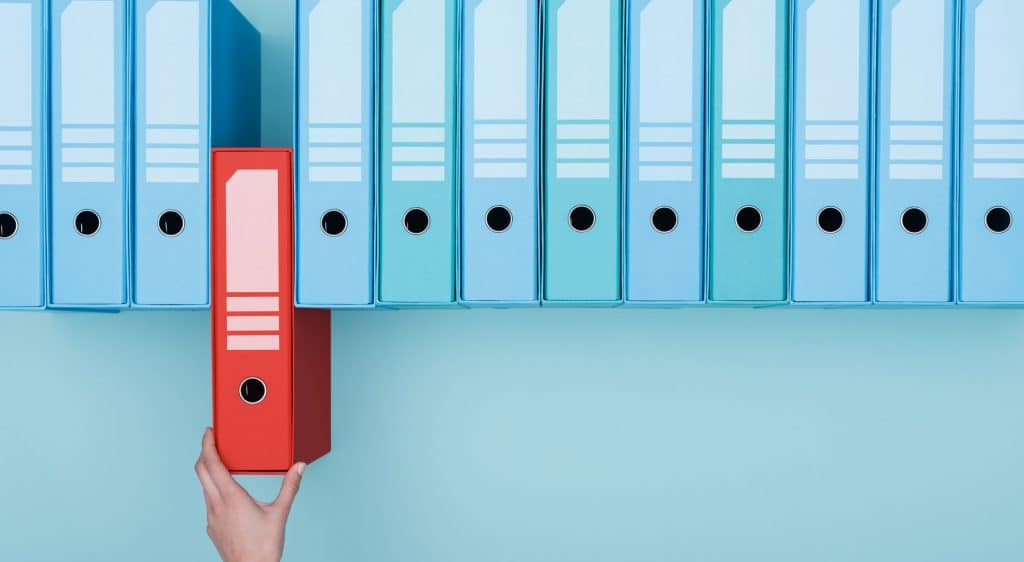 Streamline and Accelerate Your Executive Review and Approval Process Our "Red Folder" solution empowers you to quickly and easily optimize …