Digital Transformation for Local Governments
Build, optimize, and manage user-friendly end-to-end processes in-house with our no-code platform.
Workflow Automation
Optimize and streamline processes by automating data transfers, communications, and task routing.
Digital Forms
Create intuitive, responsive digital services for residents with custom, branded smart forms.
Electronic Signature
Add eSignature to any workflow or form. Unlimited use and no per-signature costs!
Trusted by Local Government
Our trusted platform empowers local governments to run their own efficient, digital programs.
Our no-code designer enables employees of all tech capabilities to design and use solutions without IT support, starting with just one process or many.
Explore our library of use cases and learn how other departments leverage our platform to optimize and streamline their processes.
Solutions for any department.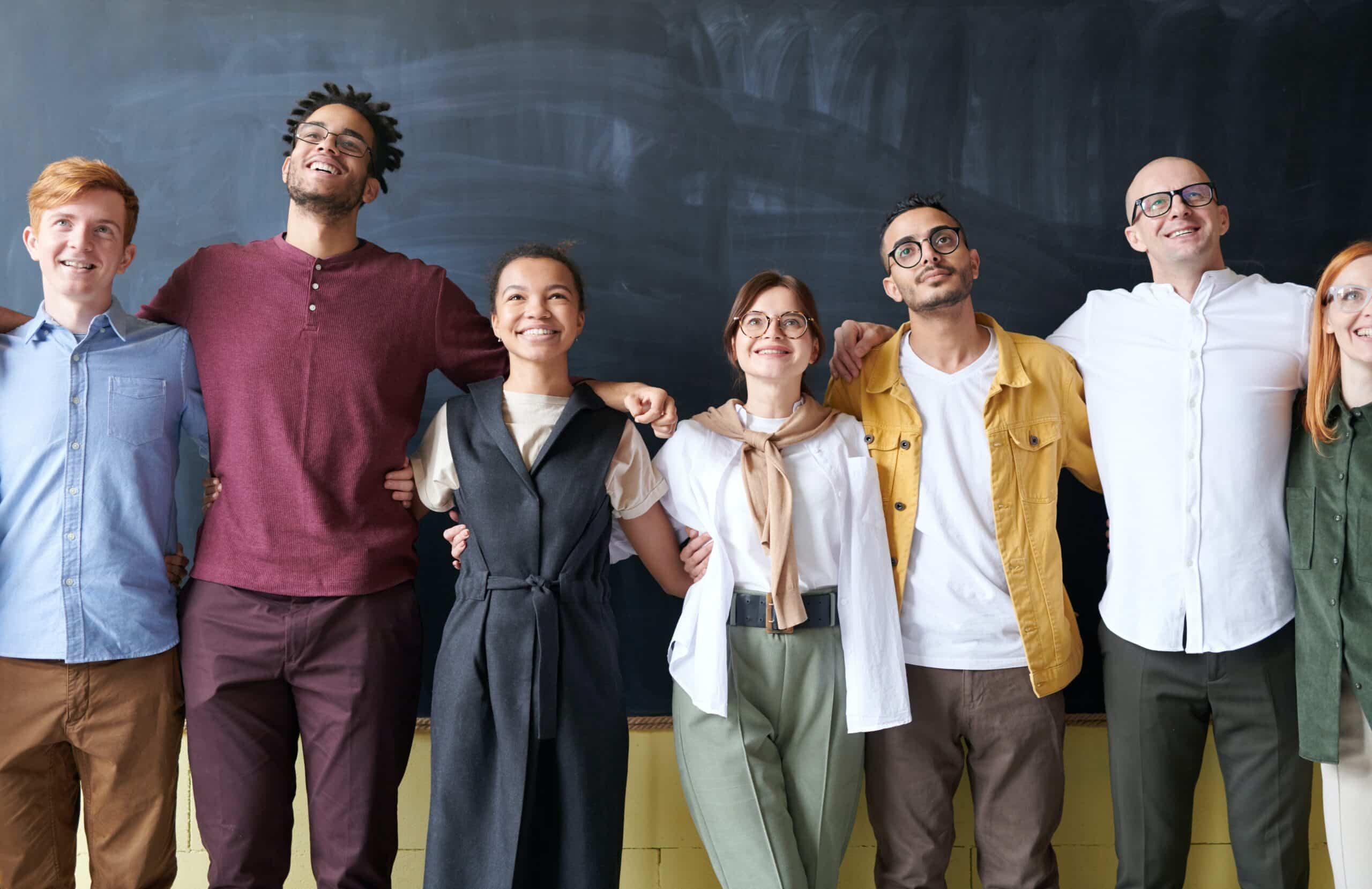 Build trust with end-to-end modern experiences.
We believe government experiences should be simple and efficient, and residents should be able to interact with government easily anytime, anywhere, on any device.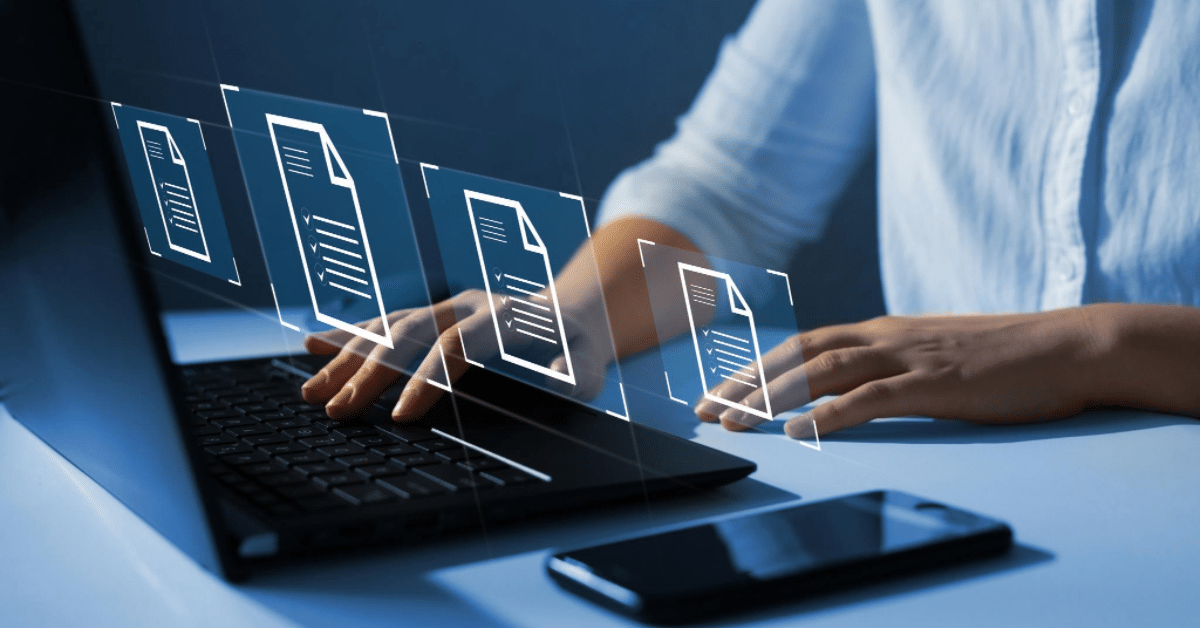 Partially digital processes inspire frustration among citizens the world over. This idea refers to anything that combines a technological and manual ("IRL") component within the same workflow.
Read More »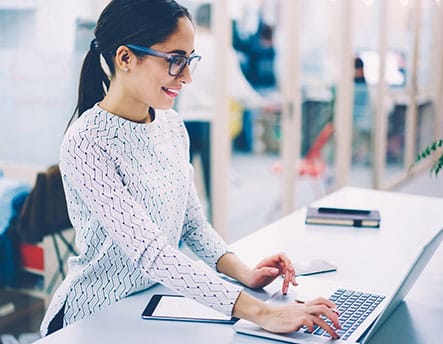 Increase the speed and efficiency of your organization.
We understand government processes can be unique, and our solution flexes to meet those needs, not the other way around.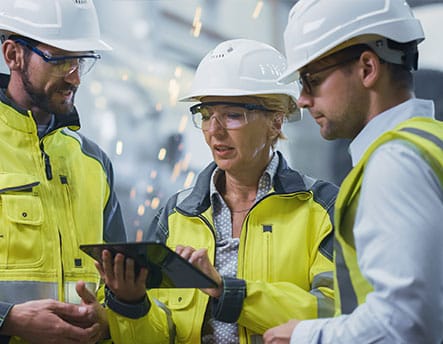 Support your field workers.
Case management needs to be mobile, efficient, and seamless. Our solution works with your existing infrastructure to help you digitize your field staff.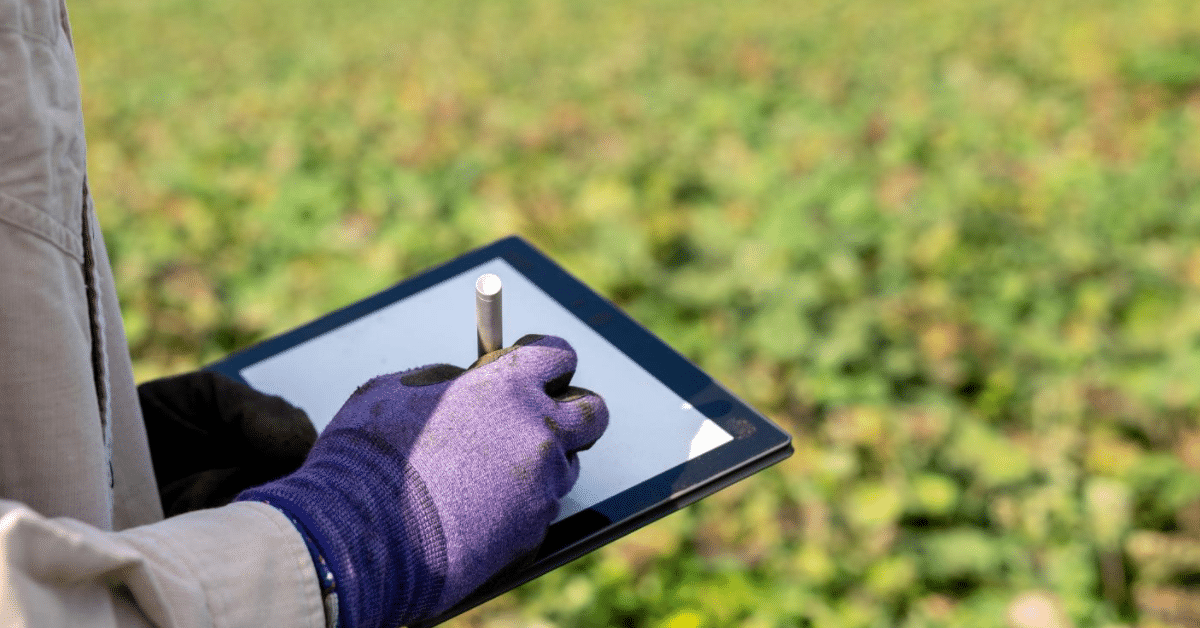 Continuous Case Management Continuous Case Work in the Field. CCM allows social workers, building inspectors, meter readers, and other field employees to complete case forms
Read More »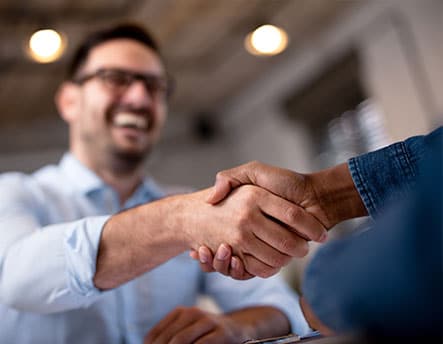 Increase collaboration and get more visibility into your processes.
We understand the moving parts of legal and procurement processes. Our platform lets you collaborate and iterate across teams in real time.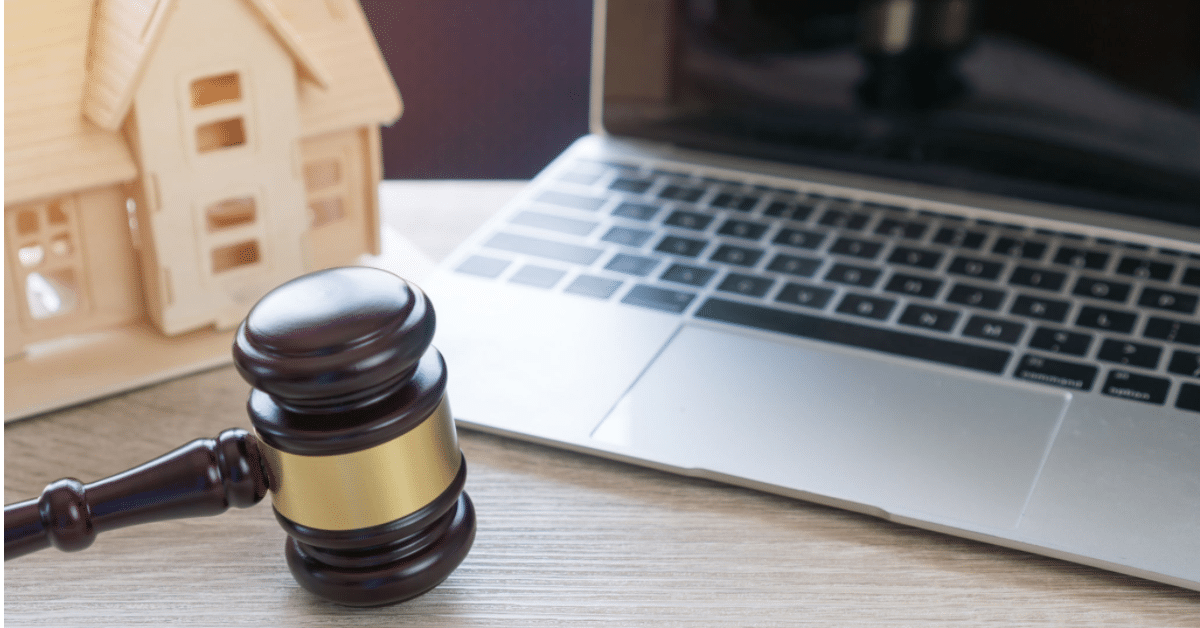 Legal Residence Application A Digital Process Ensures Accurate Assessments and Taxation. Tax assessors levy accurate property taxes quickly when they automate the process by which
Read More »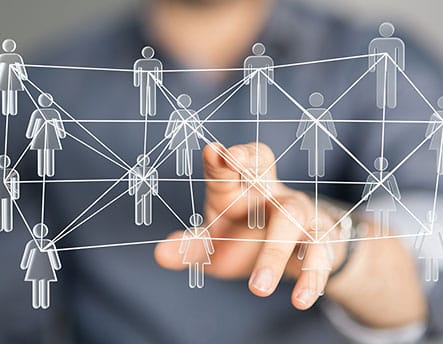 Streamline and scale HR tasks.
We know government HR is different. With more employees and unique requirements, our flexible solution can help you standardize your processes and get more done.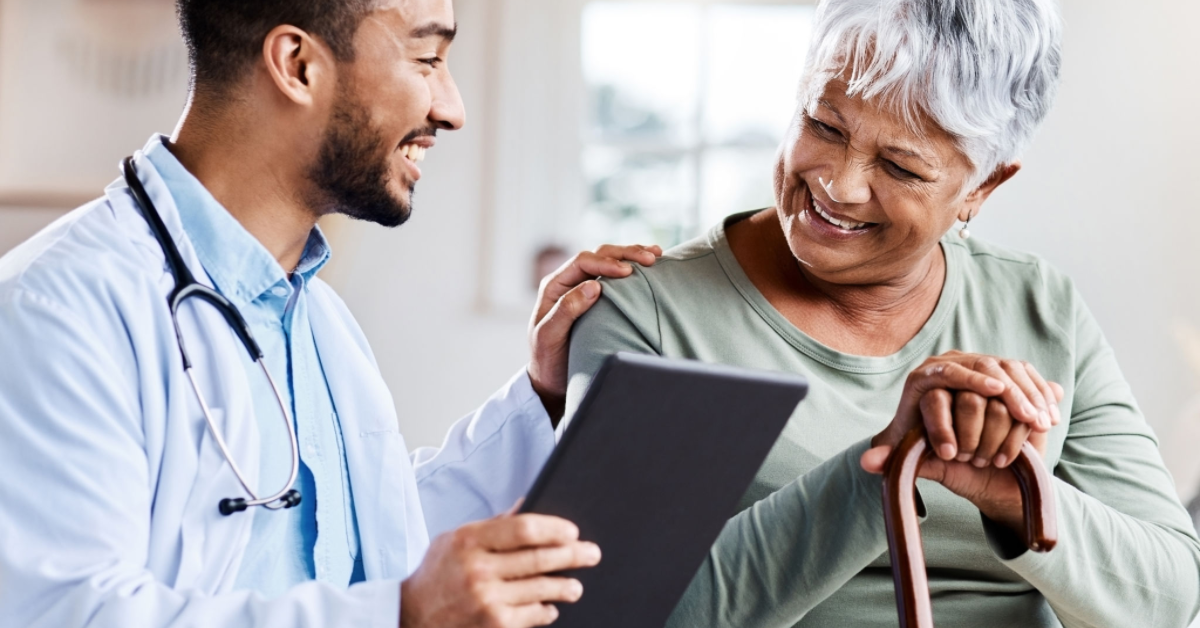 Consent Forms Automate Whole Person Consent and Other Health Services Forms. Integrated forms and workflows help better target and deliver health, behavioral health, and social
Read More »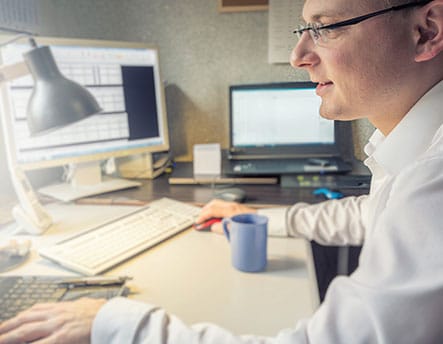 Automate and manage IT processes.
IT wears a lot of hats. With the SimpliGov platform, your IT department can easily manage and automate requests, trainings, authorizations, and more.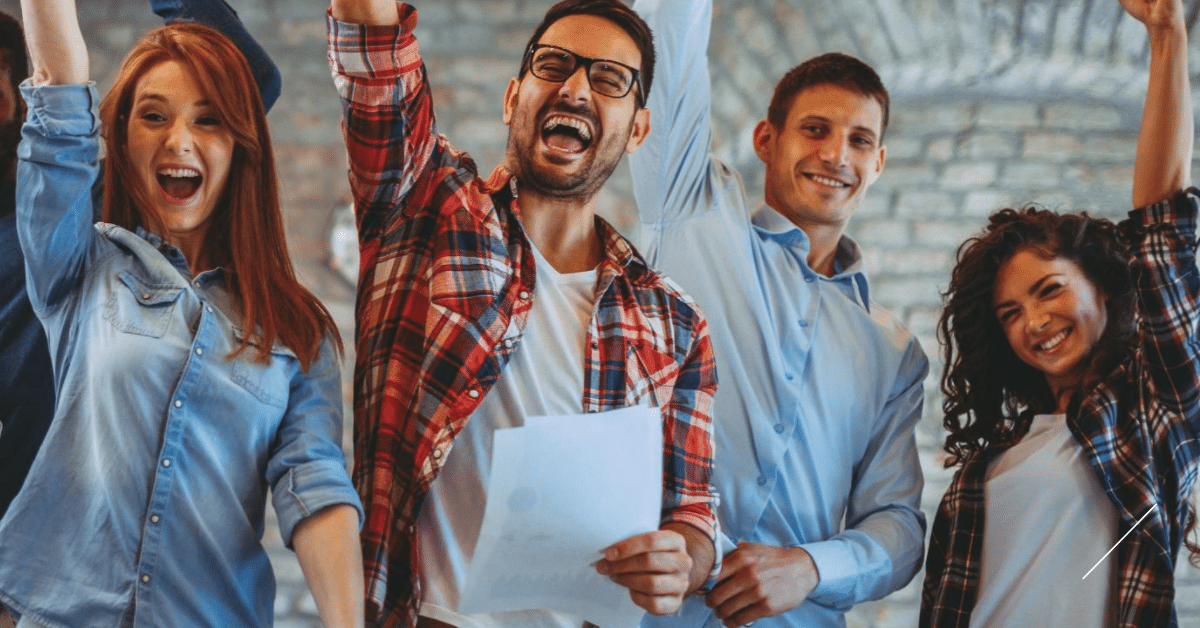 Project Approvals Systematically Evaluate Major New Organization Projects. Give project management teams an easy way to review, approve, and prioritize proposals for big new initiatives.
Read More »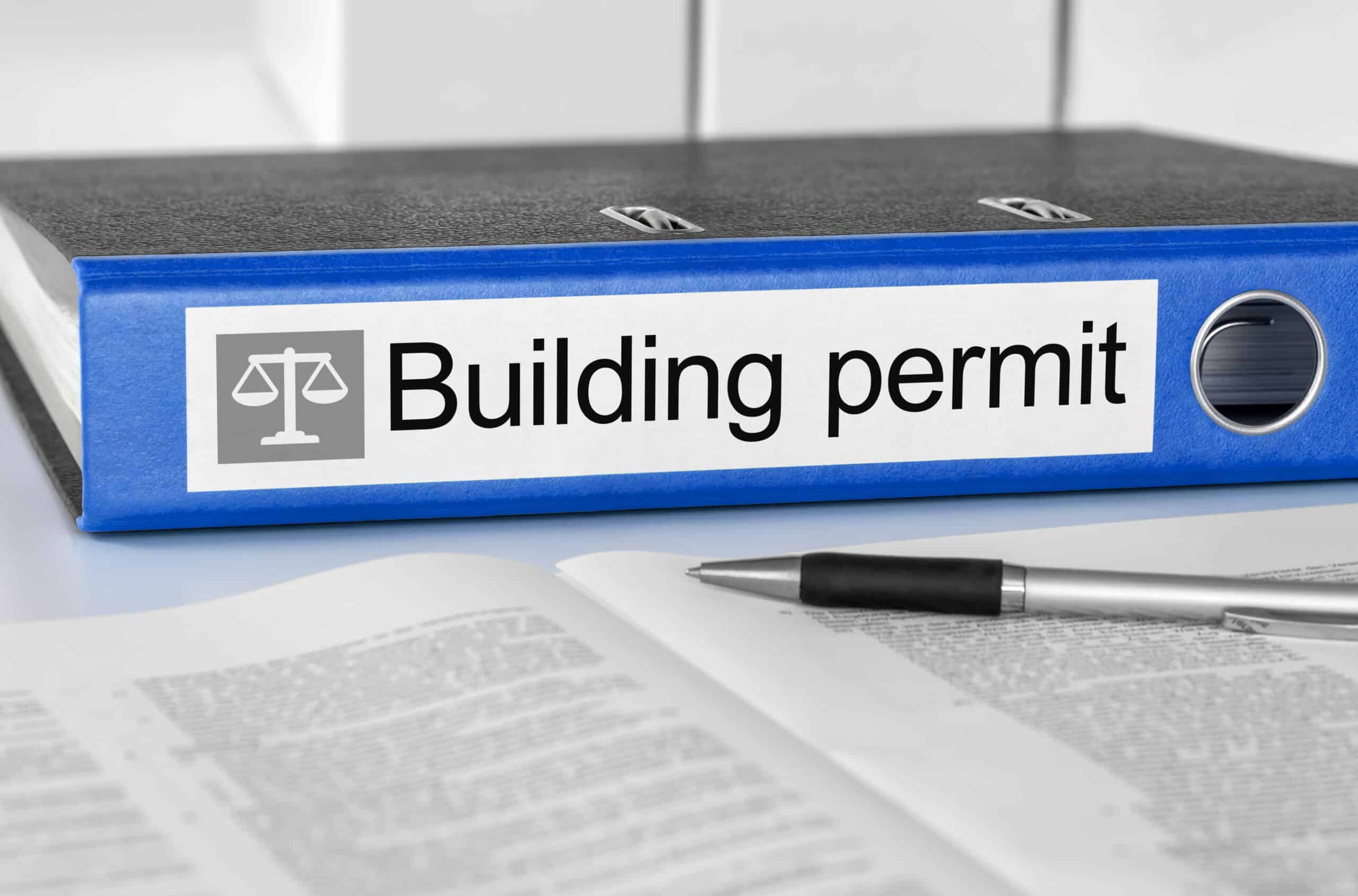 Streamline Permitting Applications.
Digitizing your permitting and licensing applications with automated workflow and reviews streamlines the process, making a better experience for all parties.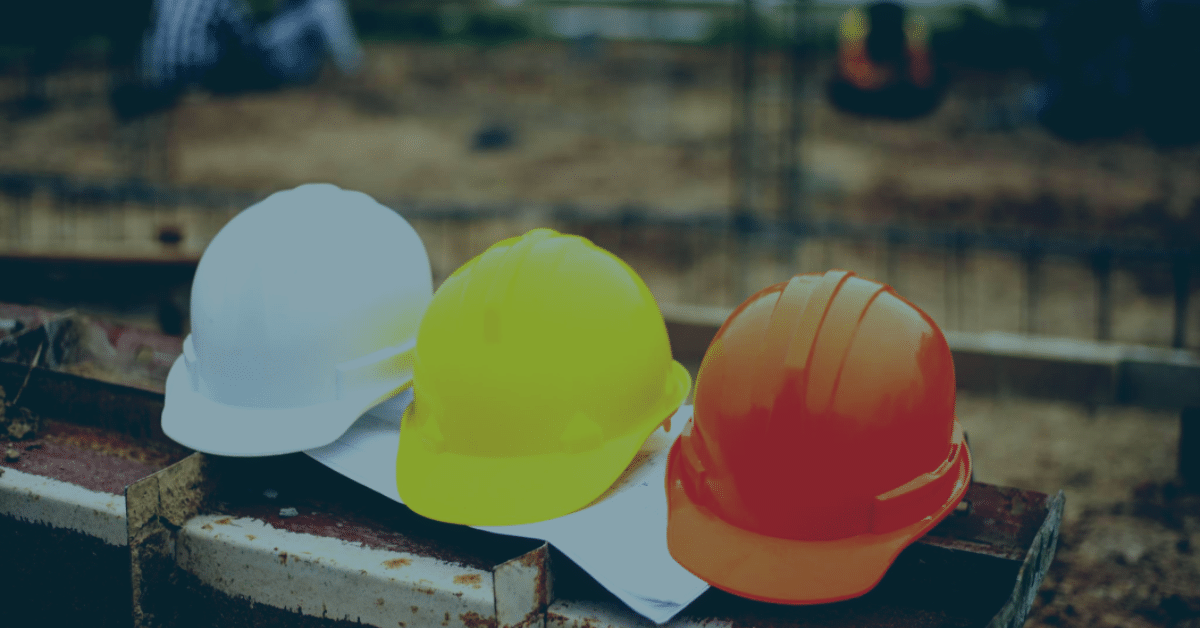 Construction Permit Applications Conduct the entire building development application process remotely!. Allow property owners and developers to submit plans for new projects—and city planners to
Read More »
Explore solutions used by state and local departments across the country: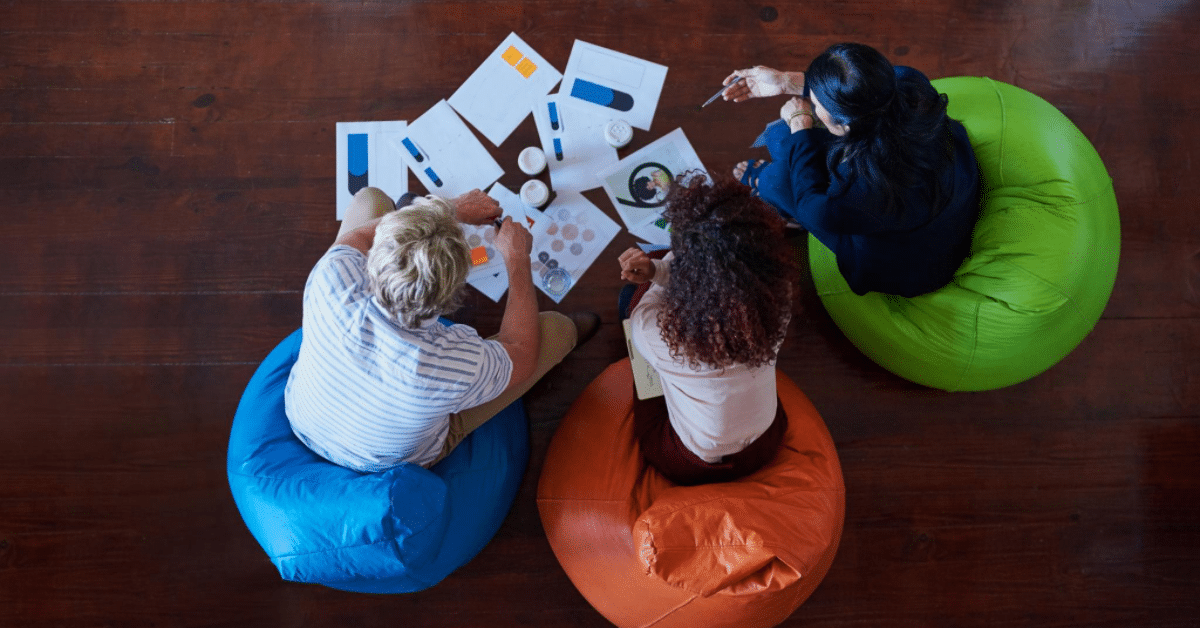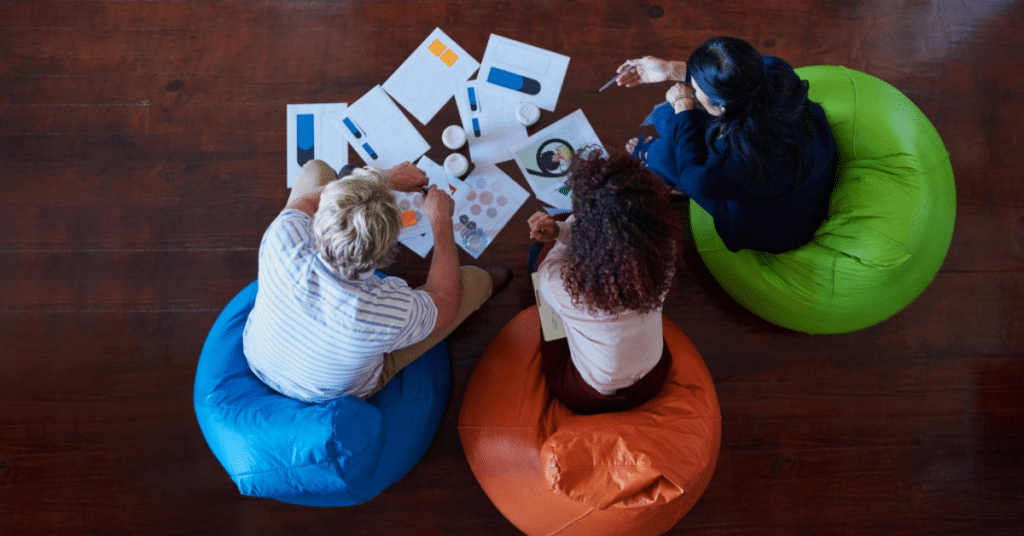 Resource Navigator A Simple Way to Show Citizens their Program Eligibility Don't force constituents to navigate your website to find …