Digital Transformation for State Governments
Build, streamline, and manage data-rich, customer-centric digital programs.
Workflow Automation
Optimize and streamline processes by automating data transfers, communications, and task routing.
Digital Forms
Create intuitive, responsive digital services for residents with custom, branded smart forms.
Electronic Signature
Add eSignature to any workflow or form. Unlimited use and no per-signature costs!
Trusted by State Departments
Large state departments and agencies trust SimpliGov to power their modernization and digital equity plans.
We believe that interacting with government can be simple. And we know that optimized, digital experiences improve efficiency, employee morale and accelerate responsiveness to the needs of residents.
Solutions for any organization.
Serve Your Citizens with SimpliGov
Explore solutions used by state and local departments across the country: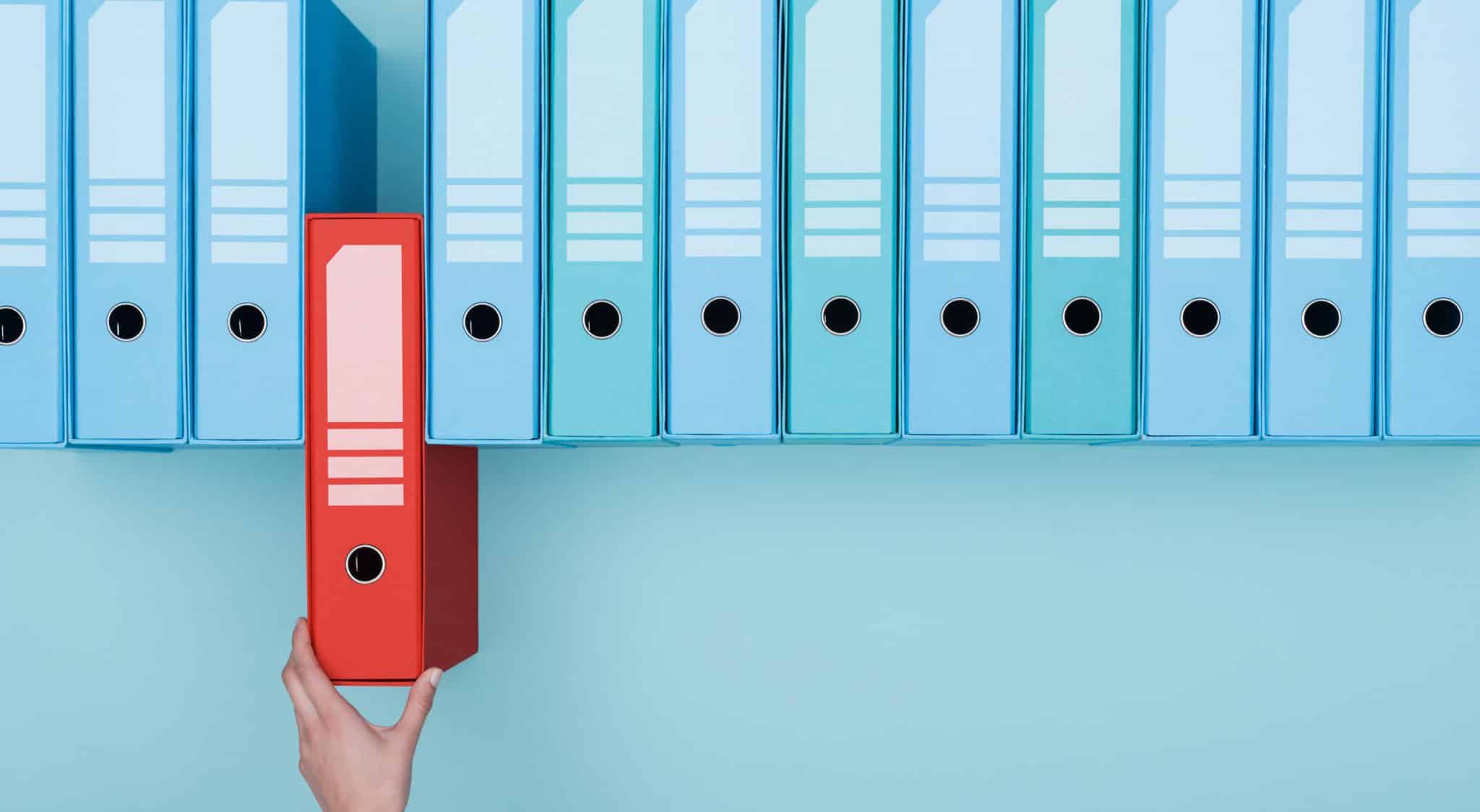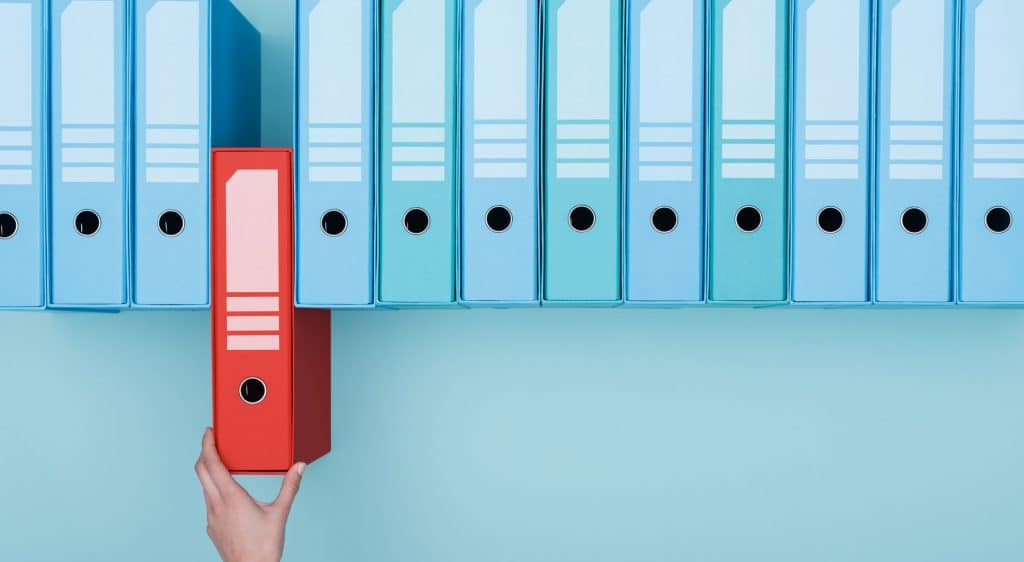 Streamline and Accelerate Your Executive Review and Approval Process Our "Red Folder" solution empowers you to quickly and easily optimize …
Delivering Positive Results for State Organizations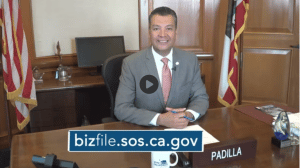 California Secretary of State, Alex Padilla, announces a new service...
Read More

By Troy Bare July 12, 2018 It almost got lost in...
Read More