DIGITAL FORMS FOR GOVERNMENT
Build better government forms
Digitize manual, paper-based forms to give your constituents the clean, modern government experience they expect.
Smart forms
Build dynamic, custom-styled forms that respond to input, making it easier (and quicker) for users to navigate and complete.
Standardized data
Securely transfer data to your internal databases in a standardized and validated format with fewer errors.
End-to-end automation
Build forms into workflows to automate responses, notifications, and document creation.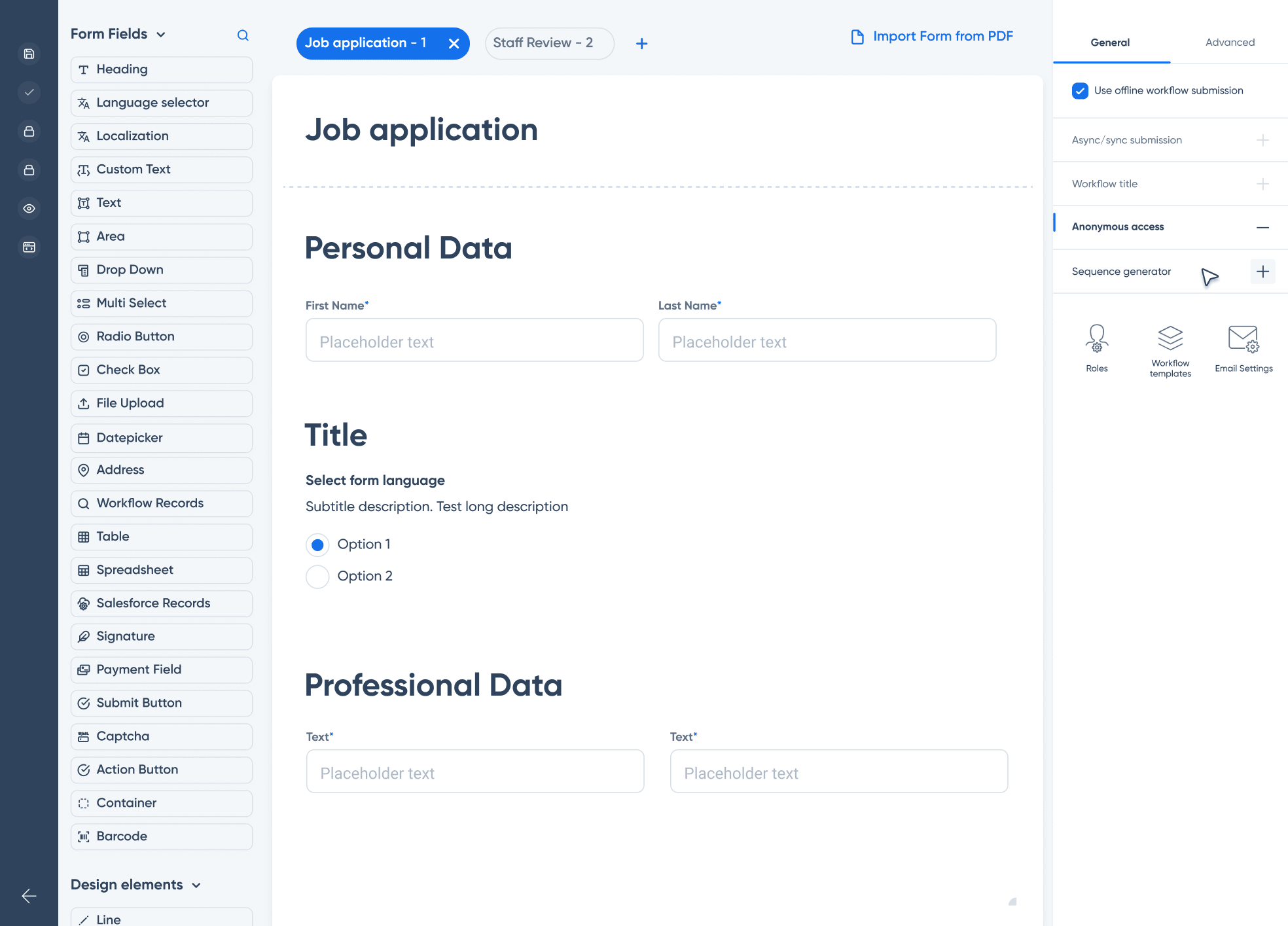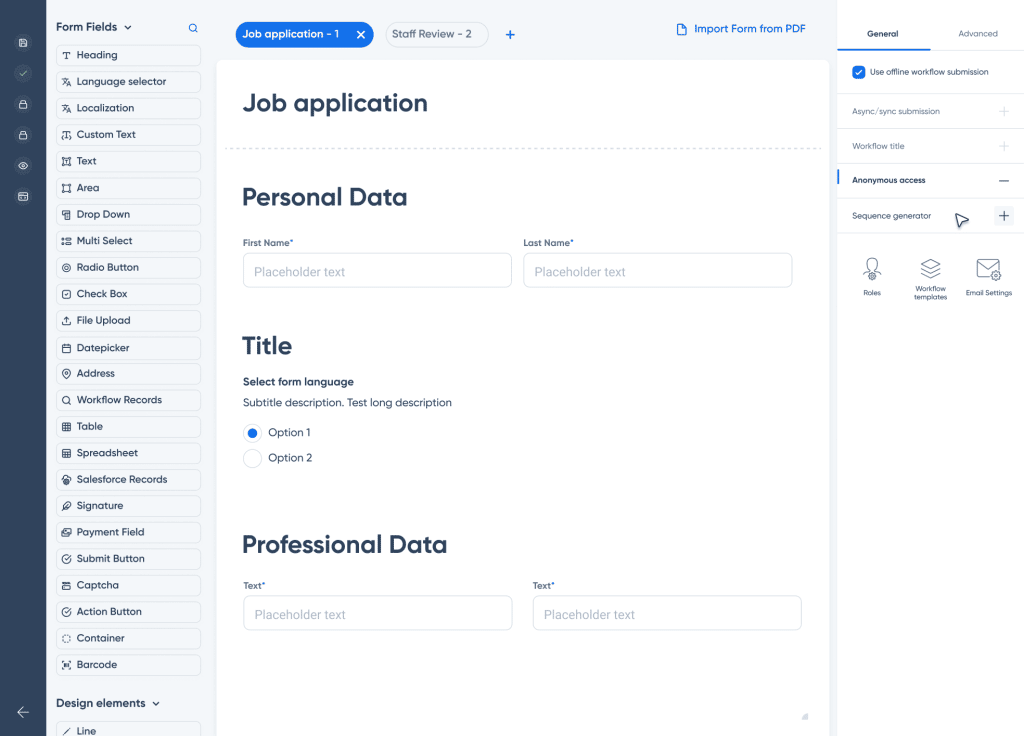 Create online forms easily with our intuitive form builder.
Built with government forms in mind, the SimpliGov form builder is an intuitive no-code designer with all the features necessary for customizing and digitizing your forms.
Build custom form fields or leverage pre-built ones.
With over 40 standard form fields to choose from, and our additional government-specific fields, you can build forms with calculations, tables, auto-population, nested fields, and much more.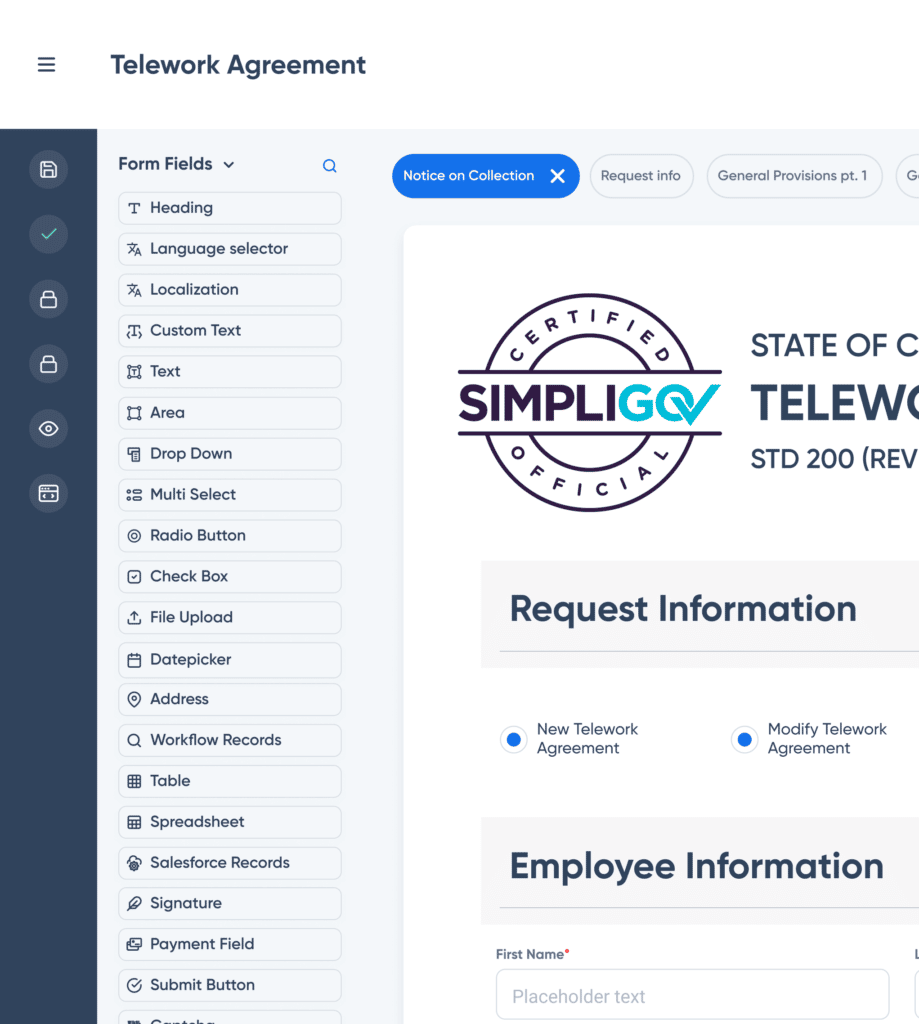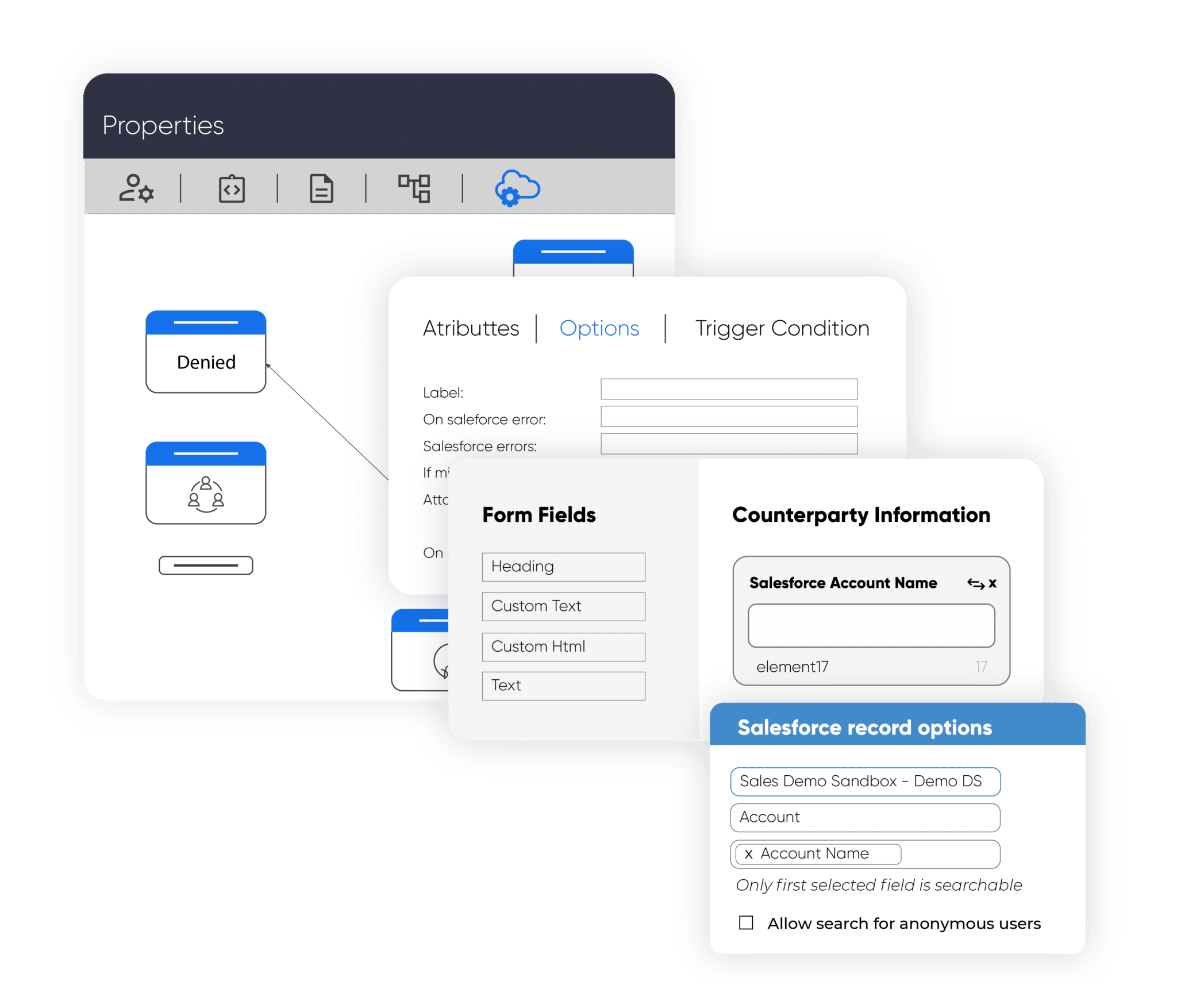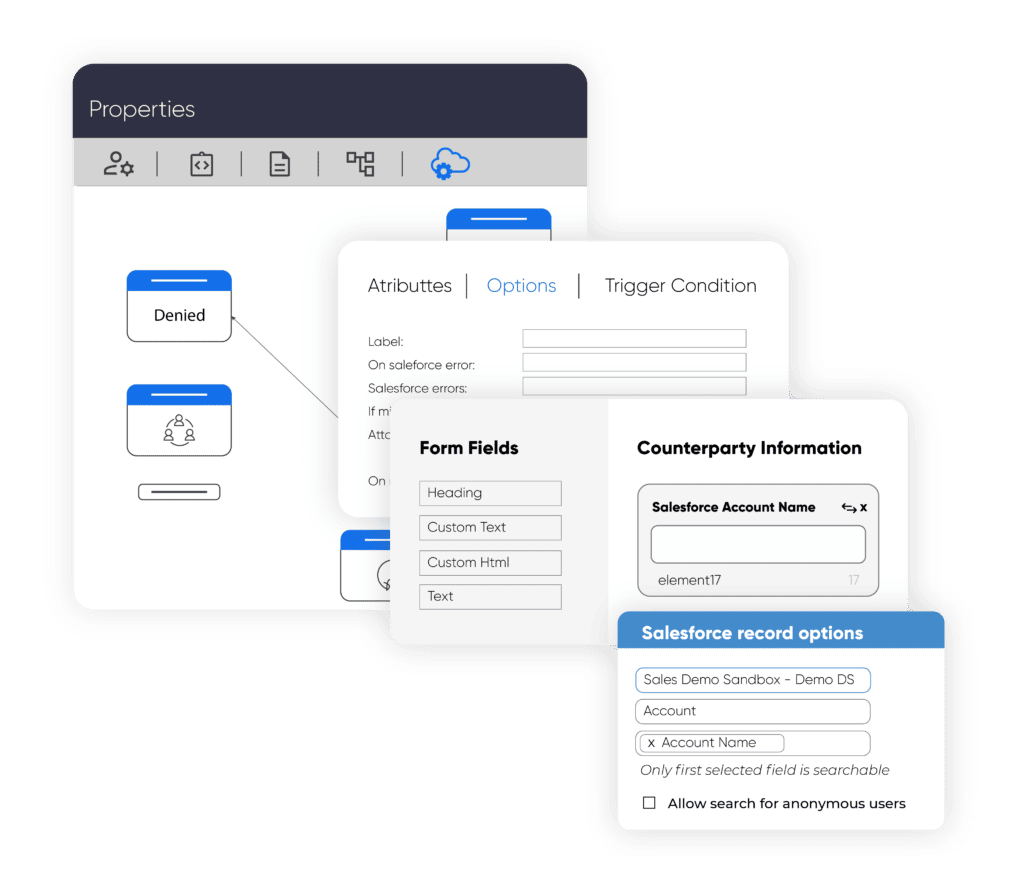 Integrate your data into form fields.
Build smart, intuitive forms by integrating data from any source directly into individual form fields. Our connectors are simple to set up and have two-way connections to internal and external data sources.
Everything you need to build successful government forms.
Explore our existing forms solutions: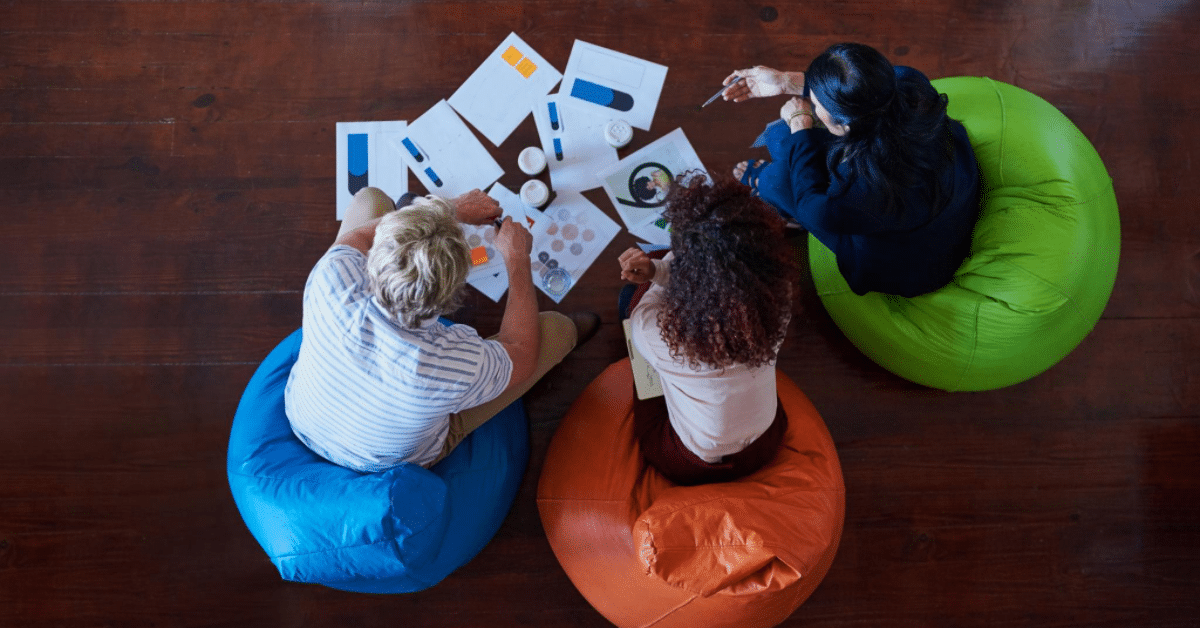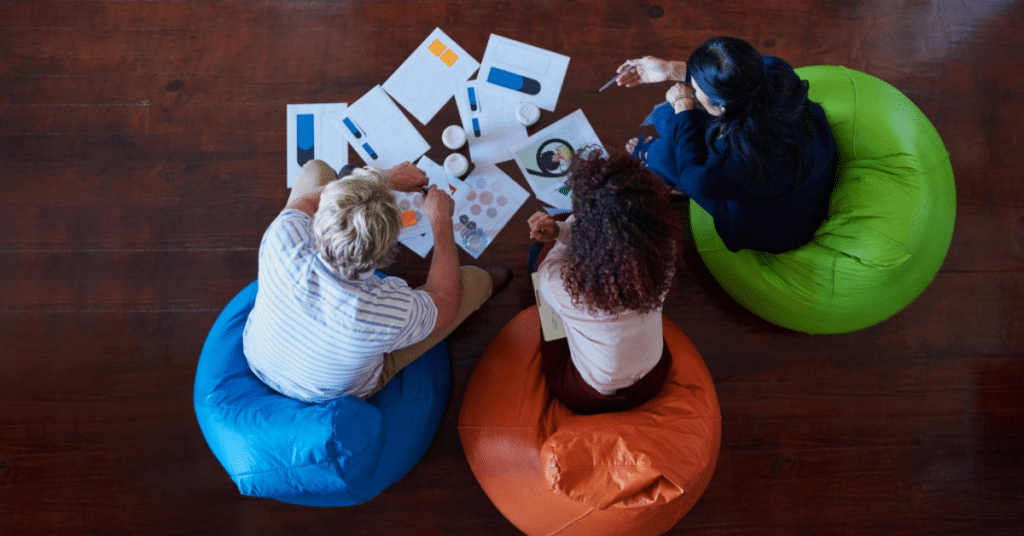 Resource Navigator A Simple Way to Show Citizens their Program Eligibility Don't force constituents to navigate your website to find …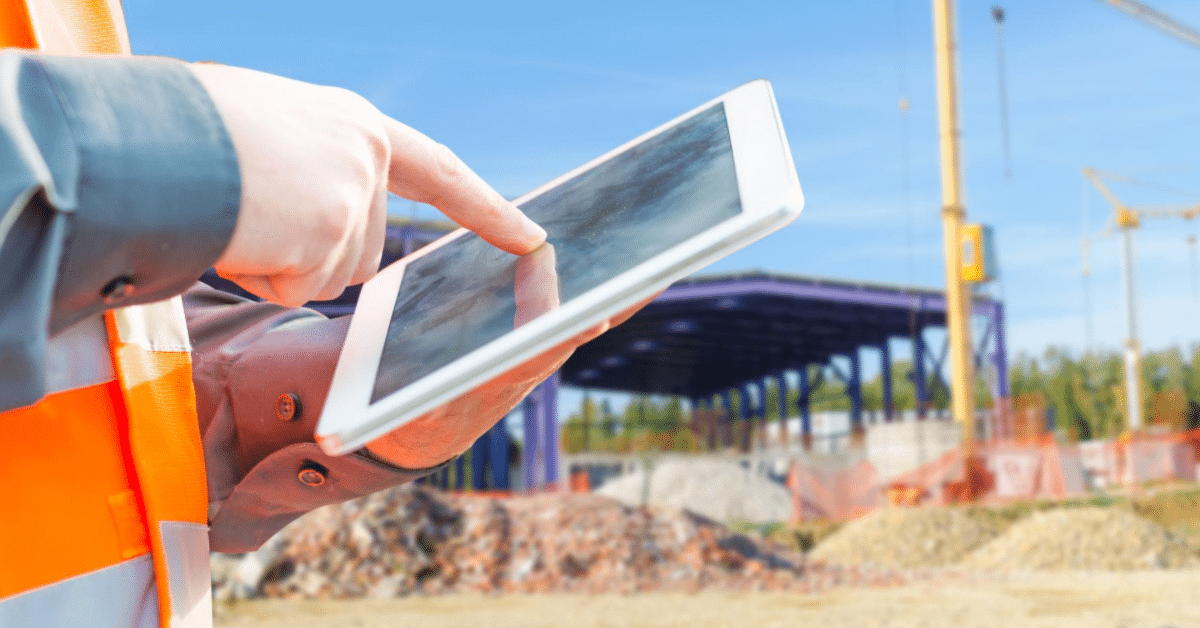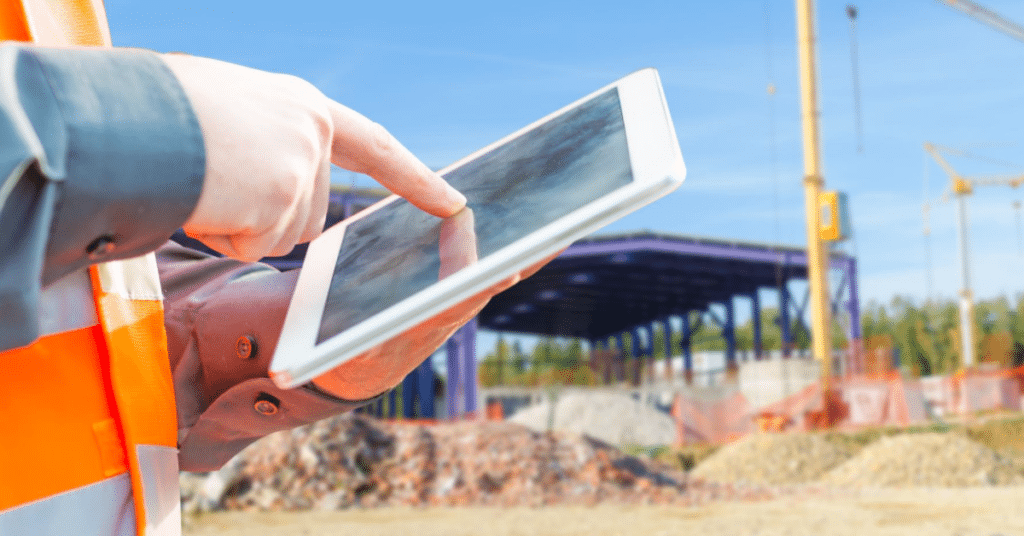 Incident Reporting Easily Record Health and Security-Related Incidents on the Go. Enable Onsite Personnel to Capture Incident Details through Online …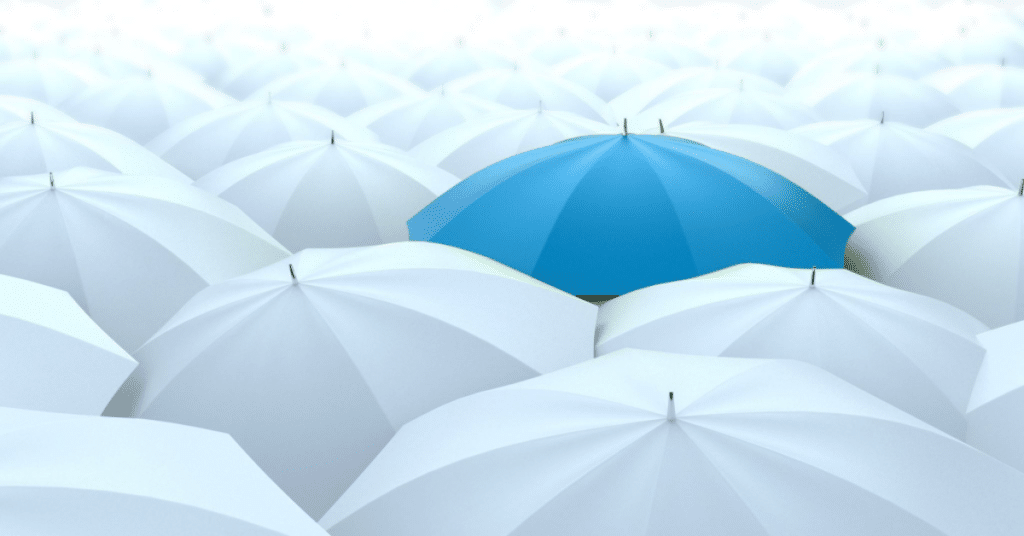 Education Courses Insurance Agent Continuing Education and Credentialing Submissions. A Statewide Platform for Tracking Licensed Insurance Agent Education Credentials Challenge …