Automate This Important Health Services Form and Workflow
An integrated form and workflow helps better target and deliver health, behavioral health, and social services.
Whole Person Consent Forms
Critical health data collected on intake forms needs to be integrated with main individual citizen records, a process that is costly and sometimes technically challenging.
Customize form fields to collect information pertaining to a wide variety of health services

 

Automate the routing of completed forms to executives in health, social services, and other parts of the organization in proper order, according to their internal processes 

 
Integrate form data with healthcare analytics and service administration platforms

 
The SimpliGov whole person consent forms solution contains all the tools necessary for facilitating an efficient digital automated process: 
Intuitive digital forms with customizable fields 

 

Automated configurable workflow that can accommodate multiple internal and external stakeholders

 

Integrations with existing healthcare, administrative, and other internal systems

 

Ability to pose questions and assign additional duties to others through the SimpliGov system, while recording and archiving that communication

 

User-friendly portal for supporting documentation

 
Dashboard for reporting and tracking of process status, tasks, and documents

 

Audit trails with autogenerated documents and compliance

 

Integrated eSignature—allows for multiple reviews and signatures on any single document

 

Built-in compliance with government regulations

 
Better-targeted services delivered to the most vulnerable and in-need citizens 

 

More efficient and effective deployment of staff and internal resources

 

Updated profiles and complete records of residents throughout the agency 

 
Moving to automation can be a daunting task. Even for the simplest of processes. If you don't know where to begin, dont fret – we have you covered. Start with one of our onboarding templates and we will work hand in hand with you to customize it for your specific needs. Our aim is to get you up and running as fast as possible.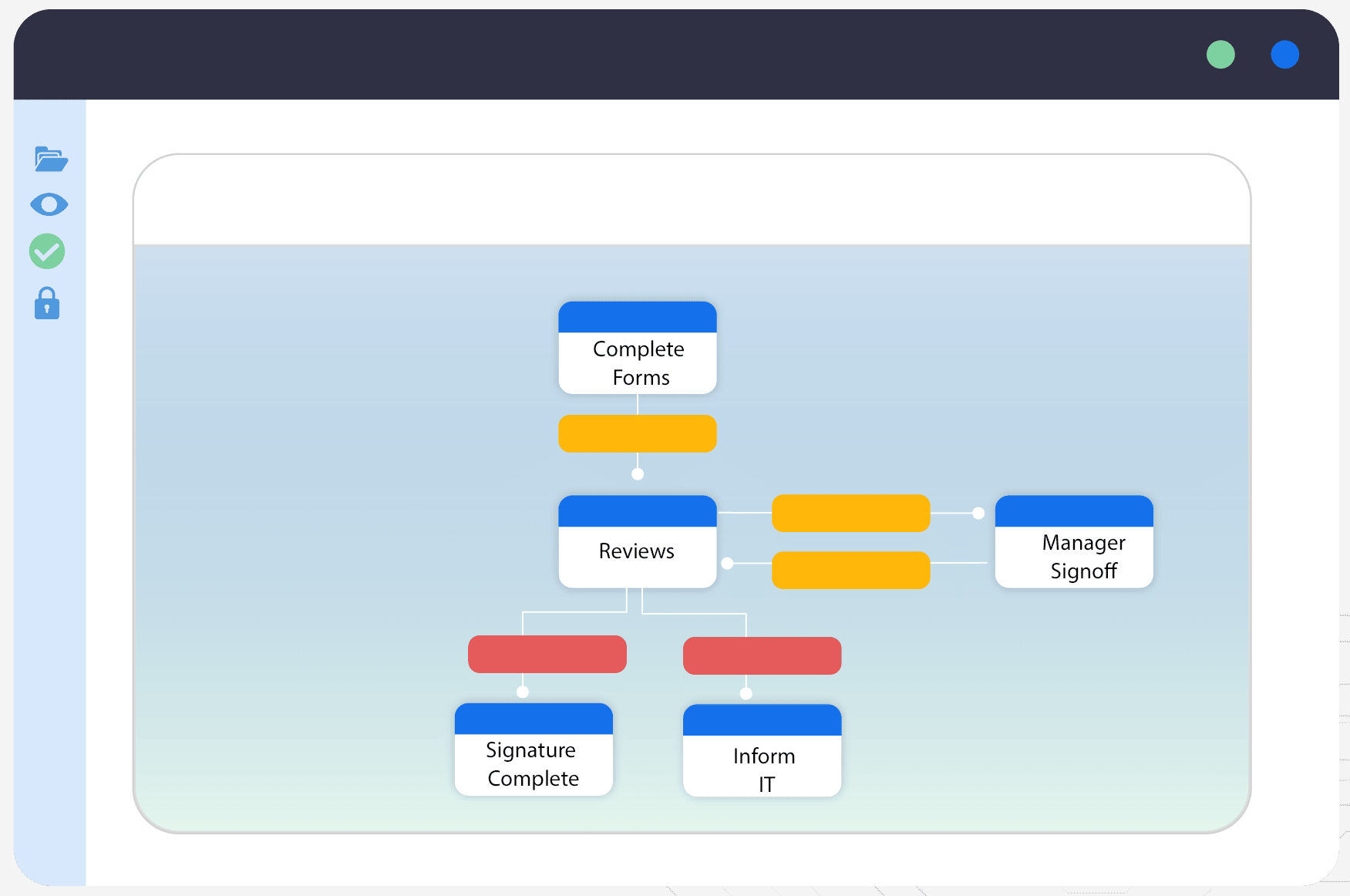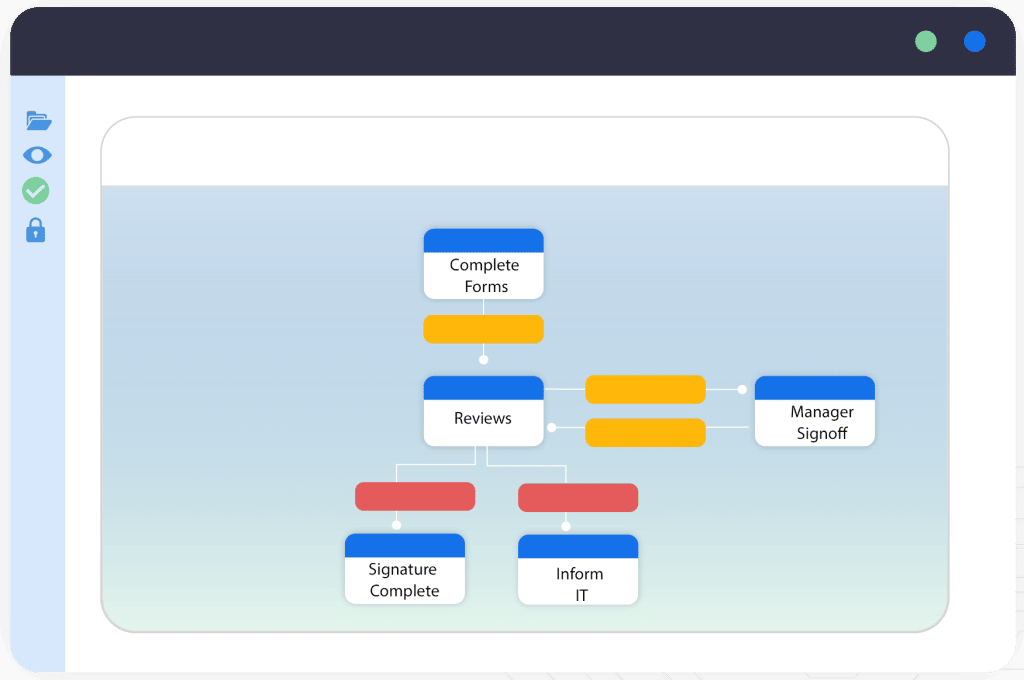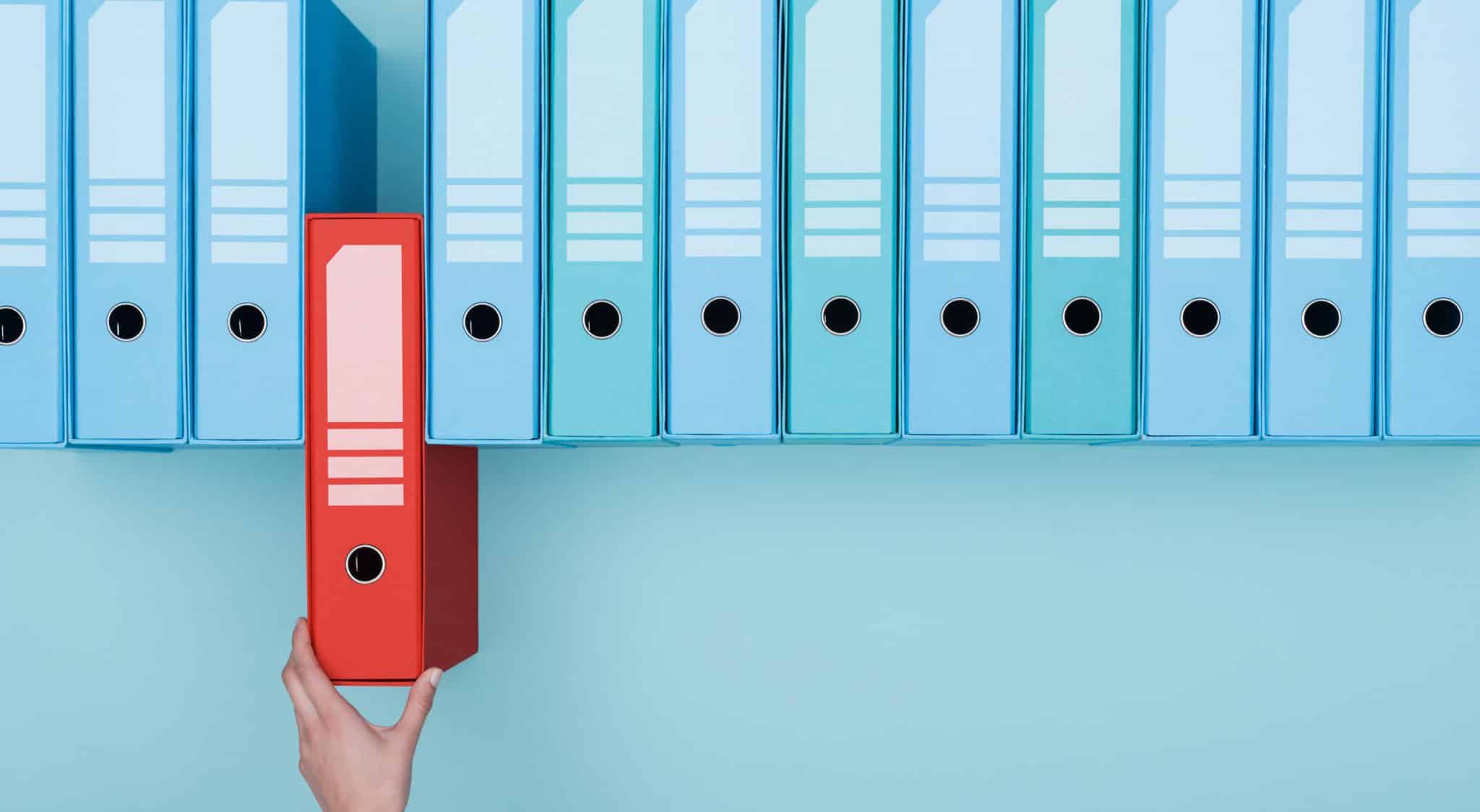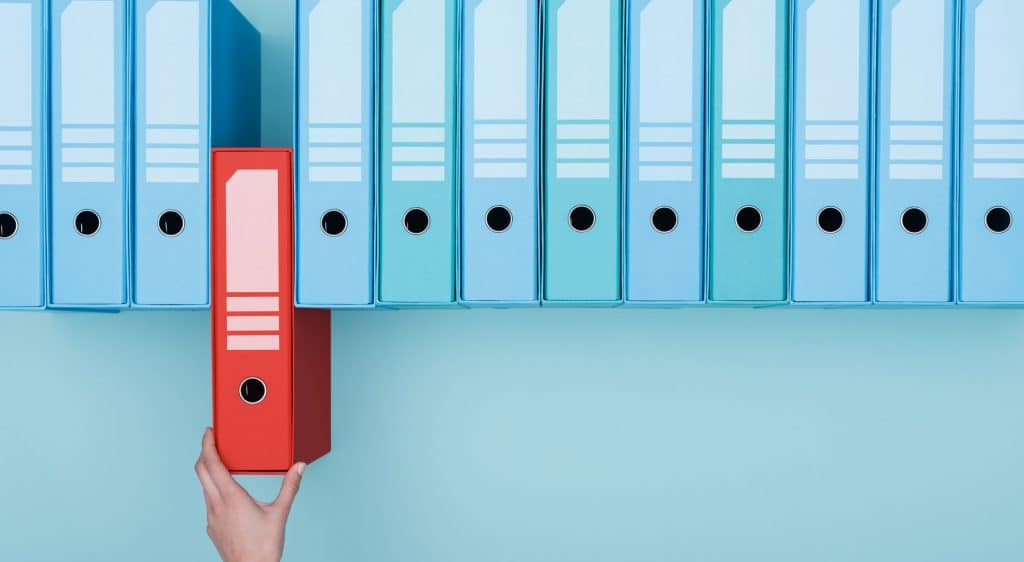 Streamline and Accelerate Your Executive Review and Approval Process Our "Red Folder" solution empowers you to quickly and easily optimize …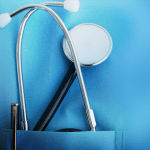 Automate This Important Health Services Form and Workflow An integrated form and workflow helps better target and deliver health, behavioral …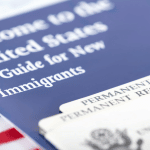 A Digital Process Ensures Accurate Assessments and Taxation Tax assessors levy accurate property taxes quickly when they automate the process …