A Digital Process Ensures Accurate Assessments and Taxation
Tax assessors levy accurate property taxes quickly when they automate the process by which homeowners apply for legal residence status.
Legal Residence Application
When processes for submitting basic legal residence information are manual and paper-based, municipalities wait longer to receive data that is more likely to be incorrect.
Allow citizens to access, complete, and submit simple legal residence forms online remotely at any time

 

Empower nontechnical employees to customize application form fields using intuitive drag-and-drop design tools without the help of IT

 
Automatically route submissions to the appropriate stakeholders in proper order with autogenerated alerts

 

Update applicants on application status and next steps with automated emails

 
The SimpliGov legal residence application solution contains all the tools necessary for facilitating an efficient digital automated process: 
Intuitive digital forms with customizable fields 

 

Automated configurable workflow

 

Integrations with existing systems

 

Ability to pose questions to applicants and reviewers through the SimpliGov system, while recording and archiving that communication

 
User-friendly portal for supporting documentation

 

Dashboard for reporting and tracking of process status, tasks, and documents

 

Audit trails with autogenerated documents and compliance

 

Integrated eSignature

 
Better handle on revenues with accurate and timely assessments and taxation

 

Better citizen service—less headaches and wasted time for residents

 

Efficiency—errors and delays associated with manual processes are eliminated

 

Increased

employee engagement—staff focuses on exceptions rather than administrative work 

 
Moving to automation can be a daunting task. Even for the simplest of processes. If you don't know where to begin, dont fret – we have you covered. Start with one of our onboarding templates and we will work hand in hand with you to customize it for your specific needs. Our aim is to get you up and running as fast as possible.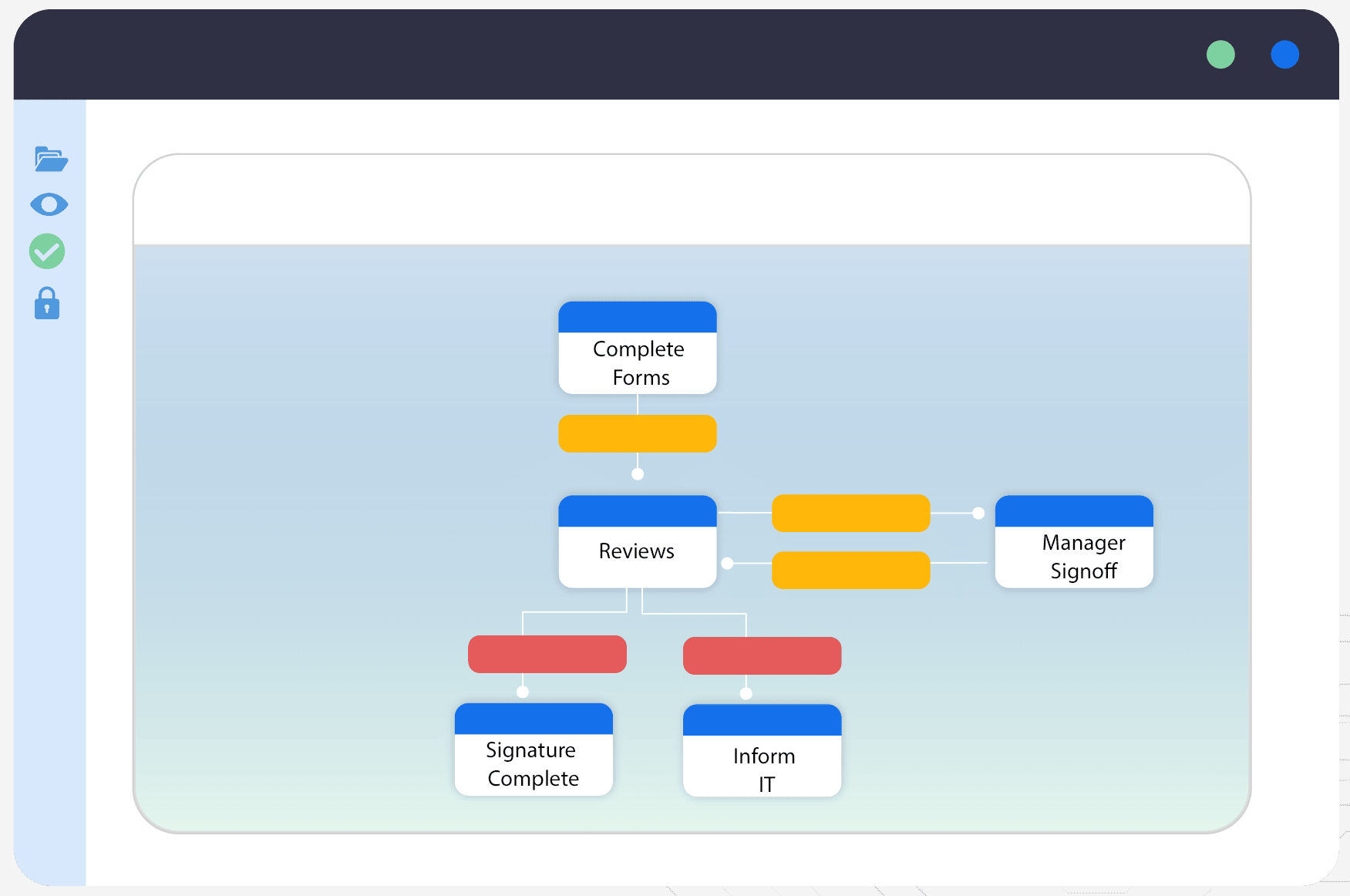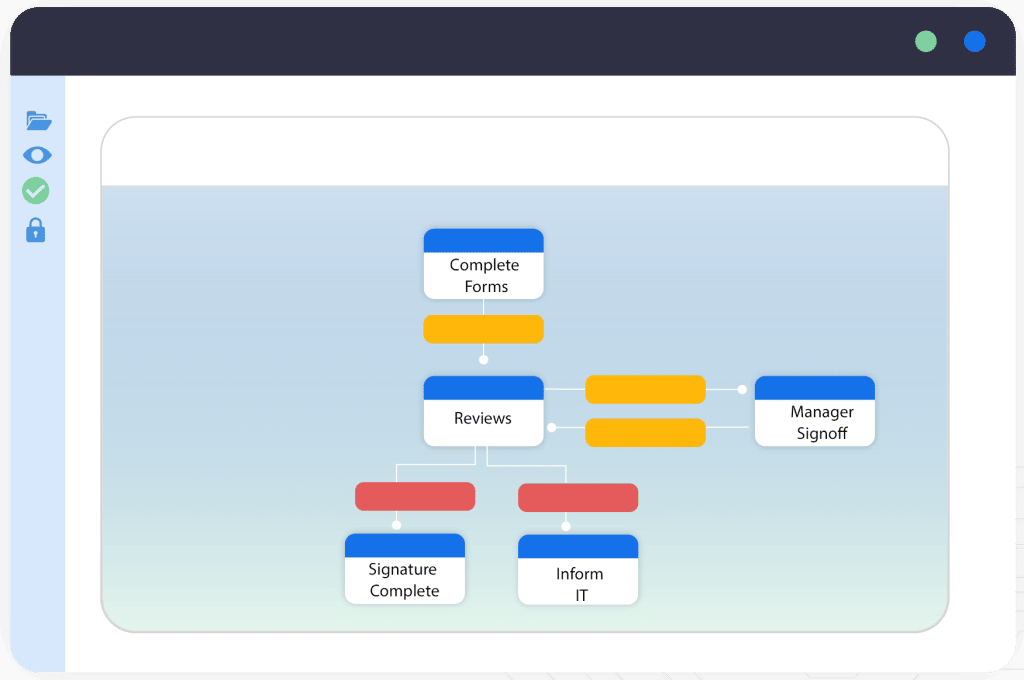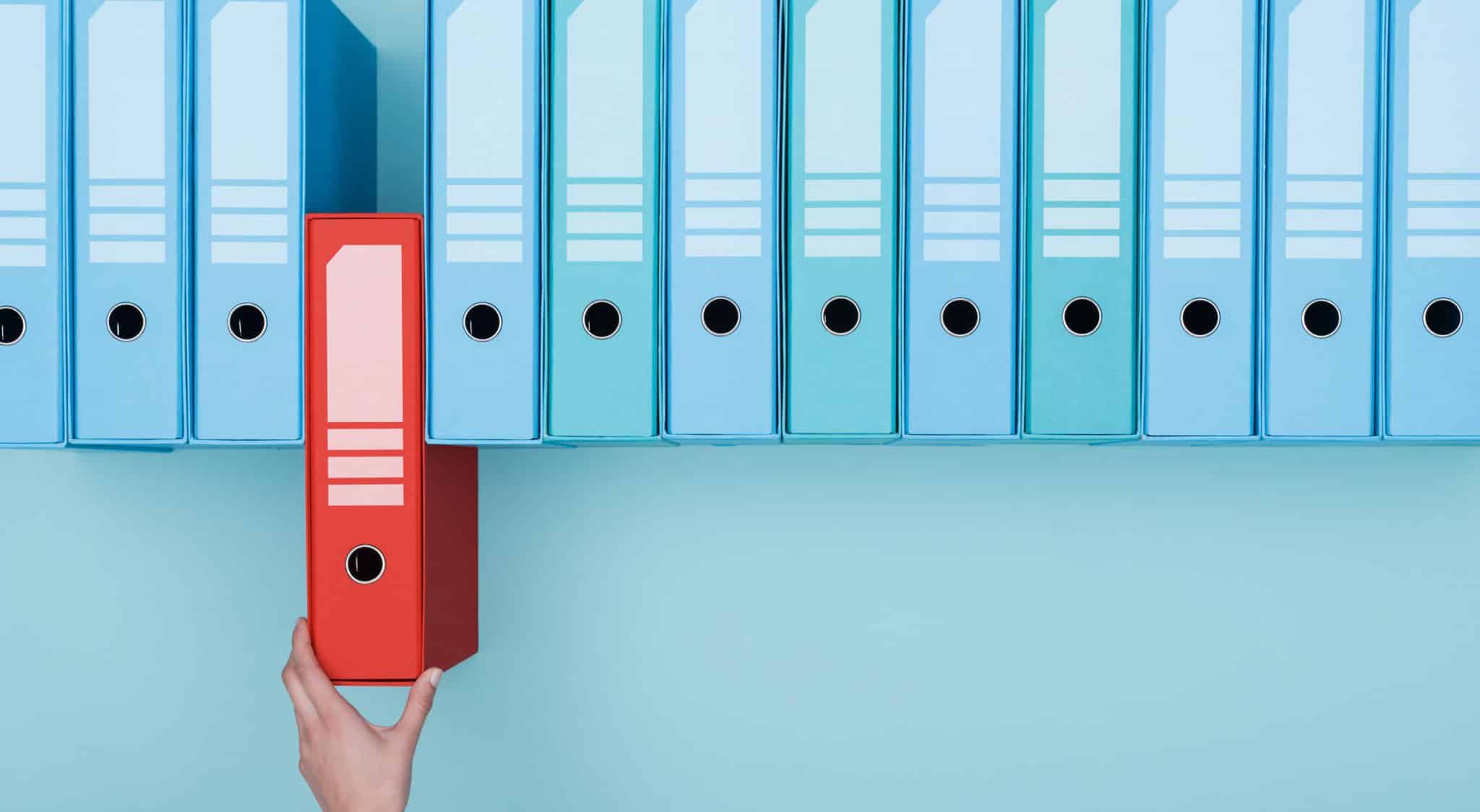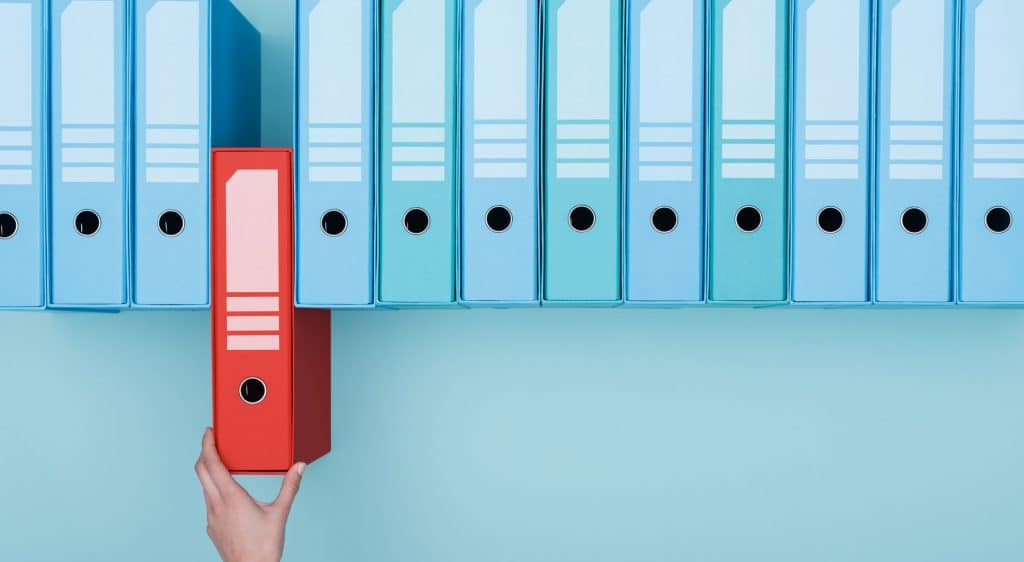 Streamline and Accelerate Your Executive Review and Approval Process Our "Red Folder" solution empowers you to quickly and easily optimize …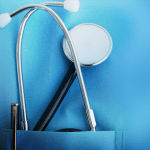 Automate This Important Health Services Form and Workflow An integrated form and workflow helps better target and deliver health, behavioral …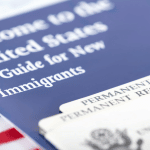 A Digital Process Ensures Accurate Assessments and Taxation Tax assessors levy accurate property taxes quickly when they automate the process …