California Secretary of State, Alex Padilla, announces a new service for Californians to file businesses online.
For the first time Californians can now form Limited Liability Companies (LLCs) online through bizfile California. California Secretary of State partnered with SimpliGov to bring this new service online in record time.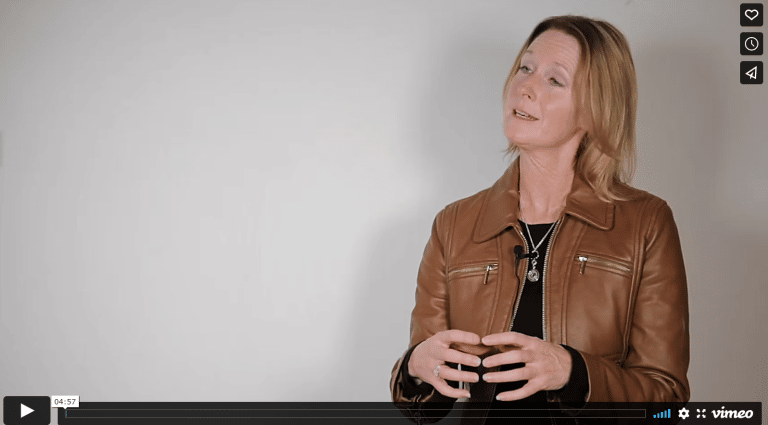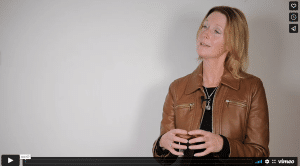 Carolyn Staats of Sonoma County discussing the benefits of automation...
Read More