Conduct the entire building development application process remotely!
Allow property owners and developers to submit plans for new projects—and city planners to collaborate with them and each other—online.
Construction Permit Application
Cities often force contractors, homeowners, and developers to file applications for new residential and commercial construction projects in person at city planning offices. City planners and applicants have to collaborate over numerous complex paper documents in the evaluation of each initiative, a process filled with red tape for both parties.
User-friendly digital form with customizable fields
Easy upload and organization of accompanying documentation
Automatic case creation and routing to appropriate staff for review
Seamless collaboration among city planners and applicants, regardless of location
Automation of repetitive, bureaucratic tasks
Integrated electronic signature
Integration with existing applications and databases
Digital forms can be configured to collect the data that matters to YOUR department
Homeowners, contractors, and developers can apply online using any laptop, smartphone, desktop, or other device of their choice
New cases are generated automatically with basic data prepopulated thanks to integrations with existing customer databases and mapping platforms
Workflow automation initiates correspondence with applicants about missing or incomplete fields and next steps
The SimpliGov platform automatically triggers requests for additional forms when necessary and prepopulates duplicate fields (e.g., name, case number, etc.)
SimpliSign electronic signature is integrated with the digital form and process for free
Applicants upload maps, plans, images, and other important accompanying documents into a central portal with a click of a button
Easy integration with existing databases enables city planners to pull in mapping data and automatically update project management systems
City planning staff collaborates remotely through the SimpliGov platform in the evaluation of each case
Form letters can be automatically generated through the system
No-code, cloud-based SimpliGov solutions can be implemented rapidly
Modernize the process of approving new construction projects.
A better citizen experience—no need to file for a permit and offload critical documents in person!
More efficient staff—no manual filing or routing of paper-based applications, and easier collaboration across disparate locations
Reduction in lost data—cases past and present are easily retrieved from an accessible digital archive, instances of missing or misplaced forms in agency record files are virtually eliminated
Automating your processes need not be a daunting task. Contact us and we will show you how SimpliGov can help you achieve your goals in record time.
Automating your processes need not be a daunting task. Contact us and we will show you how SimpliGov can help you achieve your goals in record time.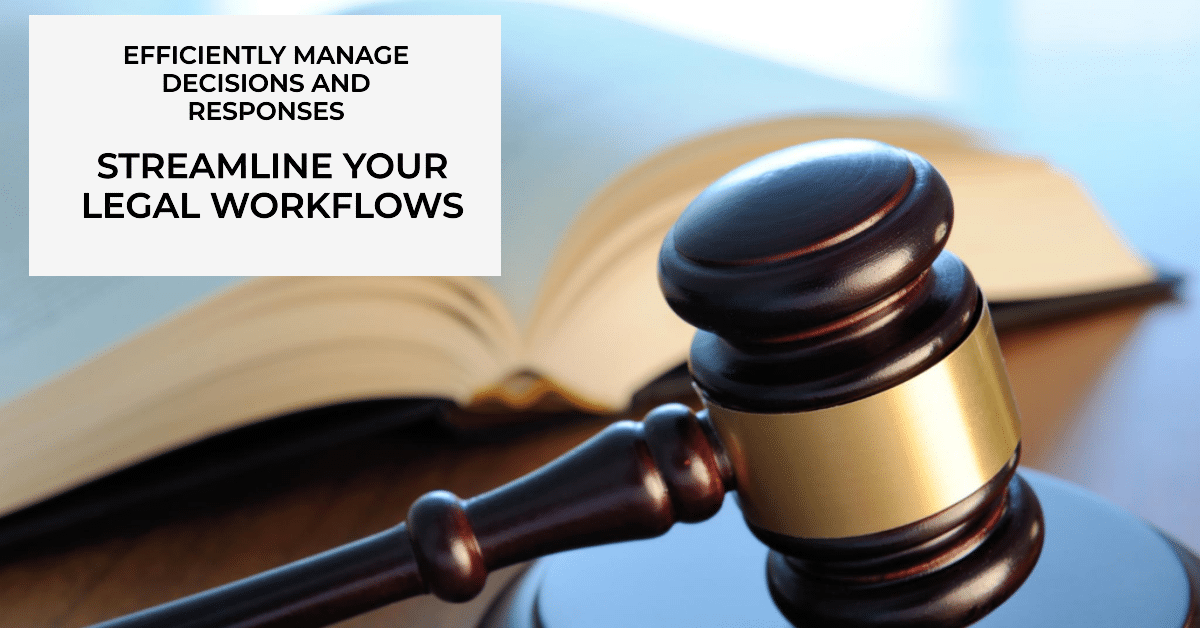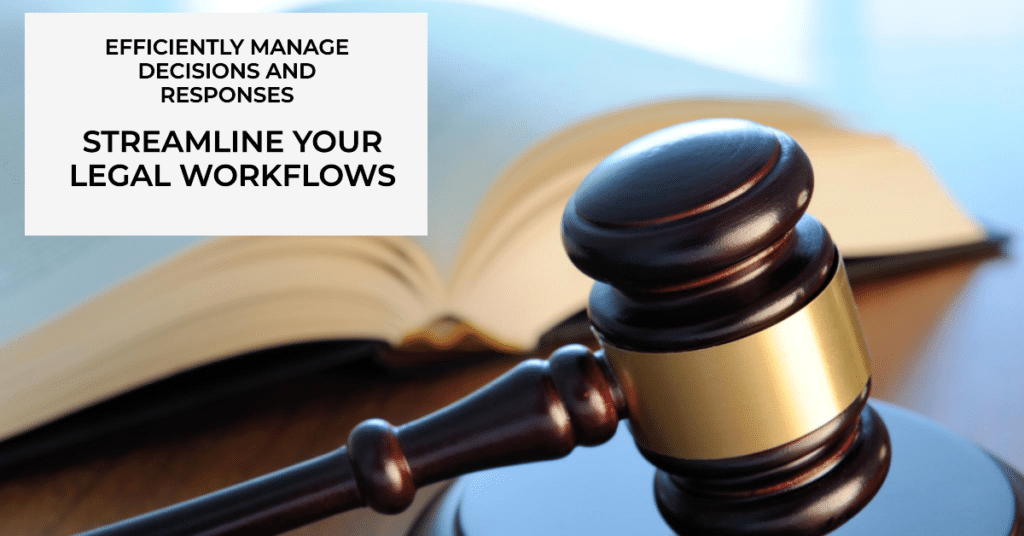 Respond to Legal Decisions Swiftly and Systematically Contest, appeal, or serve orders on a large scale! Legal Decision Reviews and …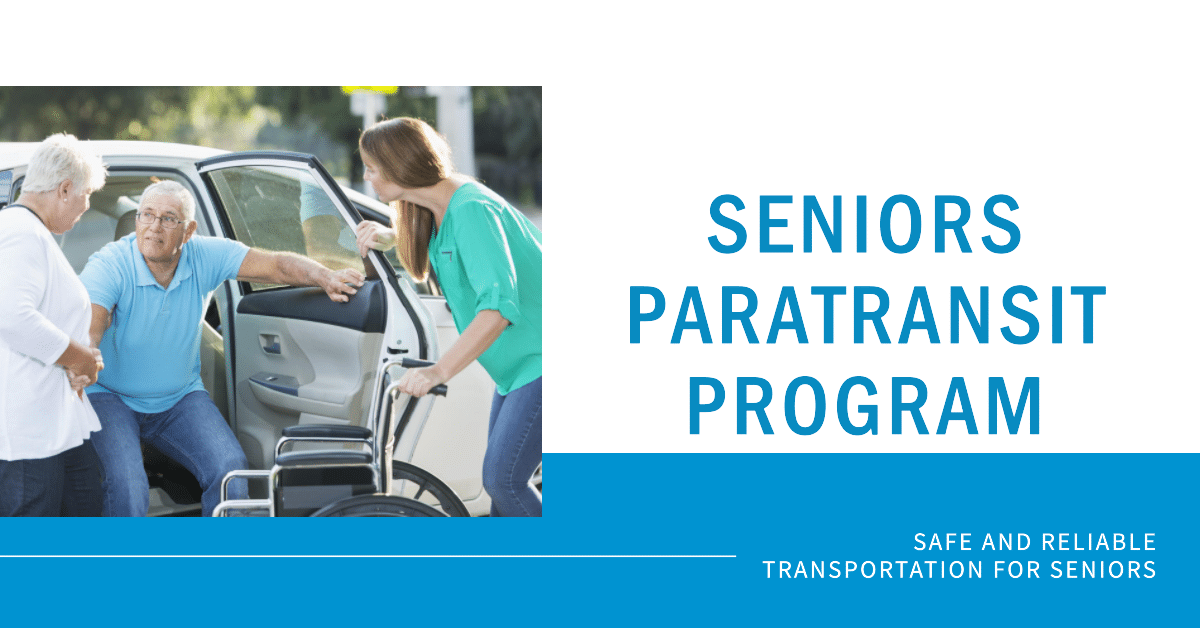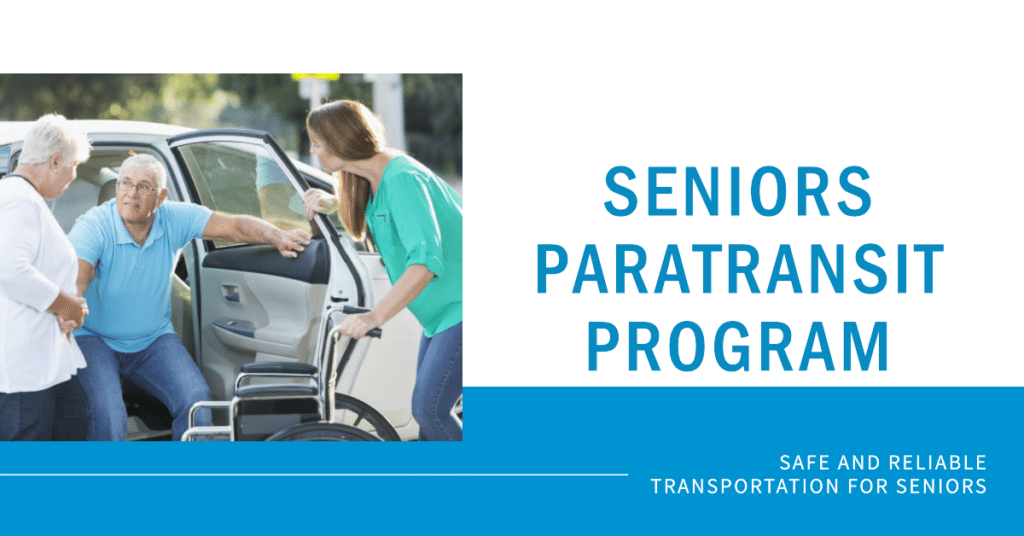 ADA-Compliant Door-to-Door Service for Seniors and the Disabled Simplify Transportation for Vulnerable Citizens Unable to Utilize Fixed-Route Transit Paratransit Program …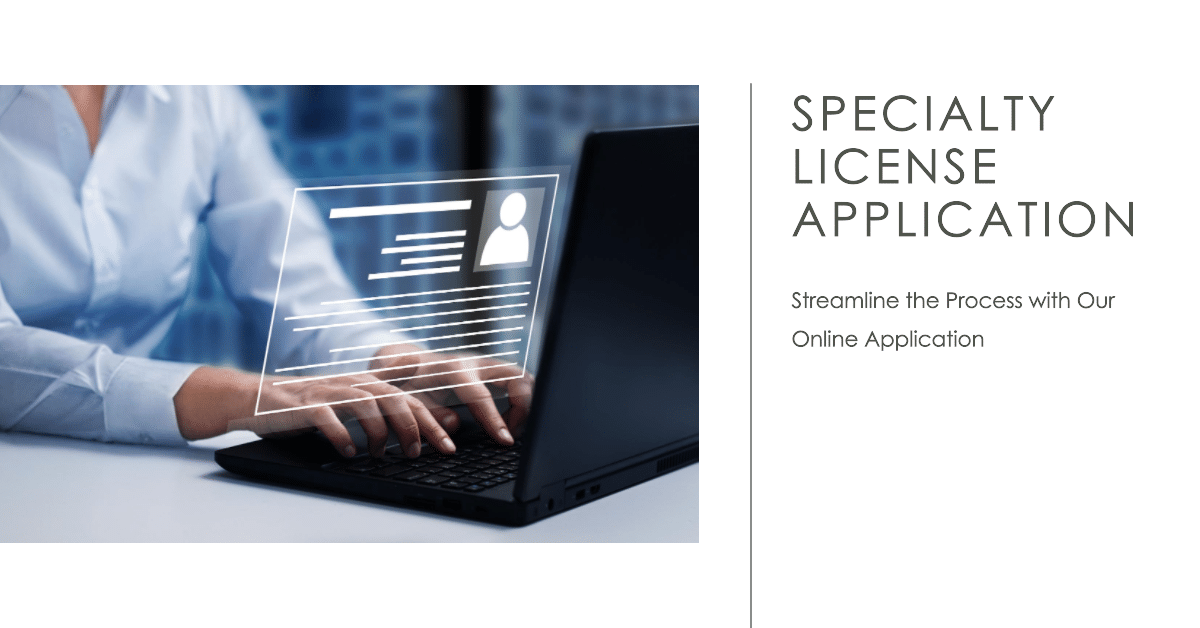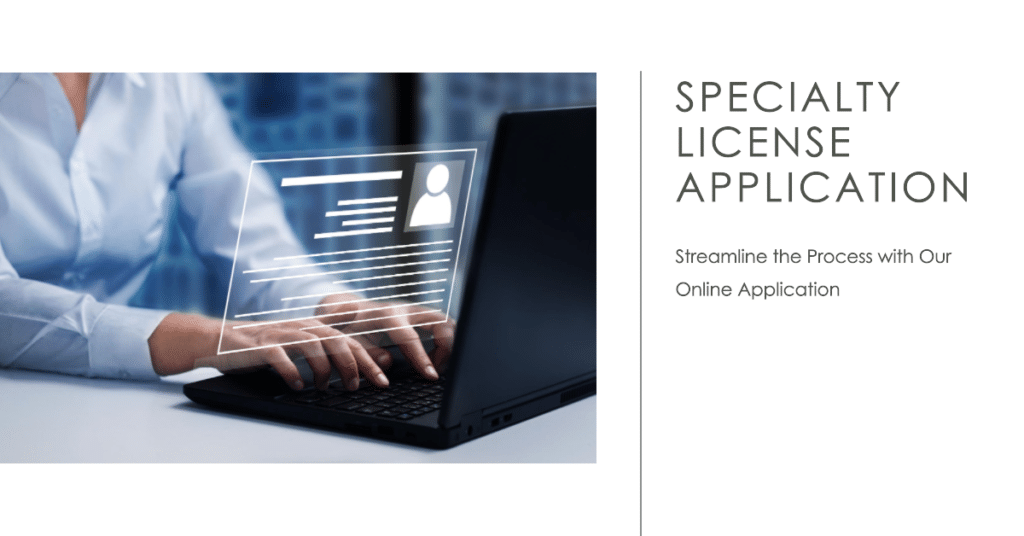 A Complex Licensing Process Made Easy for Everyone Keeping track of extensive data, documentation, and correspondence doesn't have to be …