Process Grant Applications in Record Time
Put innovative ideas from the community into action quickly by giving employees and nonprofits a simple way to propose new programs.
Paper processes for reviewing grant applications and dispersing funds are slow, disorganized, and error-prone.
Create an easier grant application process 

 

Provide the many parties involved in assessing applications a structured way to collaborate and make the right decisions for their communities

 
Help distribute funds quickly

 

Allow agencies to track the success of their grant-funded programs 

 
The SimpliGov grant distribution solution contains all the tools necessary for facilitating an efficient digital automated process: 

Intuitive digital forms with customizable fields 

 

Automated configurable workflow that can accommodate several internal and external stakeholders

 

Integrations with existing finance applications and other internal systems

 

Ability to correspond and request changes from parties through the SimpliGov platform

 

User-friendly portal for supporting documentation

 

Dashboard for reporting and tracking of process status, tasks, and documents

 

Audit trails with autogenerated documents and compliance

 

Integrated eSignature—allows for multiple reviews and signatures on any single document

 

Built-in compliance with government regulations 

 
Positive community impact 

 

Ensures optimal use of federal and local grant dollars

 

Shaves several weeks off of the grant application and evaluation process

 

Employees focus on high-value activities, not administrative work

 
Moving to automation can be a daunting task. Even for the simplest of processes. If you don't know where to begin, dont fret – we have you covered. Start with one of our onboarding templates and we will work hand in hand with you to customize it for your specific needs. Our aim is to get you up and running as fast as possible.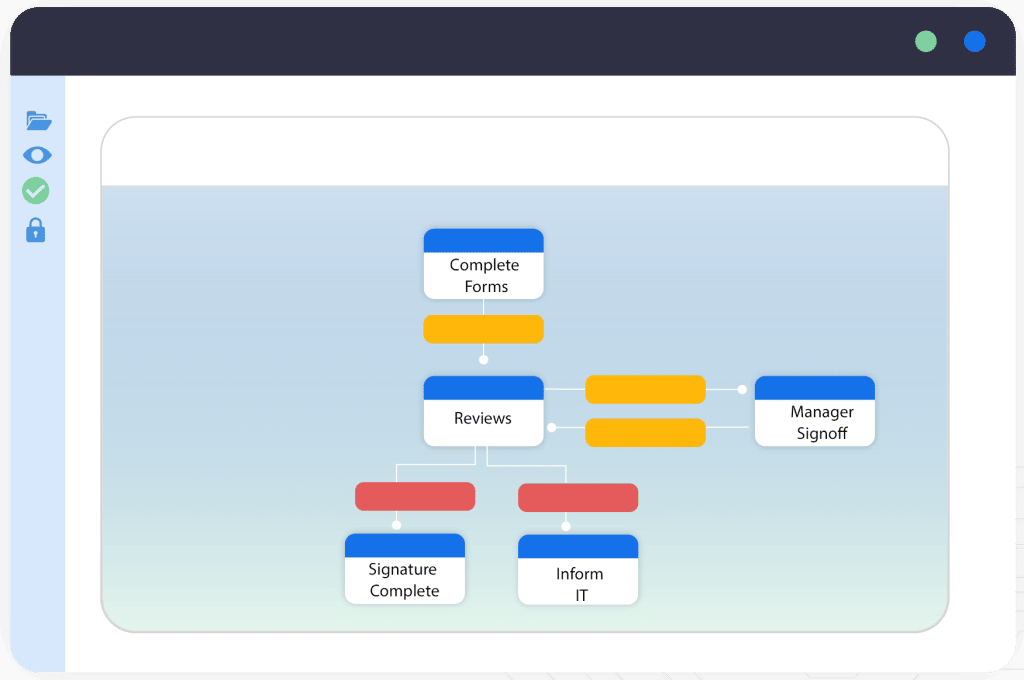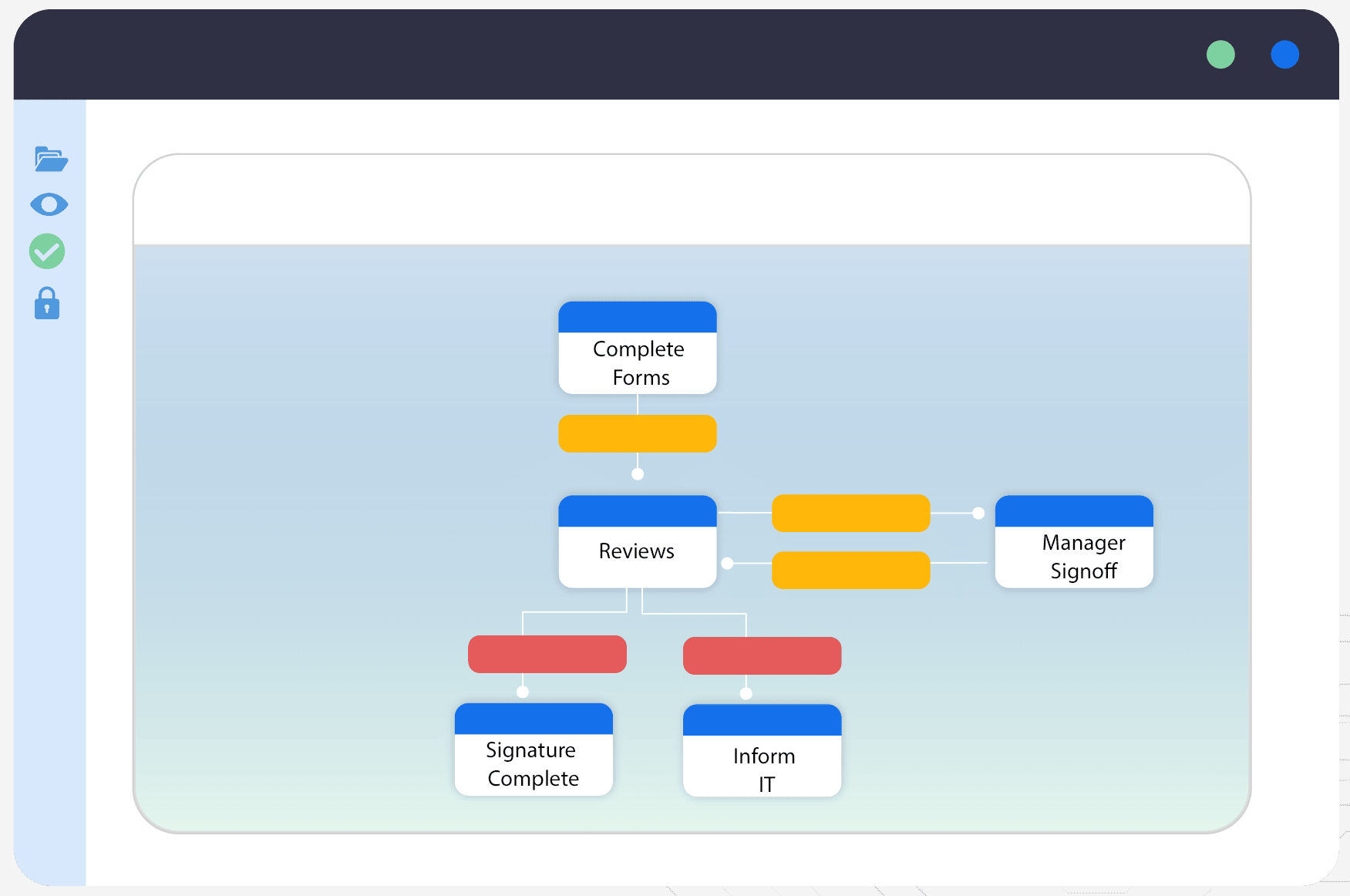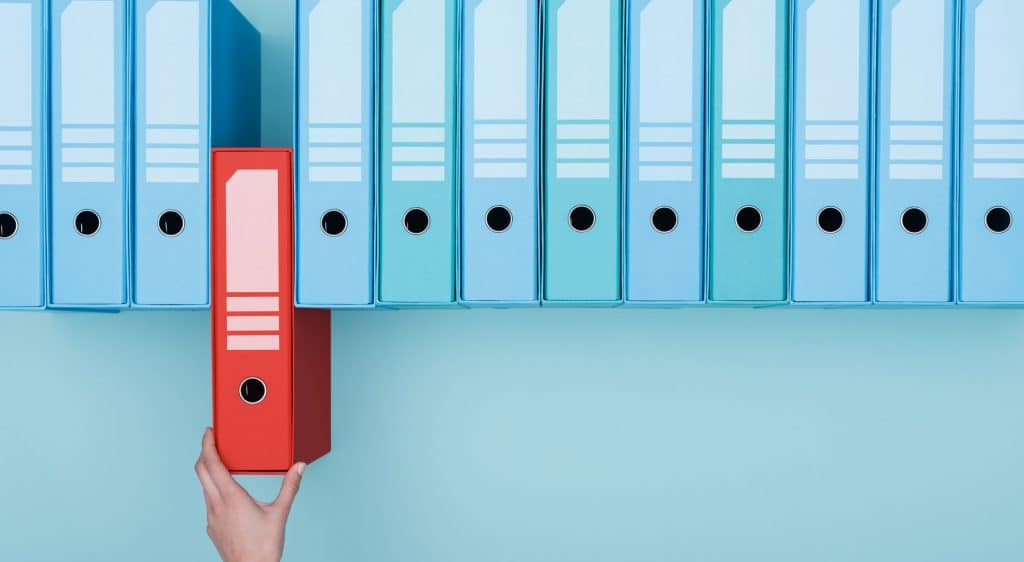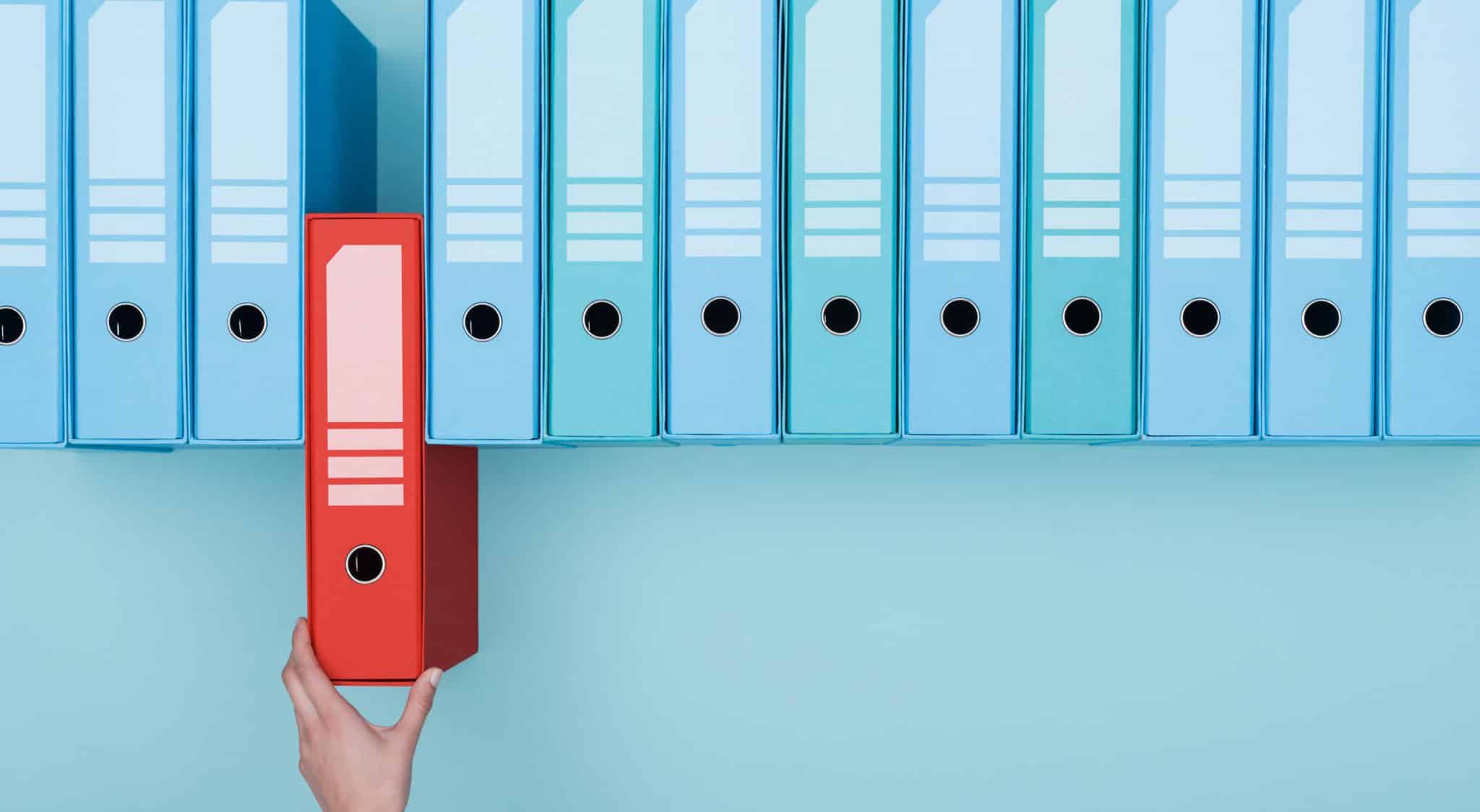 Streamline and Accelerate Your Executive Review and Approval Process Our "Red Folder" solution empowers you to quickly and easily optimize …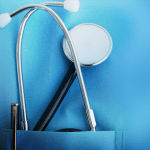 Automate This Important Health Services Form and Workflow An integrated form and workflow helps better target and deliver health, behavioral …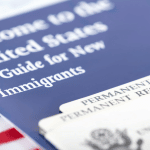 A Digital Process Ensures Accurate Assessments and Taxation Tax assessors levy accurate property taxes quickly when they automate the process …