Execute the Most Efficient and Thorough Review of Job Applicants
Compile applicant data in one place, and streamline the interview and vetting process.
Applicant Background Screening
You've accumulated and reviewed initial applications. Now you need to evaluate the top candidates from the stack. Emergency service departments, agencies requiring security clearances, and other public entities that must rigorously check applicants' backgrounds need a way to streamline an in-depth screening process.  
Work with digital forms that can be customized to collect a wealth of background information from applicants


Automatically assign and route investigation and approval duties to internal reviewers, supervisors, and interview panelists, as well as external stakeholders


Overlay notes from reviewers within application form fields


Aggregate external data sources, such as background checks and medical evaluations, with applications and interview notes into one view


Store applications in a central database and track their status via a user-friendly dashboard
The SimpliGov applicant background screening solution contains all the tools necessary for facilitating an efficient digital automated process:
Intuitive digital forms with customizable fields
Automated configurable workflow that can accommodate multiple internal and external stakeholders
Integrations with existing internal systems (e.g., training, safety, etc.)
Ability to pose questions and assign additional duties to others through the SimpliGov system, while recording and archiving that communication
User-friendly portal for supporting documentation
Dashboard for reporting and tracking of process status, tasks, correspondence, and documents
Audit trails with autogenerated documents and compliance
Integrated eSignature—allows for multiple reviews and signatures on any single document
Higher-quality new hires!

 

Significant reduction in errors and lost application data

 

A faster process without compromising integrity
Moving to automation can be a daunting task. Even for the simplest of processes. If you don't know where to begin, dont fret – we have you covered. Start with one of our onboarding templates and we will work hand in hand with you to customize it for your specific needs. Our aim is to get you up and running as fast as possible.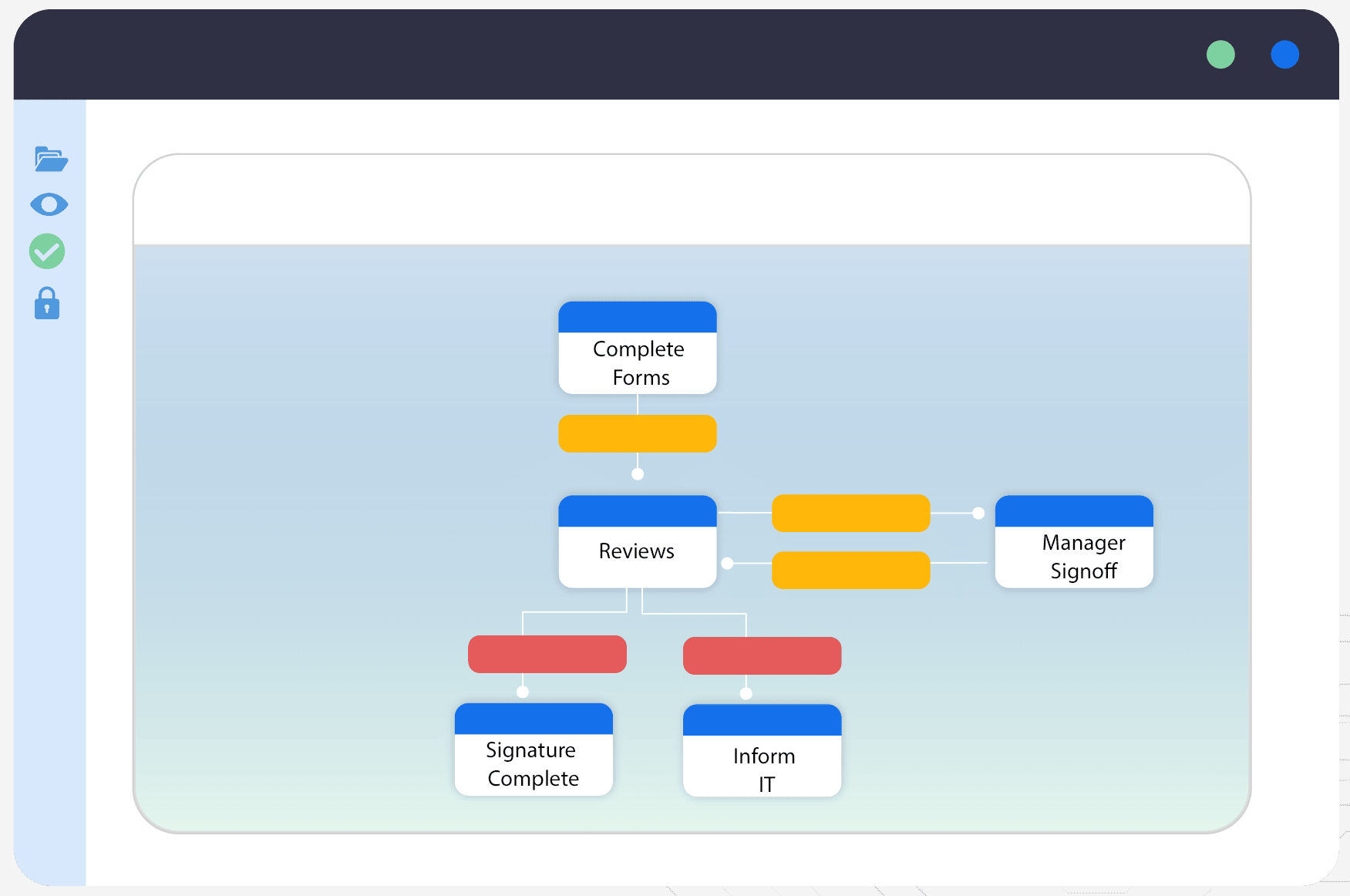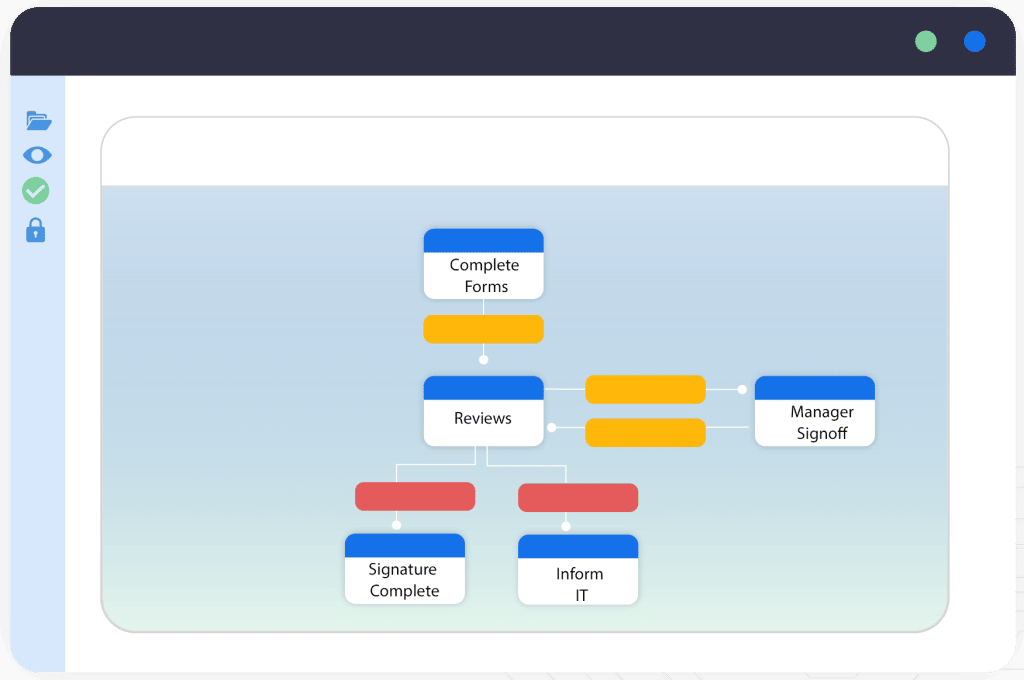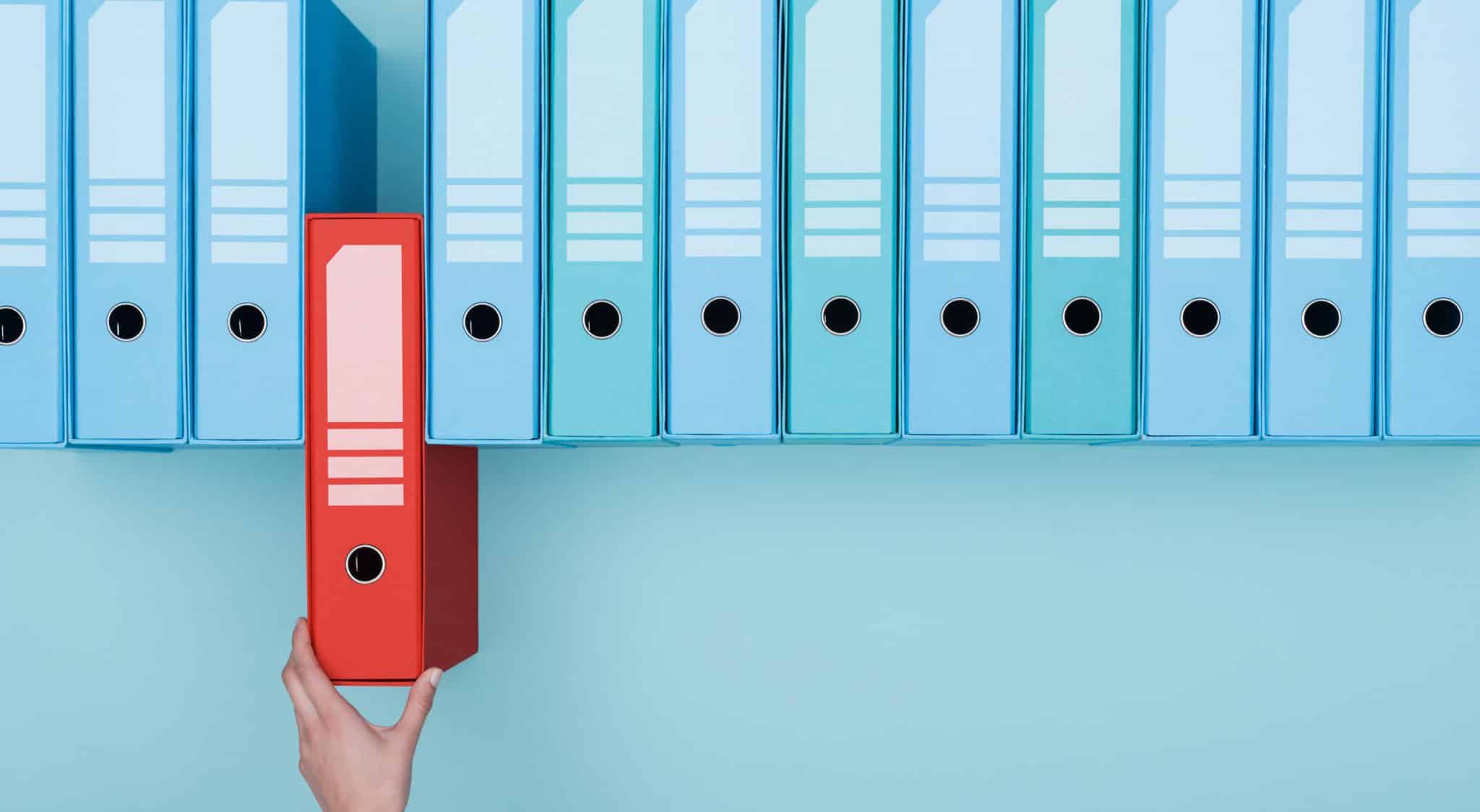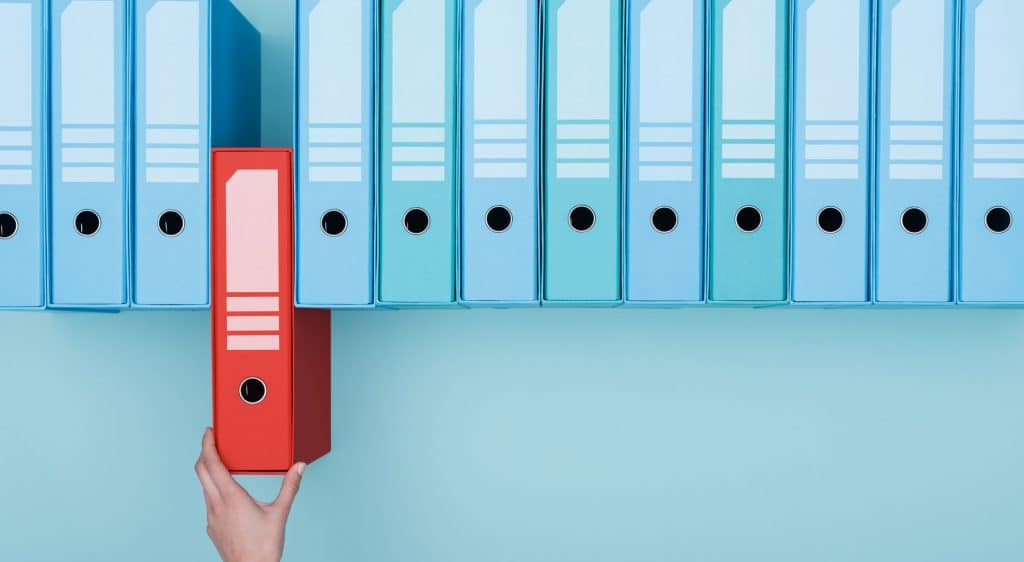 Streamline and Accelerate Your Executive Review and Approval Process Our "Red Folder" solution empowers you to quickly and easily optimize …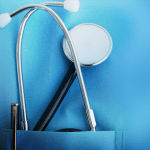 Automate This Important Health Services Form and Workflow An integrated form and workflow helps better target and deliver health, behavioral …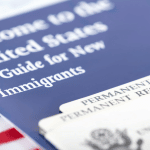 A Digital Process Ensures Accurate Assessments and Taxation Tax assessors levy accurate property taxes quickly when they automate the process …