Develop a Simple Vaccine Form and Portal
SimpliGov enables agencies to send citizens and employees a link to a user-friendly form for verifying vaccination status or uploading a negative test.
Whether staging a conference or event, facilitating the return of employees to the office, or bringing aboard new hires, agencies are looking for a way to enforce vaccine policies for enclosed areas.
Verify users' identity and email addresses in minutes

 
Provide a simple customizable online form, which registrants can quickly complete from any browser, platform, or device

 

Leverage a portal where users can upload vaccination records, QR code scans, or negative tests with the click of a button

 

Automatically route forms to appropriate employees with autogenerated email alerts for rapid verification 

 

Enable submission screeners to simply check "approve" or "deny" and provide additional explanation, if necessary, in an accompanying comments box

 

Implement new verification processes quickly

 
The SimpliGov vaccine verification solution contains all the tools necessary for facilitating an efficient digital automated process: 
Intuitive digital forms with customizable fields 

 
Automated configurable workflow

 

Ability to correspond and deliver changes through the SimpliGov platform

 

User-friendly portal for supporting documentation

 

Dashboard for reporting and tracking of process status, tasks, and documents

 

Audit trails with autogenerated documents and compliance

 
Integrated eSignature

 

Autogenerated email responses to citizens or employees

 
Go live with new registration process on short notice

 
Process many forms in little time with few errors

 

Enable citizens and employees to get back to indoor activities with little administrative hassle

 

Agencies do their part to maintain public health

 
Moving to automation can be a daunting task. Even for the simplest of processes. If you don't know where to begin, dont fret – we have you covered. Start with one of our onboarding templates and we will work hand in hand with you to customize it for your specific needs. Our aim is to get you up and running as fast as possible.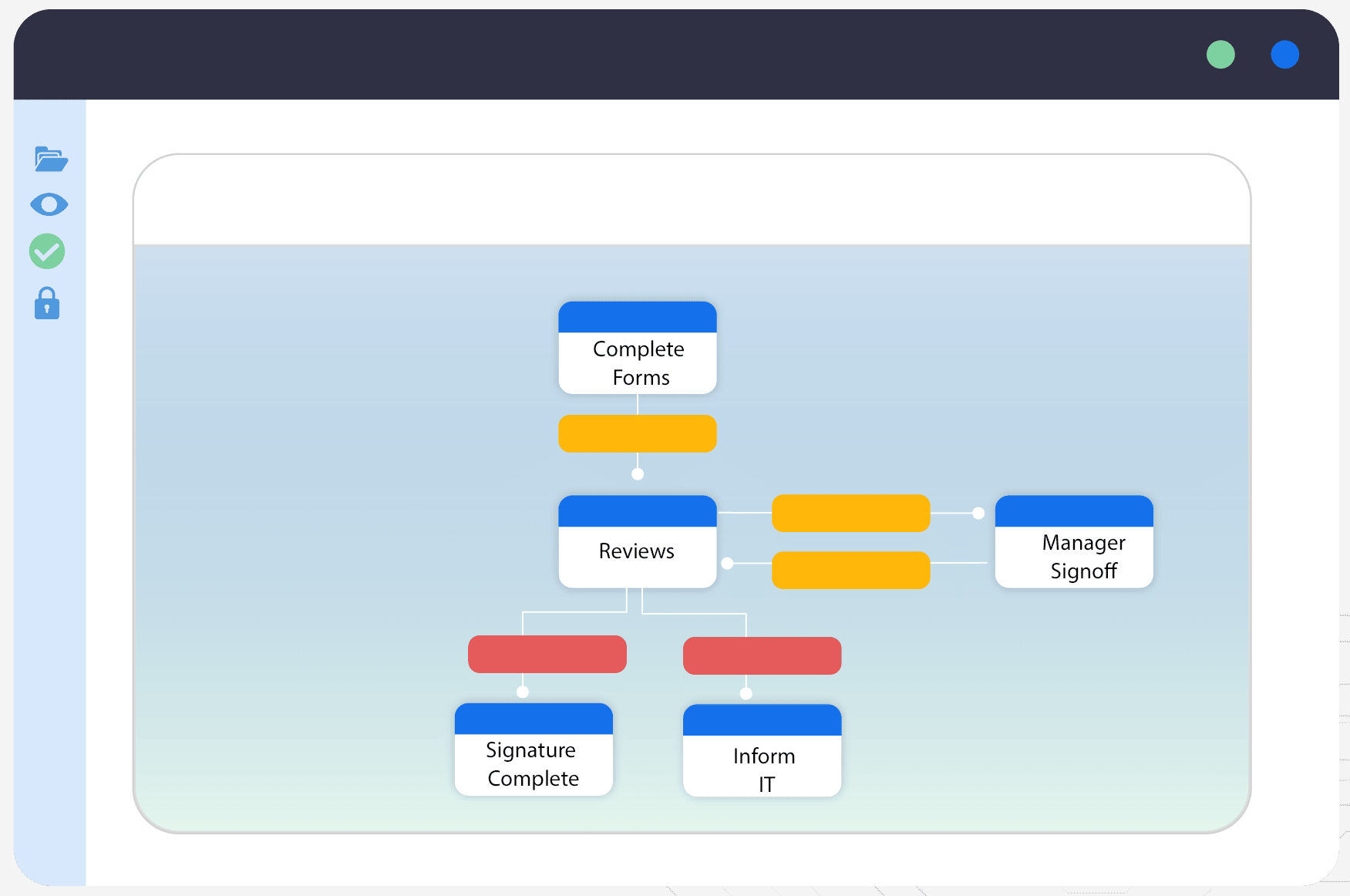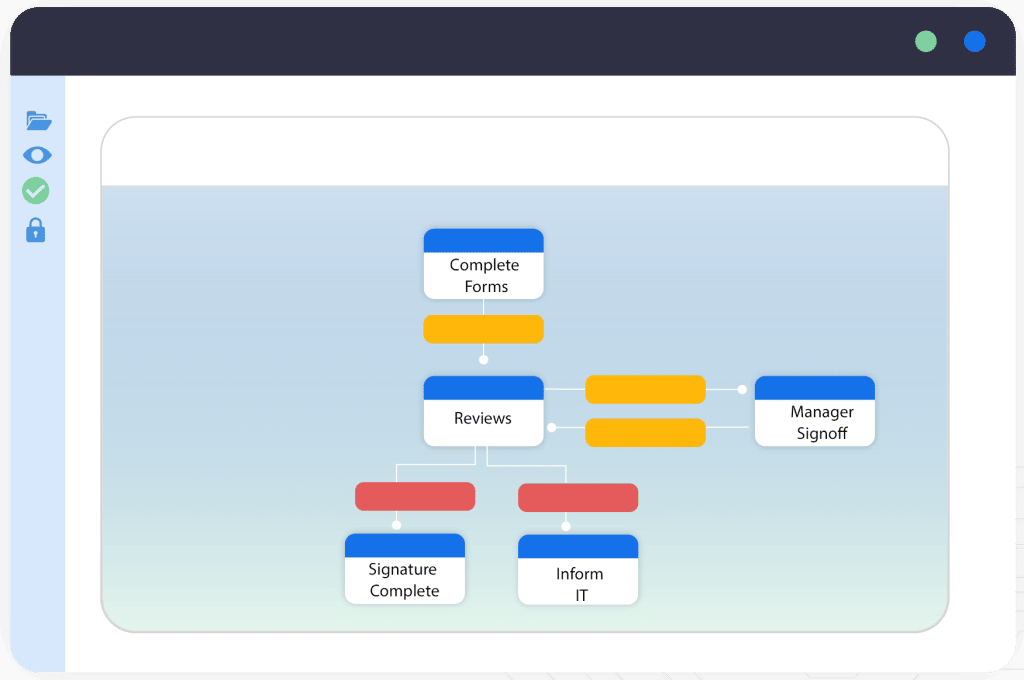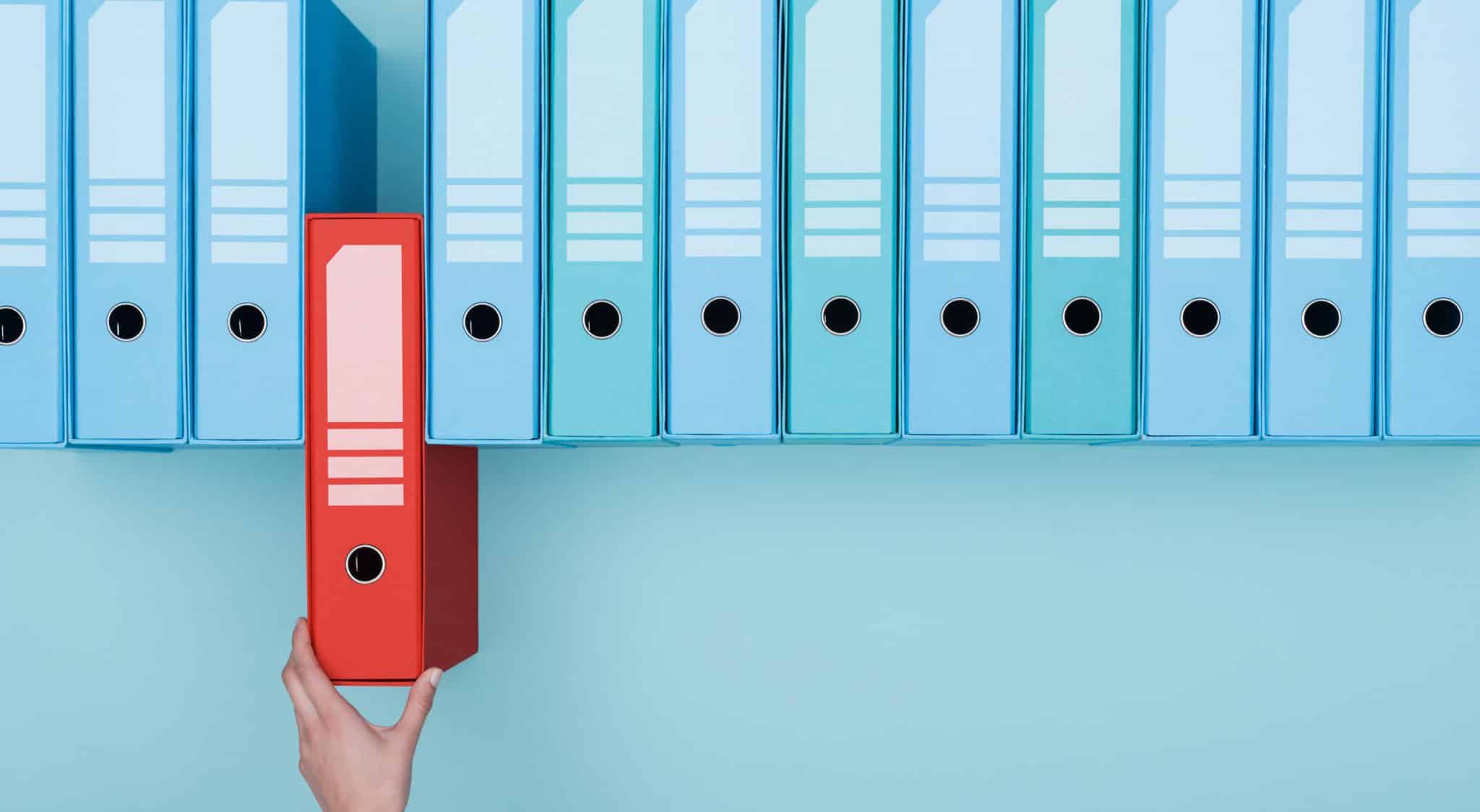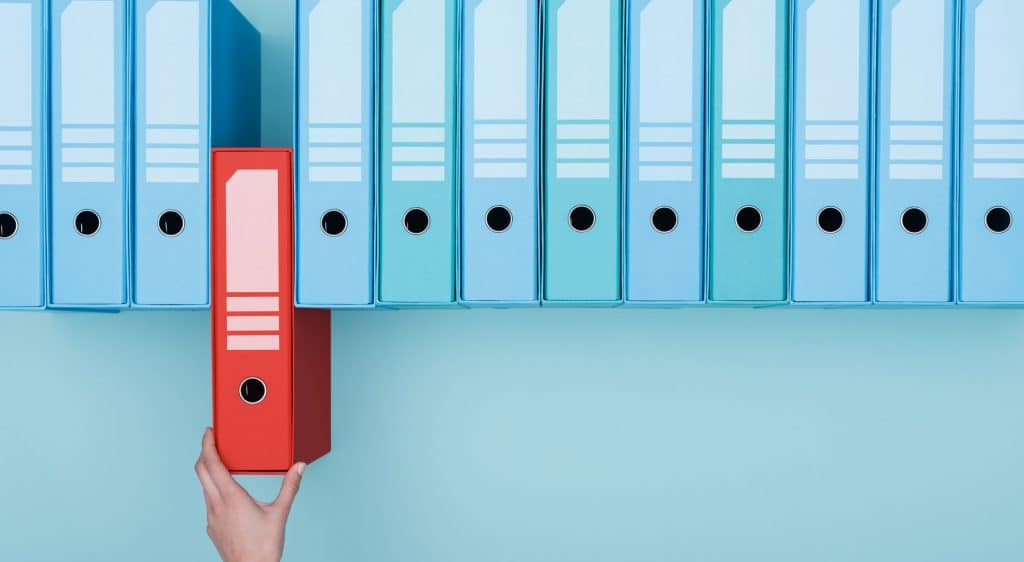 Streamline and Accelerate Your Executive Review and Approval Process Our "Red Folder" solution empowers you to quickly and easily optimize …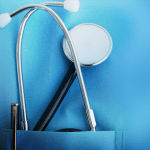 Automate This Important Health Services Form and Workflow An integrated form and workflow helps better target and deliver health, behavioral …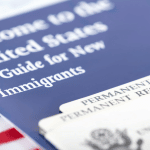 A Digital Process Ensures Accurate Assessments and Taxation Tax assessors levy accurate property taxes quickly when they automate the process …