Automate the Process for Disclosing Financial Interests and Identifying Potential Conflicts
A digital form and process adds further transparency to a critical facet of protecting the public interest.
Statement of Economic Interest
It's harder to track and easier to lose these important documents when they are completed, collected, and stored in paper form.  
Customize form fields to collect specific information pertaining to potential conflicts of interest that could affect policy decisions

 

Enable users to complete and sign Statement of Economic Interest forms remotely 

 
Providee storage of all finalized forms in a central archive that can be accessed via an easy-to-use dashboard

 
The SimpliGov statement of economic interest solution contains all the tools necessary for facilitating an efficient digital automated process: 
Intuitive digital forms with customizable fields 

 

User-friendly portal for supporting documentation

 

Dashboard for reporting and tracking of process status, tasks, and documents

 

Audit trails with autogenerated documents and compliance

 

Integrated eSignature

 
Reduction in wasted time for high-ranking political officials

 

Greater compliance through more accurate form completion/submission process

 

Increased efficiency—more requests are processed in significantly less time

 
Greater transparency for the public

 
Moving to automation can be a daunting task. Even for the simplest of processes. If you don't know where to begin, dont fret – we have you covered. Start with one of our onboarding templates and we will work hand in hand with you to customize it for your specific needs. Our aim is to get you up and running as fast as possible.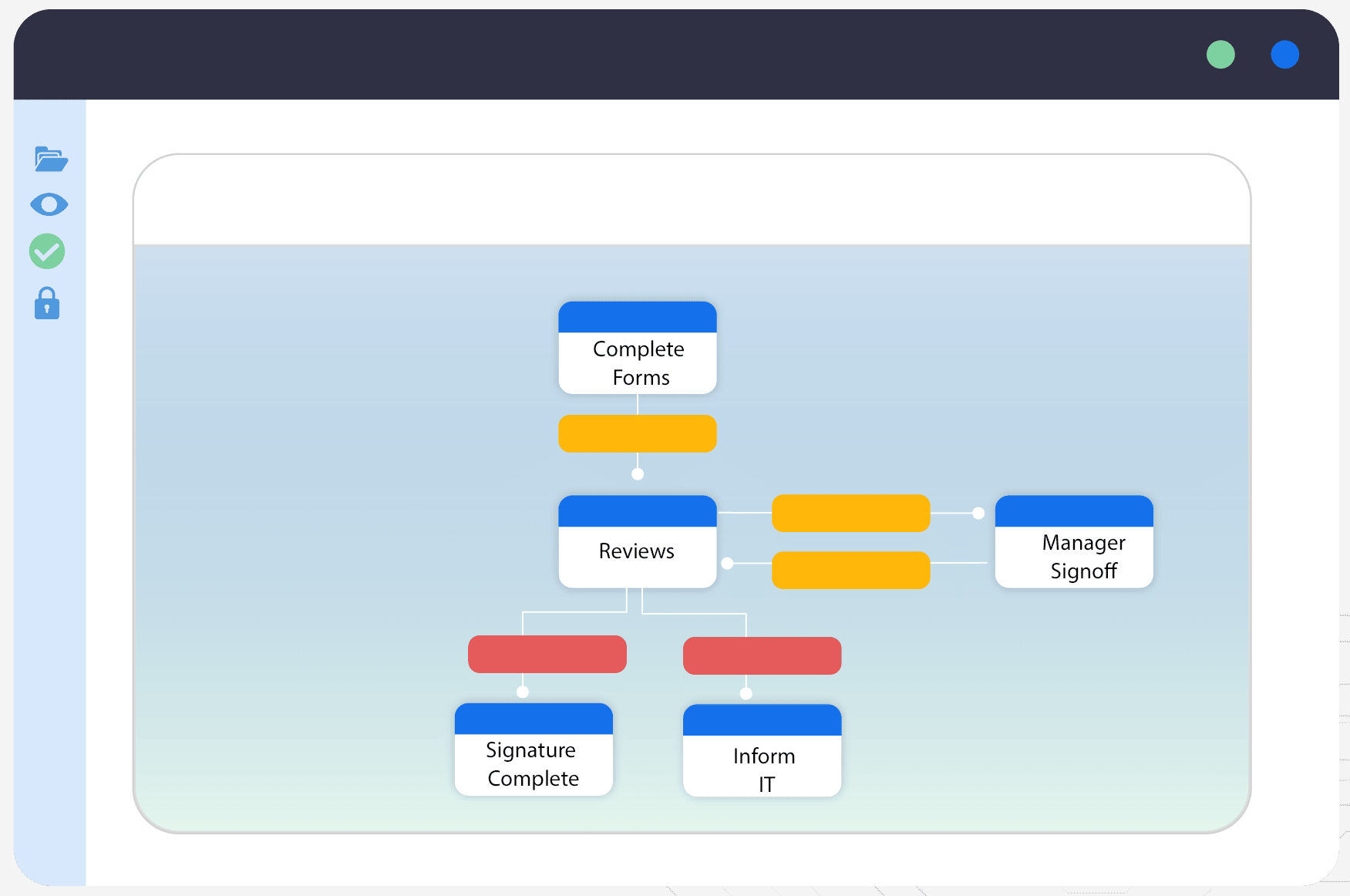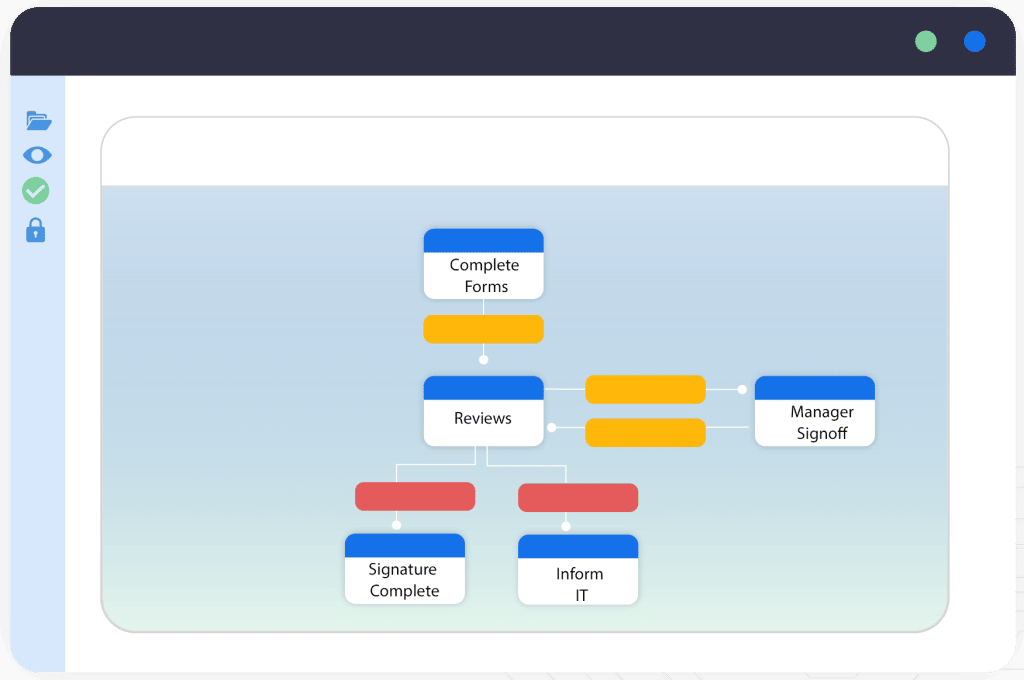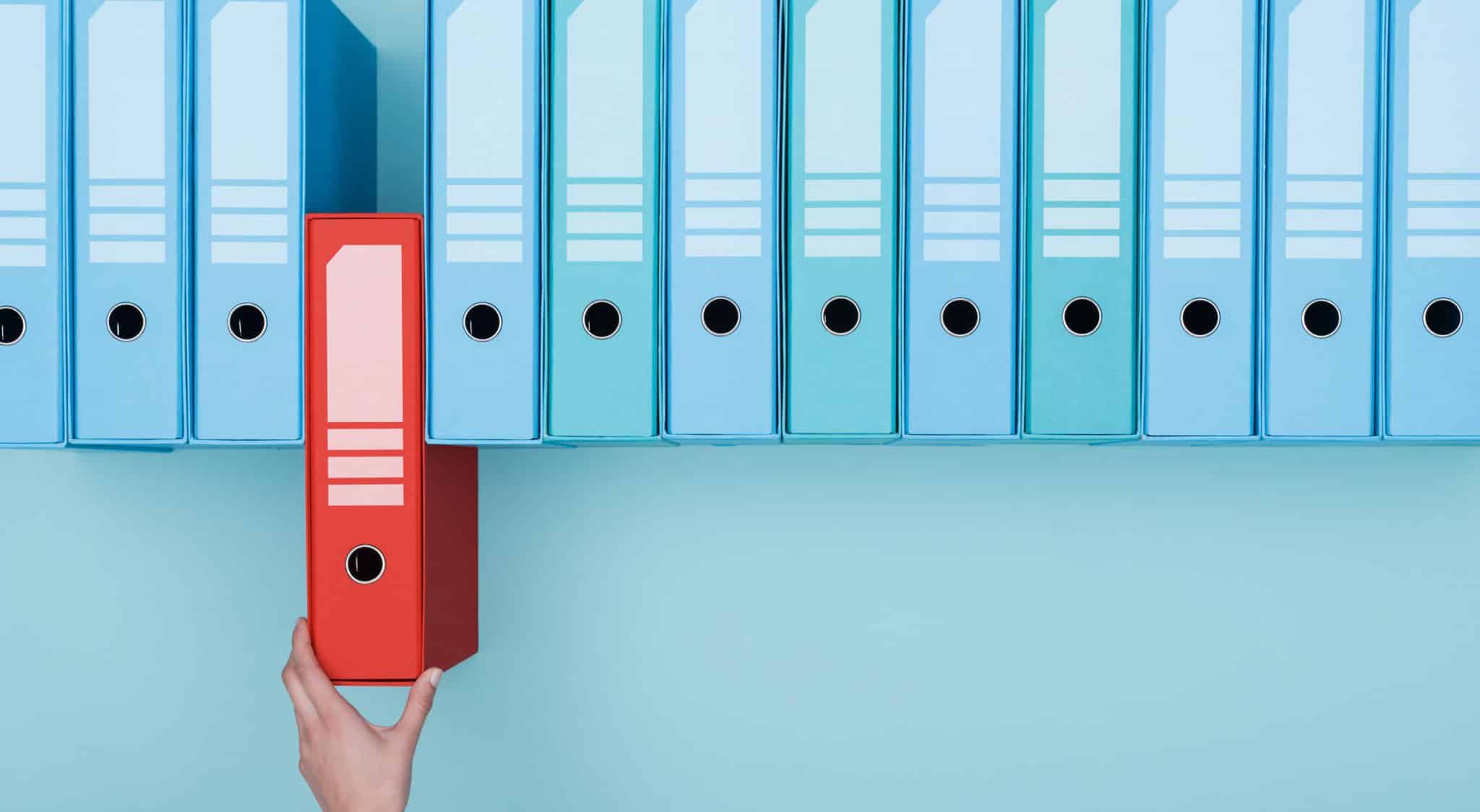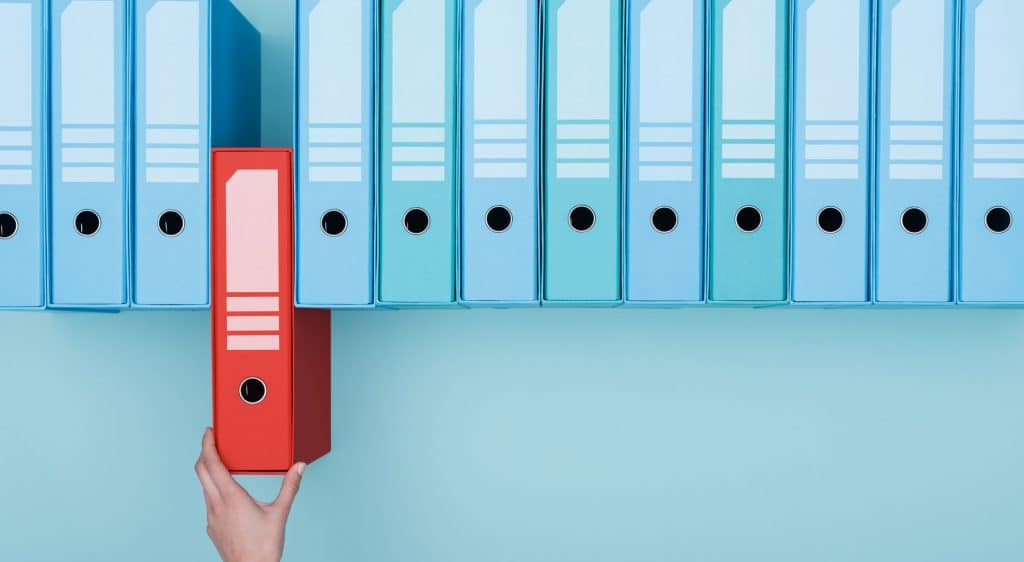 Streamline and Accelerate Your Executive Review and Approval Process Our "Red Folder" solution empowers you to quickly and easily optimize …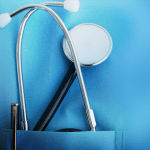 Automate This Important Health Services Form and Workflow An integrated form and workflow helps better target and deliver health, behavioral …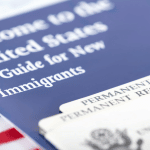 A Digital Process Ensures Accurate Assessments and Taxation Tax assessors levy accurate property taxes quickly when they automate the process …