Capture and Upload Every Critical detail of Client Meetings Remotely
Free up social workers to focus on the people depending on them.
Social Work Case Management
Social workers trying to deliver invaluable physical, mental, and emotional support services to families, patients, military veterans, and those suffering from substance abuse get bogged down in repetitive, time-consuming manual re-entry of extensive notes and takeaways captured during client meetings. 
Customized digital forms to record the information that is most relevant to clients and agencies

 
Seamless case management application user experience in remote locations with little or no internet access

 

Integrated electronic signature that can be captured in person or remotely

 

Digitized meeting agenda creation and dissemination

 

Automatic routing of forms to appropriate personnel

 
The SimpliGov social work case management solution contains all the tools necessary for facilitating an efficient digital automated process: 
Intuitive digital forms with customizable fields and multiple language capabilities

 

Automated configurable workflow that can accommodate multiple internal and external stakeholders

 
Integrations with existing internal customer databases and other systems

 

Continuous Case Management (CCM) capability that provides caseworkers seamless use of digital forms as they move between online and offline modes while offsite

 

Creation and distribution of PDFs of agendas to clients 

 

Ability to take and upload notes into the system immediately with a click of a button 

 

User-friendly portal for supporting documentation

 
Dashboard for reporting and tracking of process status, tasks, and documents

 

Audit trails with autogenerated documents and compliance

 

Integrated eSignature—allows for multiple reviews and signatures on any single document

 
Elimination of virtually all administrative and bureaucratic tasks

 

Significant reduction in errors associated with manual processes

 

Caseworkers focus solely on devising client care plans and determining appropriate medical, employment, social, transportation, and housing services

 
Moving to automation can be a daunting task. Even for the simplest of processes. If you don't know where to begin, dont fret – we have you covered. Start with one of our onboarding templates and we will work hand in hand with you to customize it for your specific needs. Our aim is to get you up and running as fast as possible.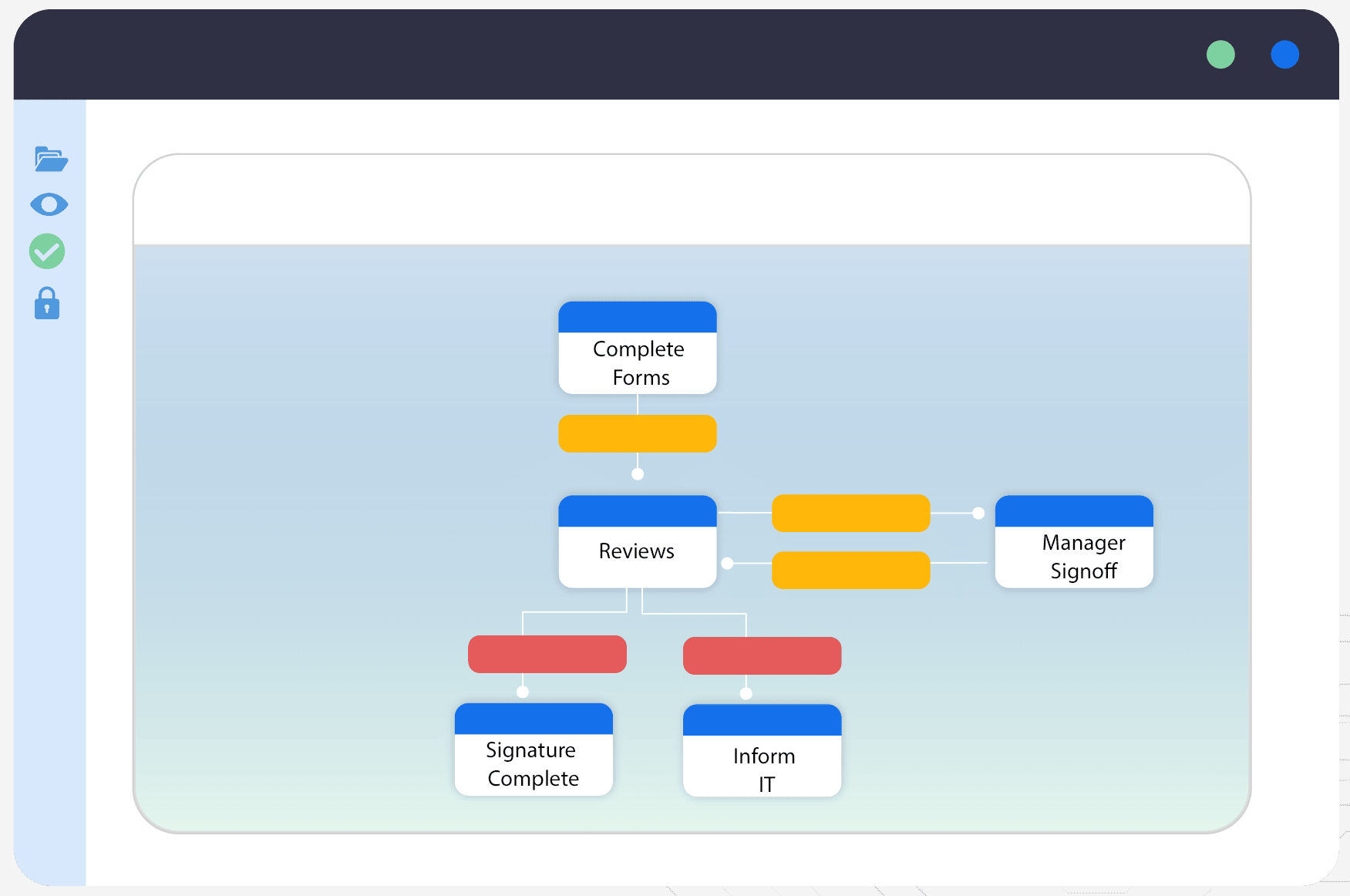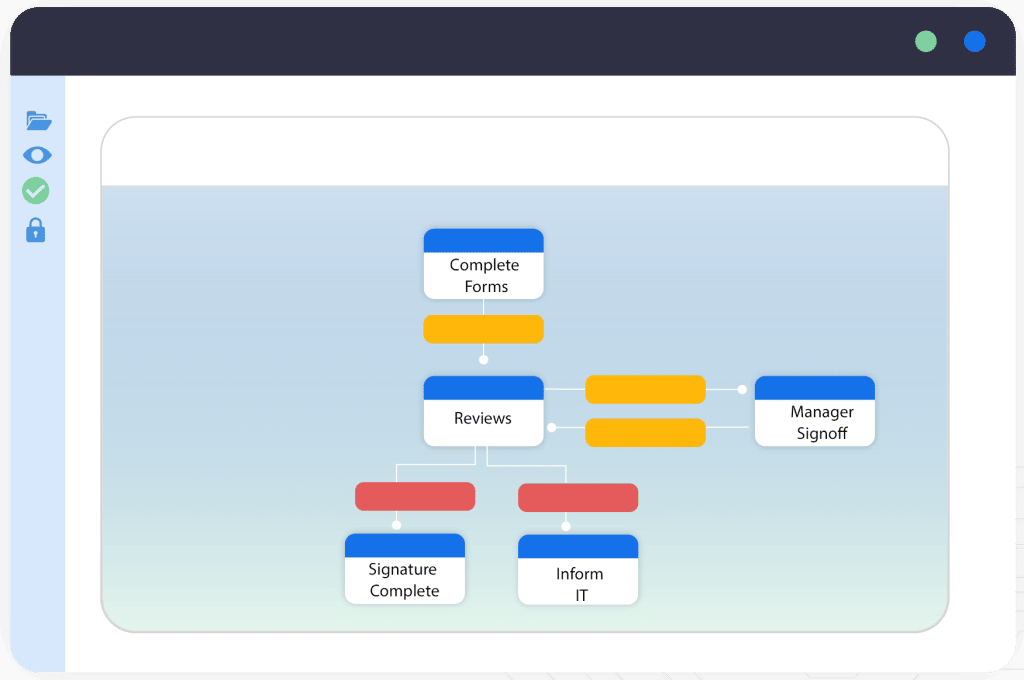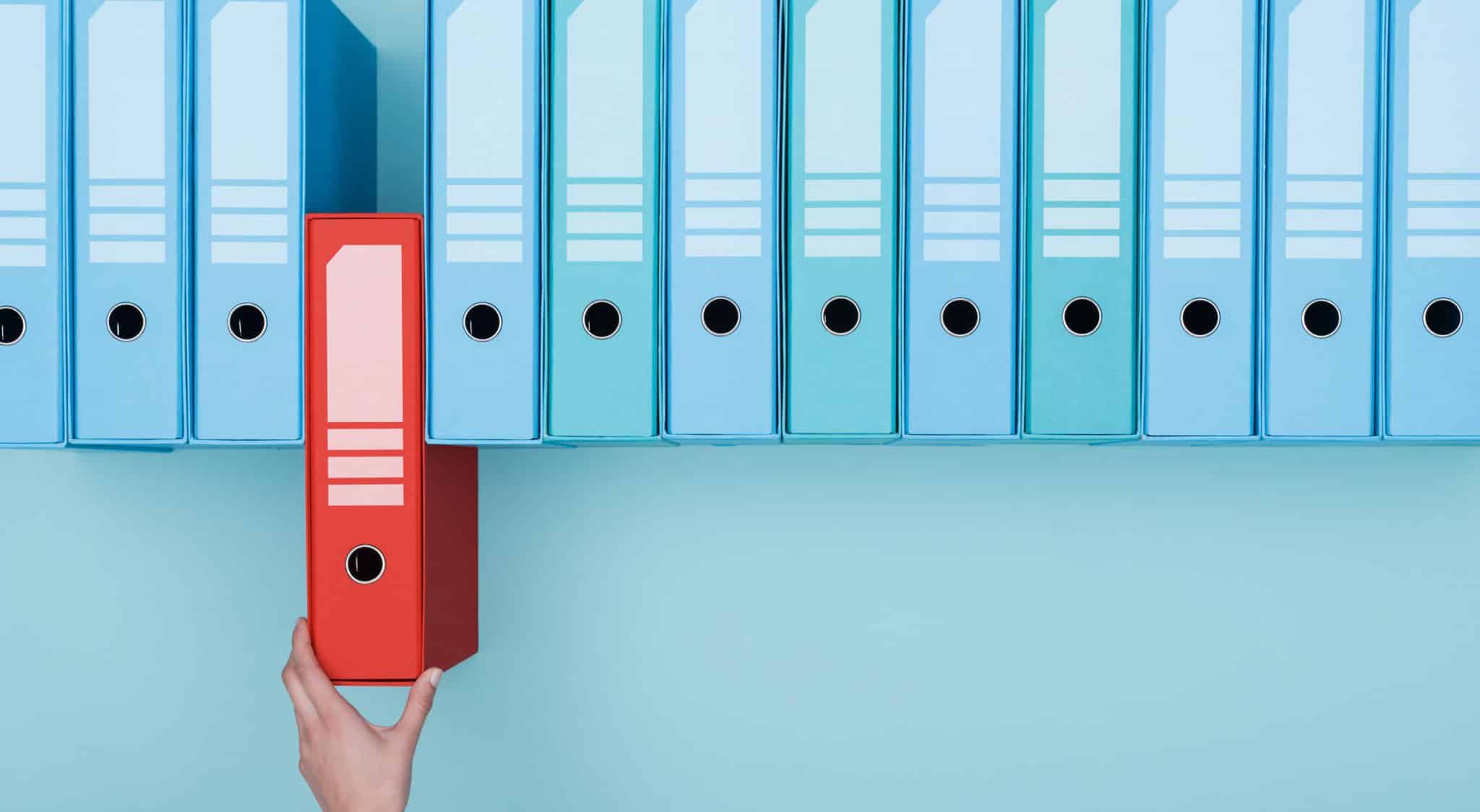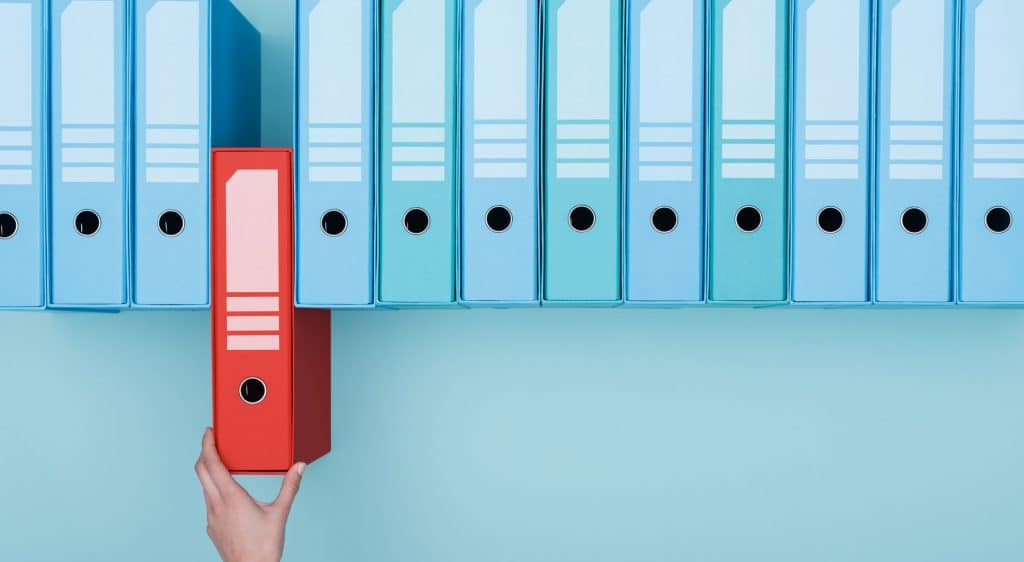 Streamline and Accelerate Your Executive Review and Approval Process Our "Red Folder" solution empowers you to quickly and easily optimize …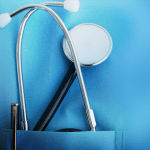 Automate This Important Health Services Form and Workflow An integrated form and workflow helps better target and deliver health, behavioral …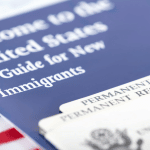 A Digital Process Ensures Accurate Assessments and Taxation Tax assessors levy accurate property taxes quickly when they automate the process …