Empower Individuals and Businesses to Maintain Their Registrations Remotely
Digital forms and workflow automation deliver a simple and efficient way for users to renew registrations—and employees to process them.
Agencies must enable residents and organizations to renew vehicles and business registrations without having to appear in person, and significantly reduce processing time and errors in doing so.
Tailor fields and layout of online form to meet their exact requirements

 
Automatically route forms to appropriate employees in proper order for review and approval, according to their unique business processes

 

Automate bureaucratic tasks, such as the cross-referencing, validating, and updating of customer records

 

Meet regulations mandating the creation of PDFs and local storage of registrations

 

Pull reports detailing key metrics, such as requests in progress, completed registrations, and applications still pending staff review

 

Deliver an end-to-end process, from form submission to payment

 
The SimpliGov registration renewals solution contains all the tools necessary for facilitating an efficient digital automated process: 
Intuitive digital forms with customizable fields and multiple language options

 
Automated configurable workflow that can accommodate multiple stakeholders

 

Integrations with existing CRM, finance, and other enterprise applications 

 

User-friendly portal for supporting documentation

 

Dashboard for reporting and tracking of process status, tasks, and documents

 

Audit trails with autogenerated documents and compliance

 
Integrated eSignature

 

Built-in compliance with government regulations 

 
A quicker, more convenient customer experience and happier citizens

 
Better data quality—no more illegible handwriting, fewer incomplete applications

 

Significant reduction in errors through the elimination of manual processes

 

Greater efficiency—more transactions processed in less time

 

Increased employee engagement—staff focuses on exceptions and higher-value work rather than mundane, repetitive tasks

 

Rapid time-to-value

 
Moving to automation can be a daunting task. Even for the simplest of processes. If you don't know where to begin, dont fret – we have you covered. Start with one of our onboarding templates and we will work hand in hand with you to customize it for your specific needs. Our aim is to get you up and running as fast as possible.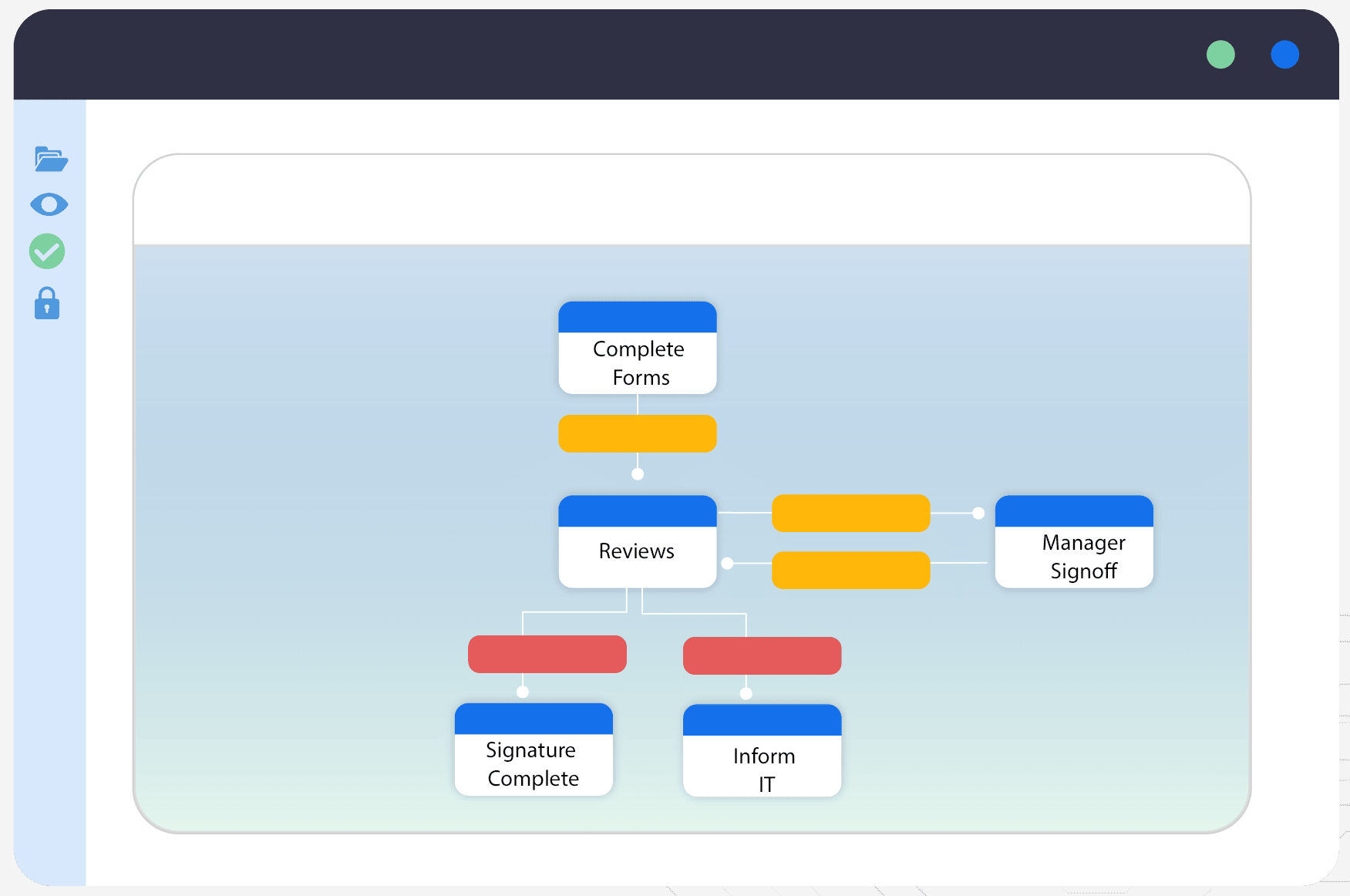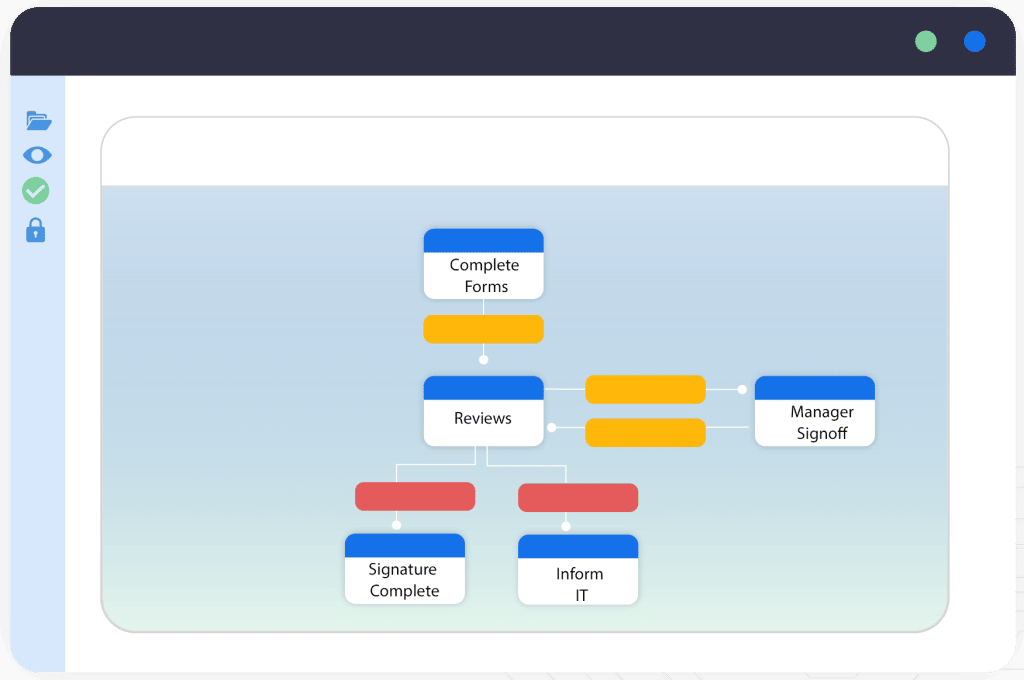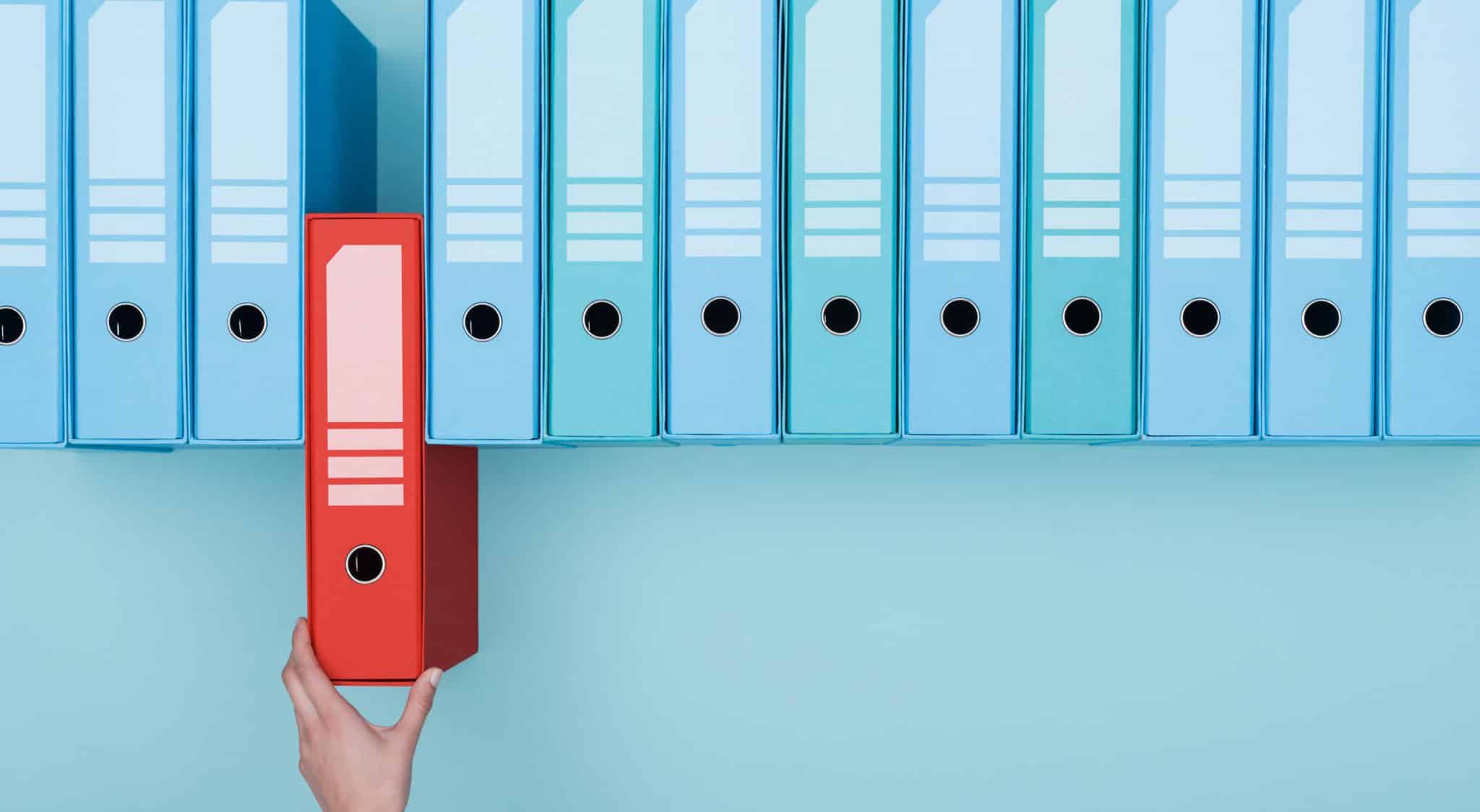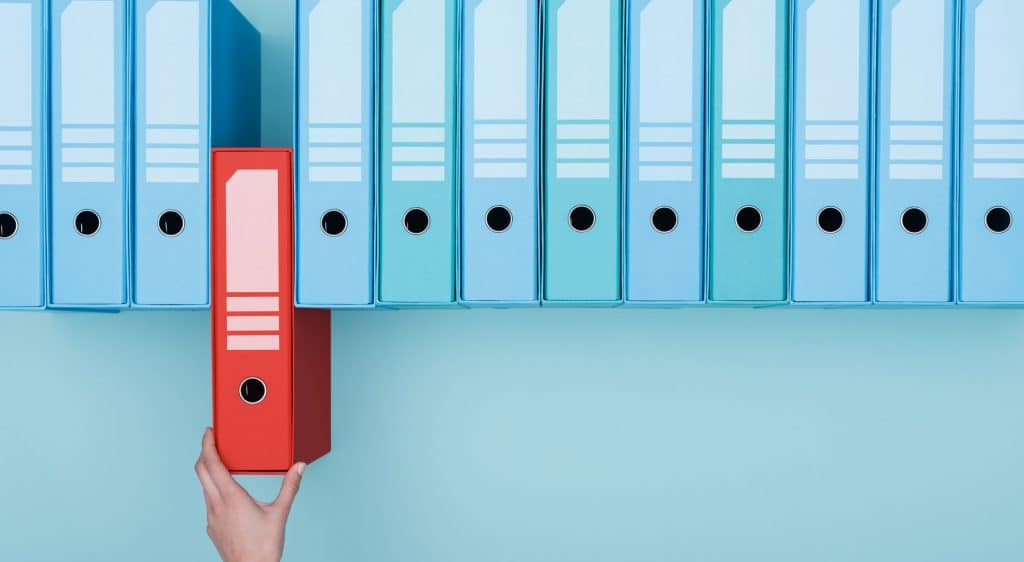 Streamline and Accelerate Your Executive Review and Approval Process Our "Red Folder" solution empowers you to quickly and easily optimize …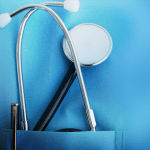 Automate This Important Health Services Form and Workflow An integrated form and workflow helps better target and deliver health, behavioral …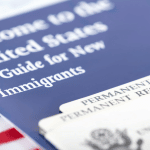 A Digital Process Ensures Accurate Assessments and Taxation Tax assessors levy accurate property taxes quickly when they automate the process …