Expedite the Fulfillment of FOIA Requests
Agencies can now turn requests for public documents around quicker than ever.
FREEDOM OF INFORMATION ACT (FOIA) Requests
Many moving parts are involved in responding to citizens' demands for government files, and every agency processes these transactions differently. FOIA requests potentially require the coordination of several employees across multiple departments in a complicated decision-making process that gets very messy when it is conducted manually.  
Customizable form fields can account for numerous document and file types (e.g., licenses, registrations, citations, case numbers, legislation, videos, emails, maps, plans, audio recordings, paper memos)

 

Applications can accommodate tiered pricing, proportionate deposits, and hardship discounts and automatically calculate fees by labor and material (DVDs, CDs, mailers, etc.) costs

 
Automated workflows can be adapted to your processes—no need to change the way you facilitate applications to fit another vendor's software

 

Applications are automatically routed across departments in the appropriate order for review and fulfillment, with clear escalation paths

 

Agencies can track the status of each request, and identify pending reviewers, in a central dashboard

 
The SimpliGov FOIA solution contains all the tools necessary for facilitating an efficient digital automated process: 
Intuitive digital forms with customizable fields 

 

Automated configurable workflow that can accommodate multiple internal and external stakeholders

 

Integrations with existing ERP, redaction software, and other internal systems

 
Ability to pose questions and assign additional duties to others through the SimpliGov system, while recording and archiving that communication

 

User-friendly portal for supporting documentation

 

Automatic ranking of requests in the queue by due date and priority

 

Dashboard for reporting and tracking of process status, tasks, and documents

 

Audit trails with autogenerated documents and compliance

 
Integrated eSignature—allows for multiple reviews and signatures on any single document

 

Built-in compliance with government regulations 

 
Full transparency brought to one of the most important aspects of democratic government

 
Better citizen service

 

Increased efficiency—more requests are processed in significantly less time

 

Drastic reduction in errors and lost requests through the elimination of manual processes

 

Higher level of government accountability

 

 
Moving to automation can be a daunting task. Even for the simplest of processes. If you don't know where to begin, dont fret – we have you covered. Start with one of our onboarding templates and we will work hand in hand with you to customize it for your specific needs. Our aim is to get you up and running as fast as possible.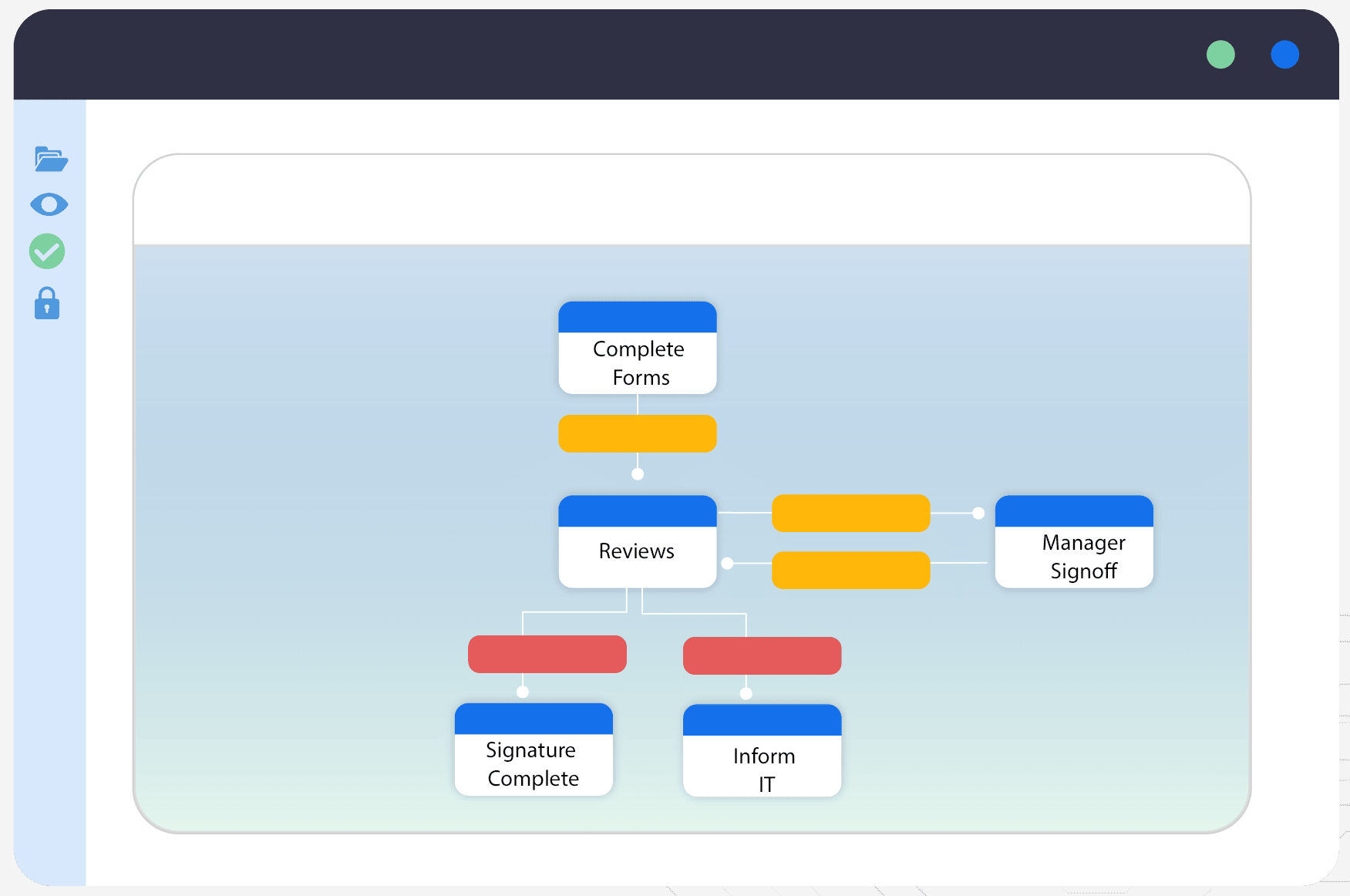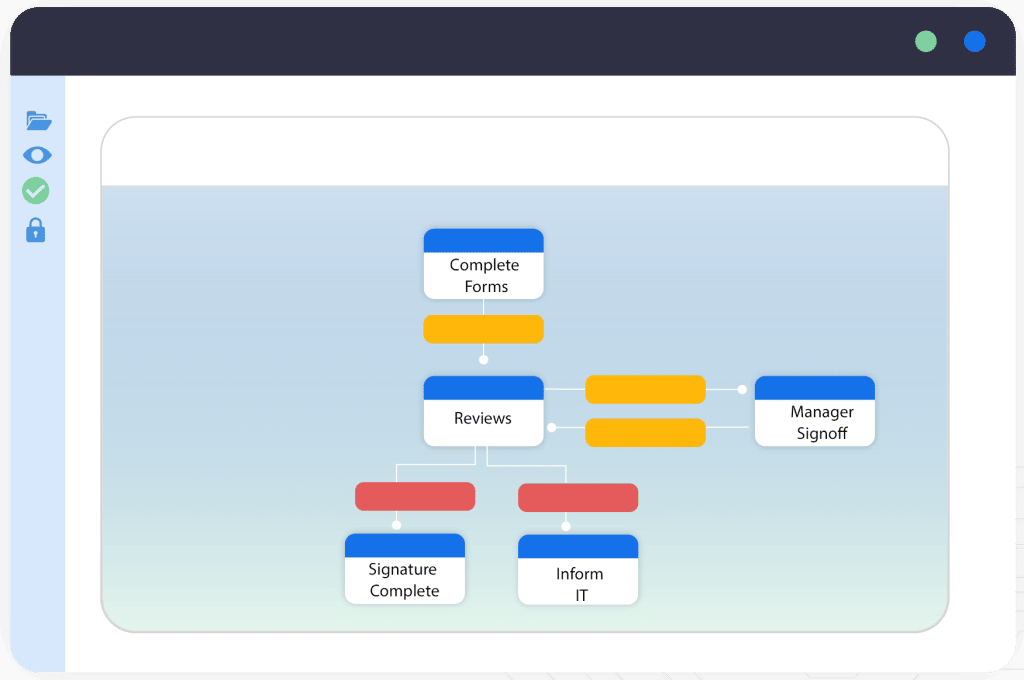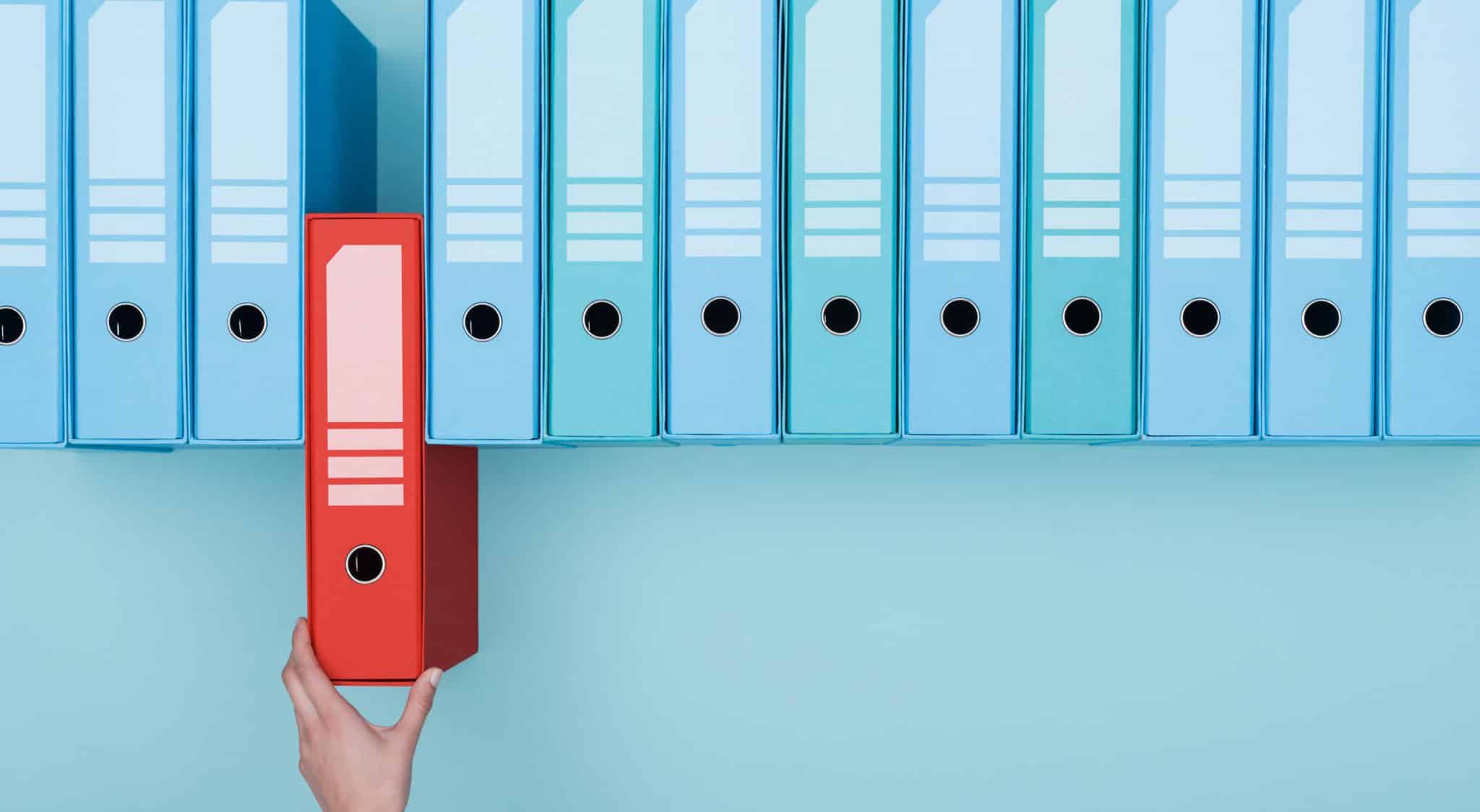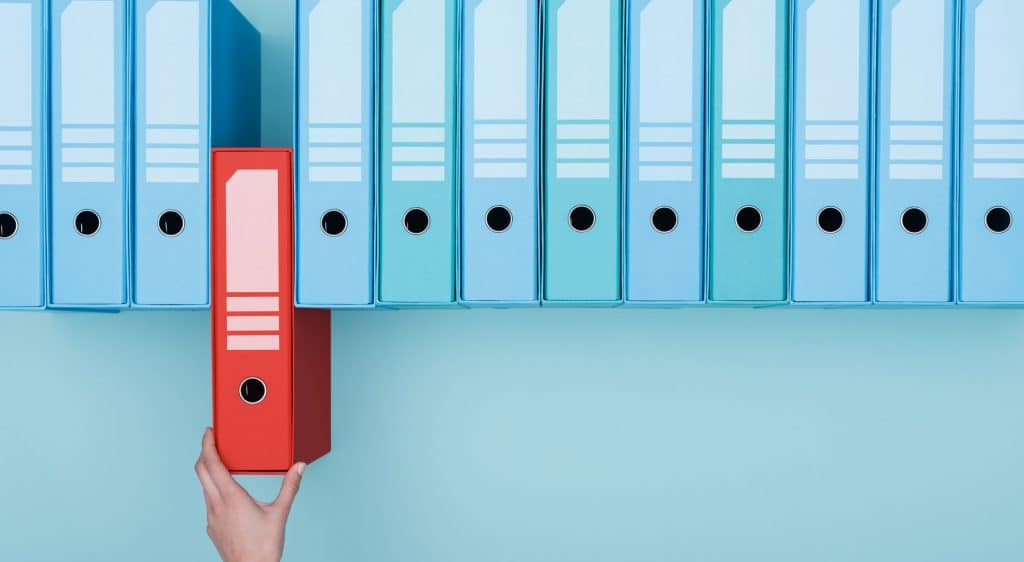 Streamline and Accelerate Your Executive Review and Approval Process Our "Red Folder" solution empowers you to quickly and easily optimize …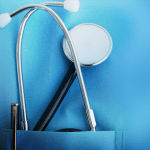 Automate This Important Health Services Form and Workflow An integrated form and workflow helps better target and deliver health, behavioral …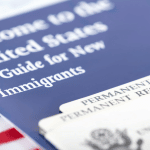 A Digital Process Ensures Accurate Assessments and Taxation Tax assessors levy accurate property taxes quickly when they automate the process …