Streamline and Accelerate Your Executive Review and Approval Process
Our "Red Folder" solution empowers you to quickly and easily optimize efficiency, reduce errors, and stretch taxpayer dollars.
Executive Document review and tracking process (red folder)
Executive review and approvals (a.k.a. "Red Folder" processes) are infamous for being lengthy, paper-based processes that require multiple reviews and signatures. Critical documents oftentimes get lost in the shuffle, with no visibility into the status or knowledge of who currently holds the folder, which ultimately leads to the process taking weeks or months to complete. 
Gain visibility into the status of all processes

 

Develop automated workflows reminding stakeholders to complete tasks

 
Provide intuitive, easy-to-use digital interfaces for internal and external stakeholders

 

Integrate eSignatures directly into the process

 
The SimpliGov Red Folder solution contains all the tools necessary for facilitating an efficient digital automated process: 
Intuitive, custom front-end forms

 

Automated configurable workflow

 
Collaboration tools for stakeholders

 

Roles and permissions control for data and content across stakeholders

 

Integrations with internal applications

 

Dashboard for reporting and tracking of process status, tasks, correspondence, and documents

 

Audit trails with autogenerated documents and compliance

 
Integrated eSignature—allows for multiple reviews and signatures on any single document

 
Cuts process timelines from weeks to days

 

Simple, repeatable process significantly reduces errors 

 
Configurable for any process or department

 

Full visibility into review chain

 
"We knew we had to go digital and automate the red folder process. We had to streamline the timeframe from start to finish. We chose to partner with SimpliGov for its ease of use, integrated functionality, and compliant government automation capabilities—digital tools that allowed us to pivot."
Moving to automation can be a daunting task. Even for the simplest of processes. If you don't know where to begin, dont fret – we have you covered. Start with one of our onboarding templates and we will work hand in hand with you to customize it for your specific needs. Our aim is to get you up and running as fast as possible.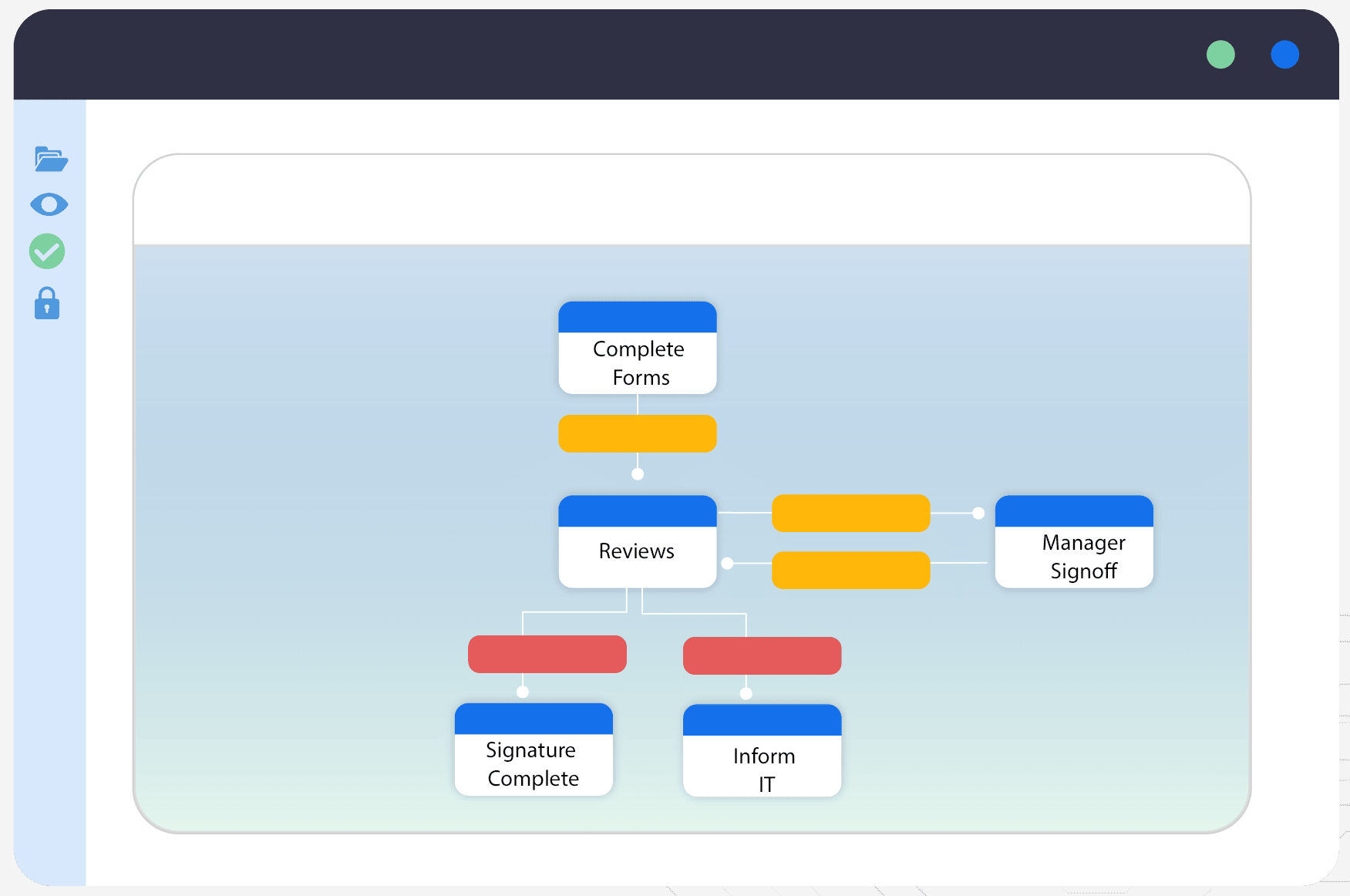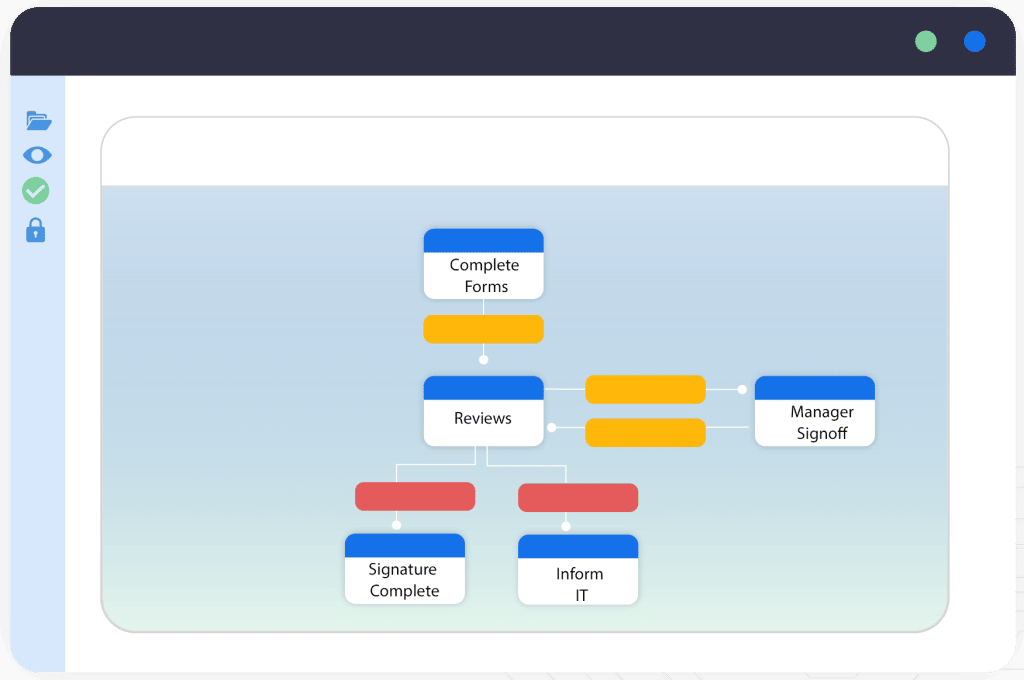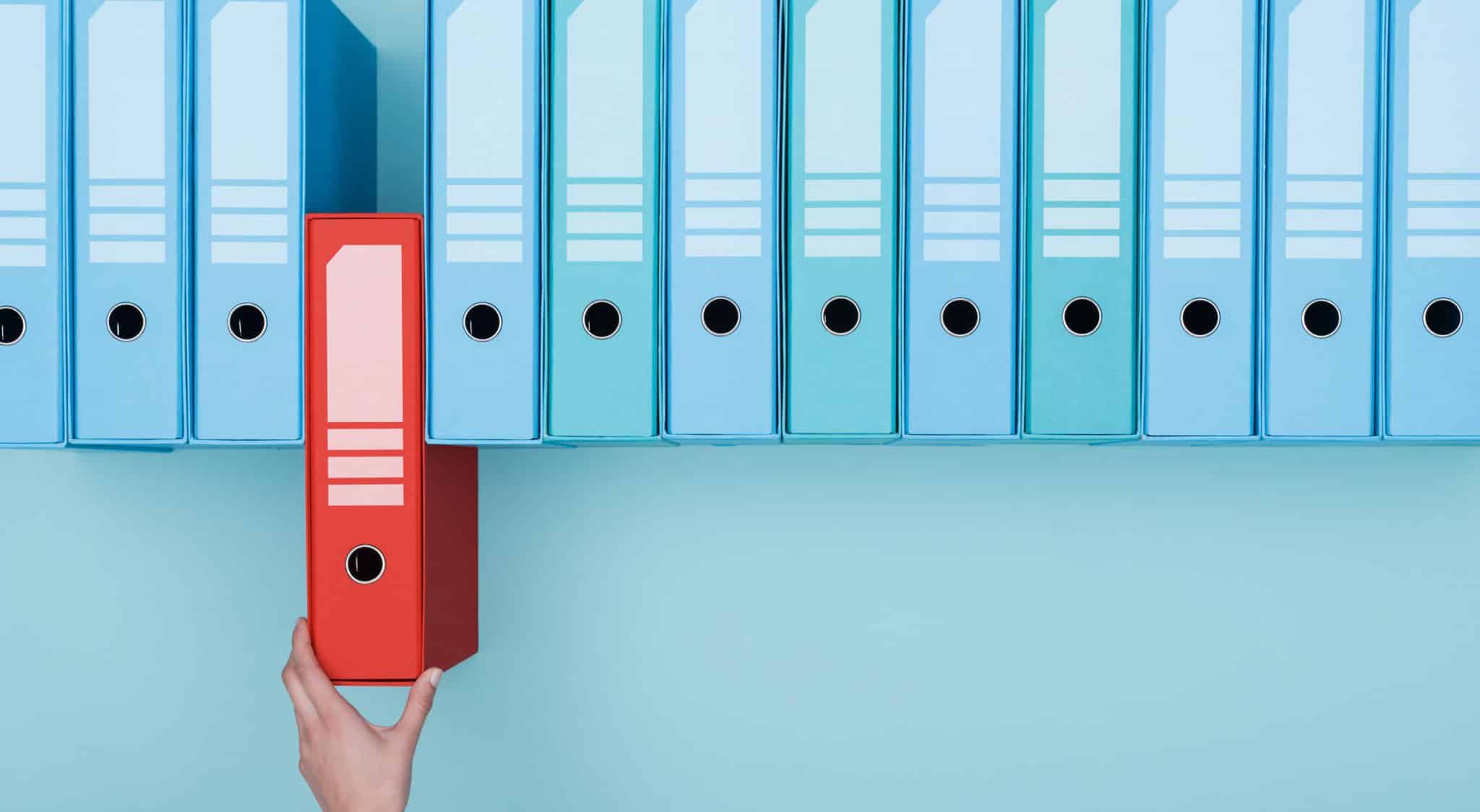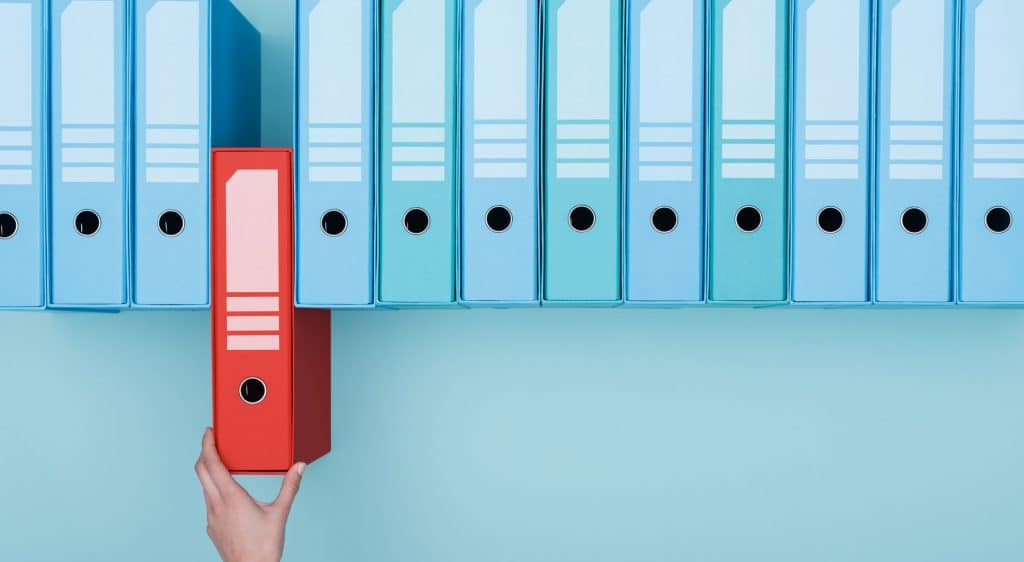 Streamline and Accelerate Your Executive Review and Approval Process Our "Red Folder" solution empowers you to quickly and easily optimize …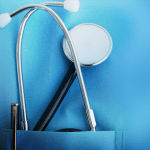 Automate This Important Health Services Form and Workflow An integrated form and workflow helps better target and deliver health, behavioral …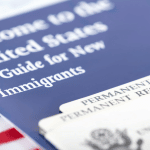 A Digital Process Ensures Accurate Assessments and Taxation Tax assessors levy accurate property taxes quickly when they automate the process …