Submit, Calculate, and Reimburse Travel Expenses Quickly and Accurately
Digitize Your Process and automate complex reimbursement calculations.
Employee Travel Expenses Authorization
Whether they are complying with sometimes-byzantine federal reimbursement policies or implementing several rules and exceptions of their own around what travel expenses to compensate, state and local agencies need to make the process of filing, calculating, and issuing payments for travel-related expenses easy for employees.
SimpliGov's integrated digital form, workflow, and eSignature solution allows agencies to:
Make it easy for employees to submit requests using any device or browser and authorized staff members to review them
Customize fields to include basic employee information and encompass every type of travel expense
Automatically calculate reimbursements, according to federal regulations or internal agency rules and guidelines
Automatically route submissions to all pertinent parties for review in proper order (e.g., supervisor, travel coordinator, department head, finance department, etc.)
Deliver checks immediately upon final approval
Intuitive digital forms with fields that can be customized to capture employee name, ID, department, and contact information; expand or contract the number of expense lines; and break out expenses by category (e.g., airfare, car mileage, lodging, meals, incidentals, general per-diem allotments, etc.)
Automated configurable workflow that sends submissions to each reviewer in the approval chain with autogenerated email alerts
Prebuilt calculators total expenses based on federal Continental United States (CONUS) per-diem rates or agency's internal policies and formulas (e.g., denomination per mile, percentage of expense, in-state vs. out-of-state rates, charges adjusted by zip code, or maximum meals, incidentals, and lodging)
User-friendly portal for uploading accompanying receipts and other documentation
"Smart" conditional logic option—progressively display prompts for specific information depending on the data provided or box checked in previous field
Dashboard for tracking current status of submissions, including who still needs to review them
Ability to view and generate reports by expense category, day, event, employee, etc.
Integrations with existing finance and billing systems
Employees get a boost with quicker reimbursements
Staff can focus on complicated cases or exceptions rather than bureaucratic tasks
Virtually zero errors in expense calculations
On-demand visibility into entire agency's travel expenses
Compliance with federal statutes and internal guidelines
Automating your processes need not be a daunting task. Contact us and we will show you how SimpliGov can help you achieve your goals in record time.
Automating your processes need not be a daunting task. Contact us and we will show you how SimpliGov can help you achieve your goals in record time.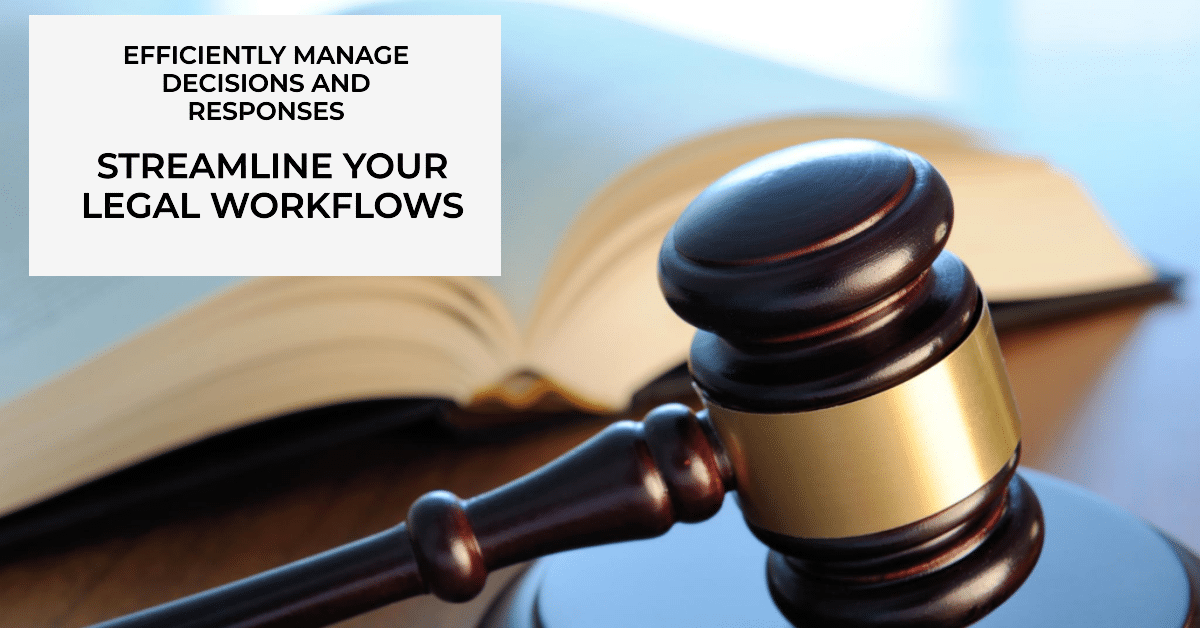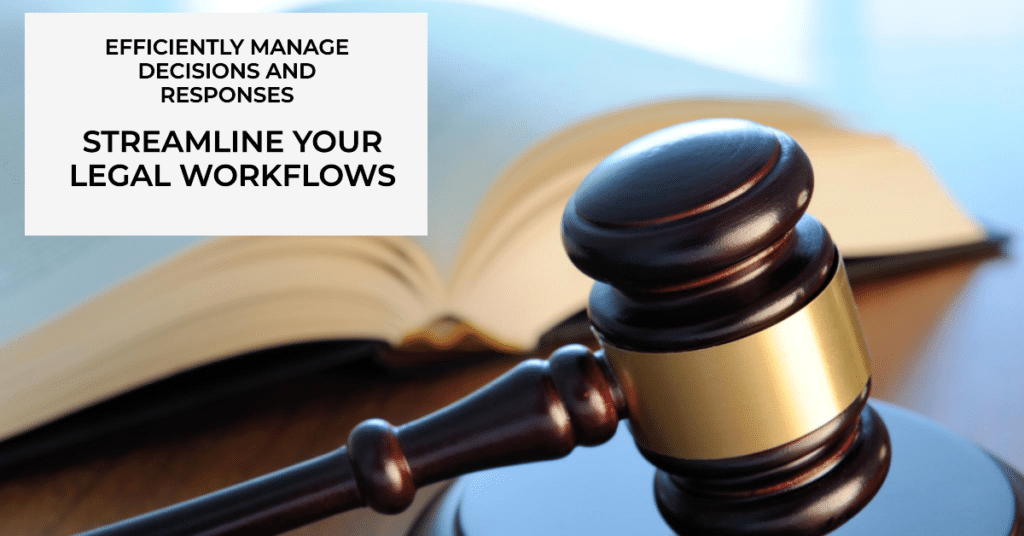 Respond to Legal Decisions Swiftly and Systematically Contest, appeal, or serve orders on a large scale! Legal Decision Reviews and …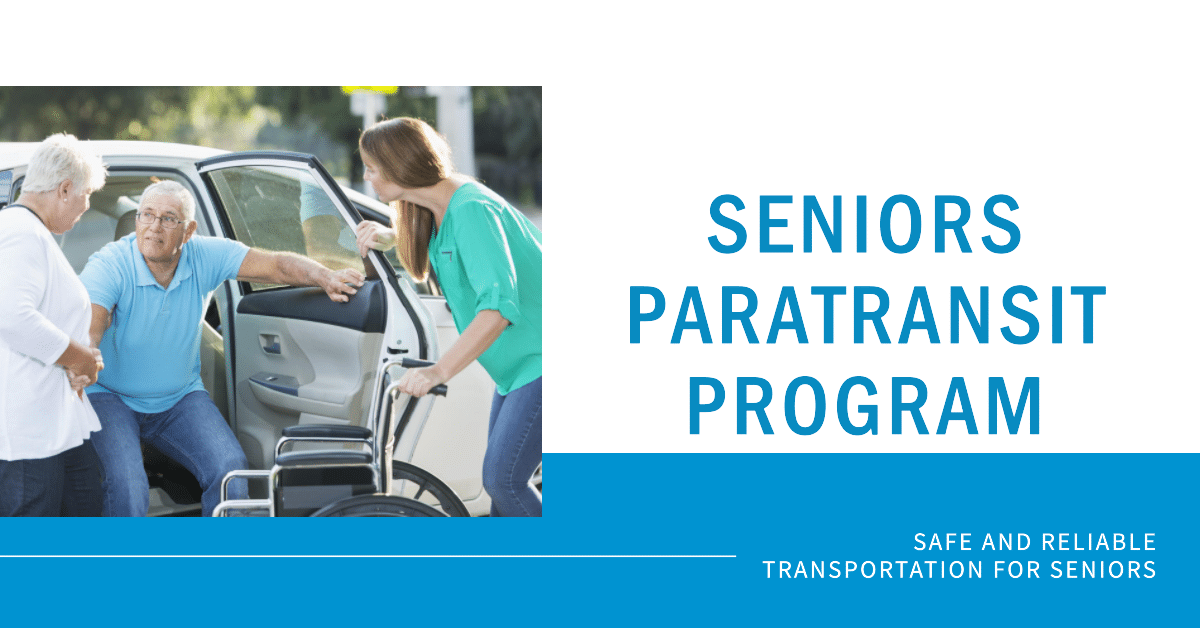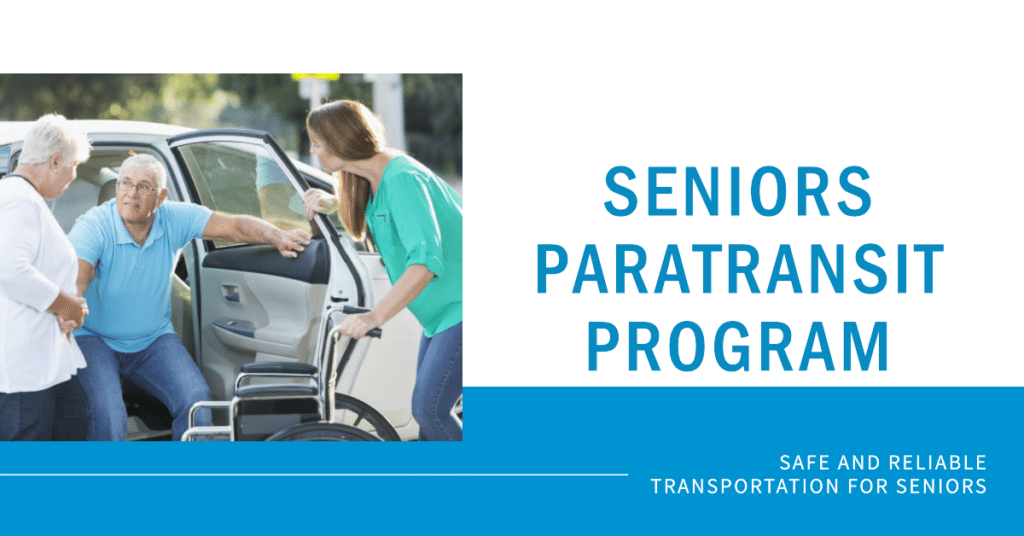 ADA-Compliant Door-to-Door Service for Seniors and the Disabled Simplify Transportation for Vulnerable Citizens Unable to Utilize Fixed-Route Transit Paratransit Program …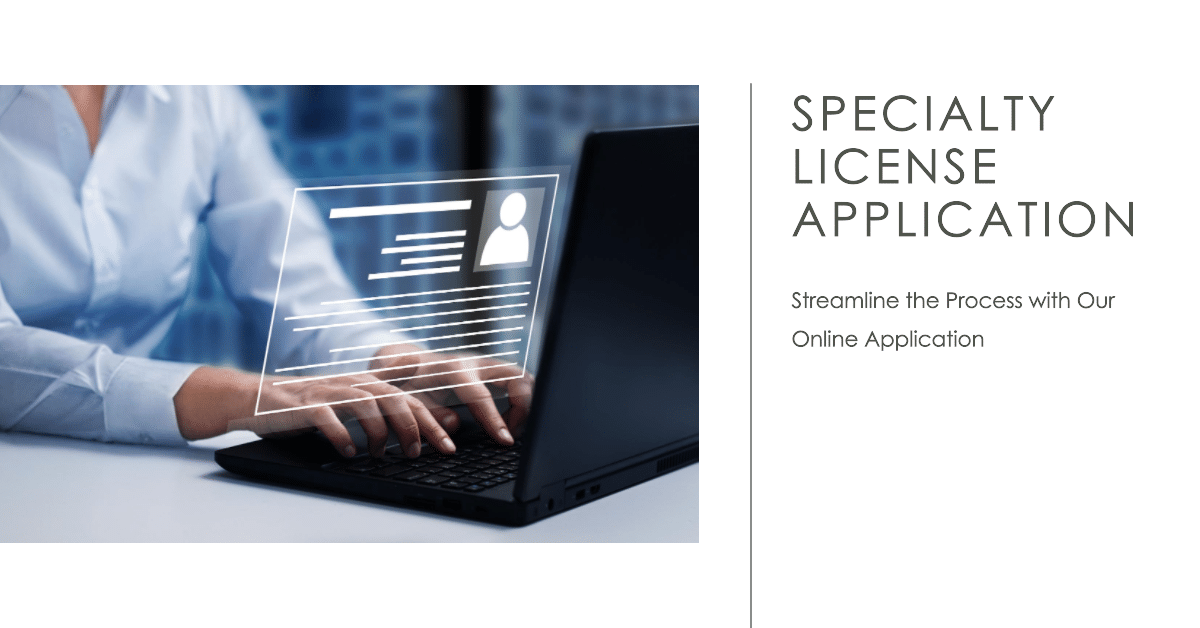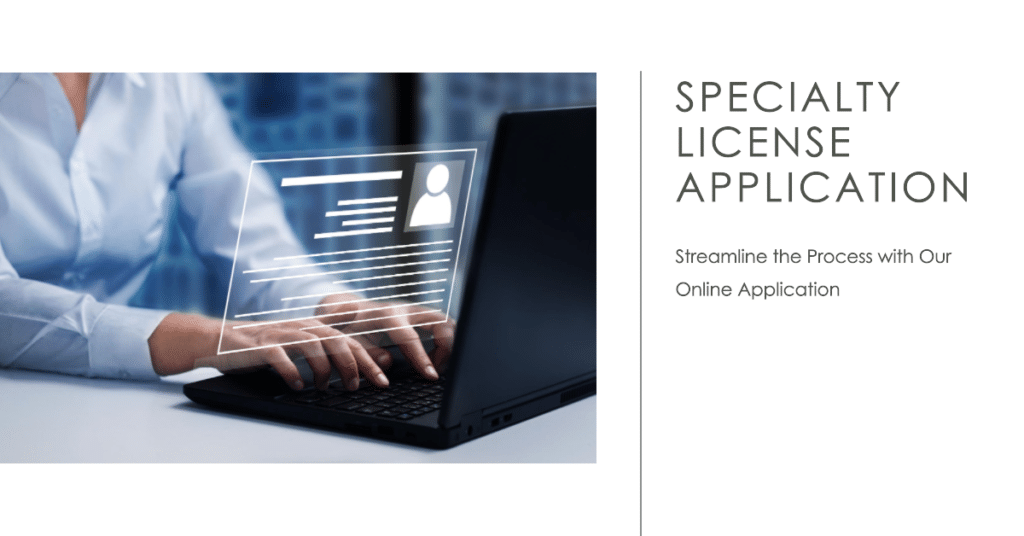 A Complex Licensing Process Made Easy for Everyone Keeping track of extensive data, documentation, and correspondence doesn't have to be …