Digitize and Streamline the Entire Child-Support Case Process, from Application to Enforcement
Systematically manage and track thousands of child support cases.
State and local agencies need visibility into the many child–support cases they handle each month. Each case entails several steps, involving personnel from multiple departments. Agencies need an ordered and structured process for these activities and the ability to quickly identify and rectify stalls along the way.
Digital forms that can be customized to reveal step-by-step prompts for personal information and supporting documents

 

Consistent application processing, whether cases are filed online or in person

Automatic routing of cases to the right caseworkers as they progress through initial application, legal proceedings, payment processing, and agreement enforcement

 

Centralized reports that track key metrics, such as applications received, net-new applications, local agency case volume, case status (new, open, pending, closed), case demographics by language, and more

 

Visibility into where cases are getting stuck and with whom

 
The SimpliGov child support services solution contains all the tools necessary for facilitating an efficient digital automated process: 
Intuitive digital forms with customizable fields and multiple language capabilities 

 

Automated configurable workflow that can accommodate multiple departments 

 

Ability to pose questions and assign additional duties to others through the SimpliGov system, while recording and archiving that communication

 
User-friendly portal for supporting documentation  (e.g., paychecks, proof of identity, employment information, rental expenses, etc.) 

 

Dashboard for reporting and tracking of case status, tasks, and documents

 

Audit trails with autogenerated documents and compliance

 

Integrated eSignature—allows for multiple reviews and signatures on any single document

 

Integrations with existing internal systems

 
Parents and guardians get peace of mind that their applications are being handled expediently

 

Employees and caseworkers can focus on working with children and parents—administrative functions are automated!

 

Drastic reduction in lost applications and cases that "fall through the cracks"

 
Moving to automation can be a daunting task. Even for the simplest of processes. If you don't know where to begin, dont fret – we have you covered. Start with one of our onboarding templates and we will work hand in hand with you to customize it for your specific needs. Our aim is to get you up and running as fast as possible.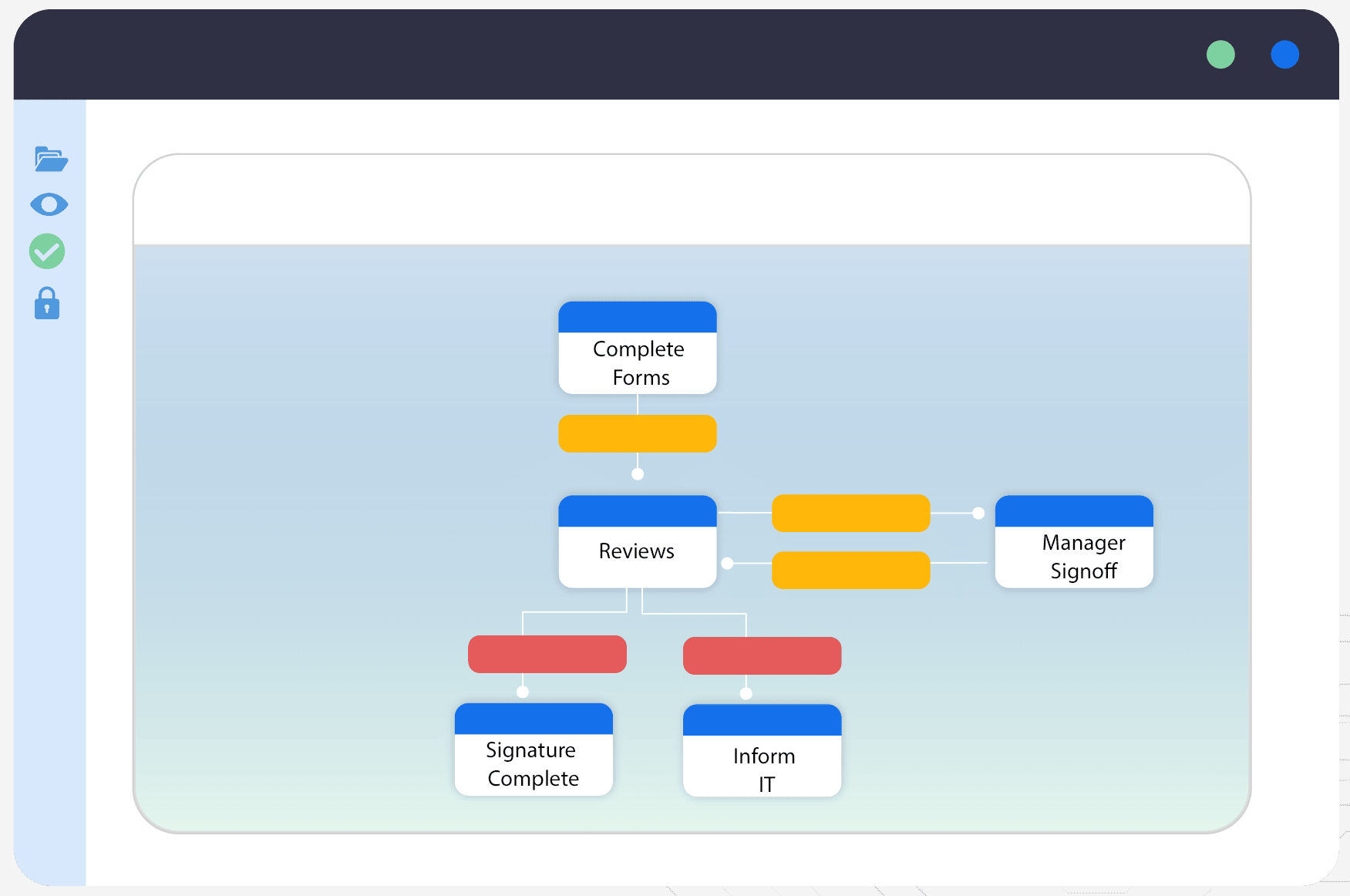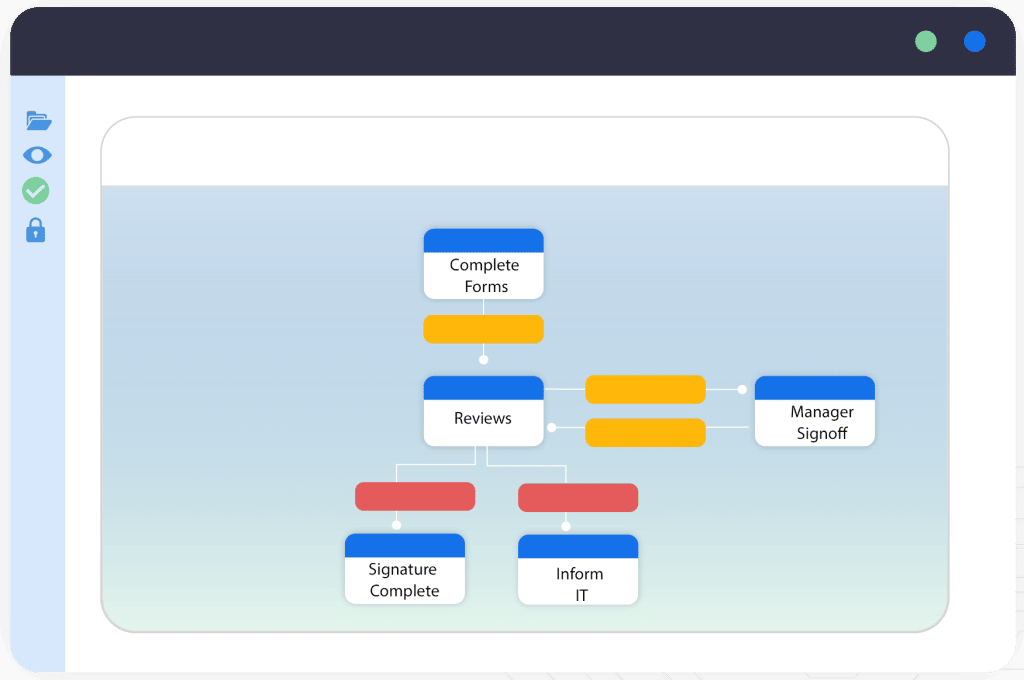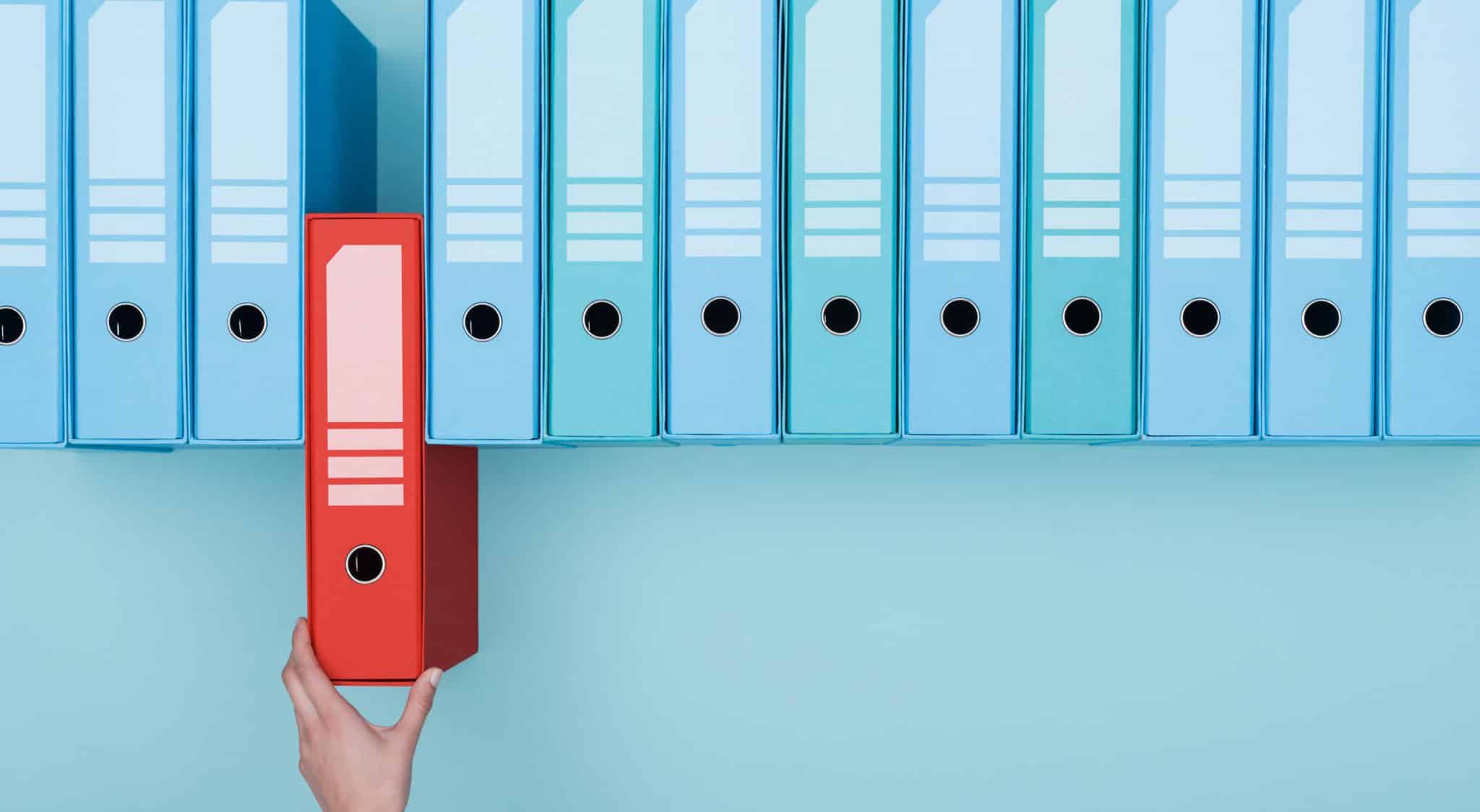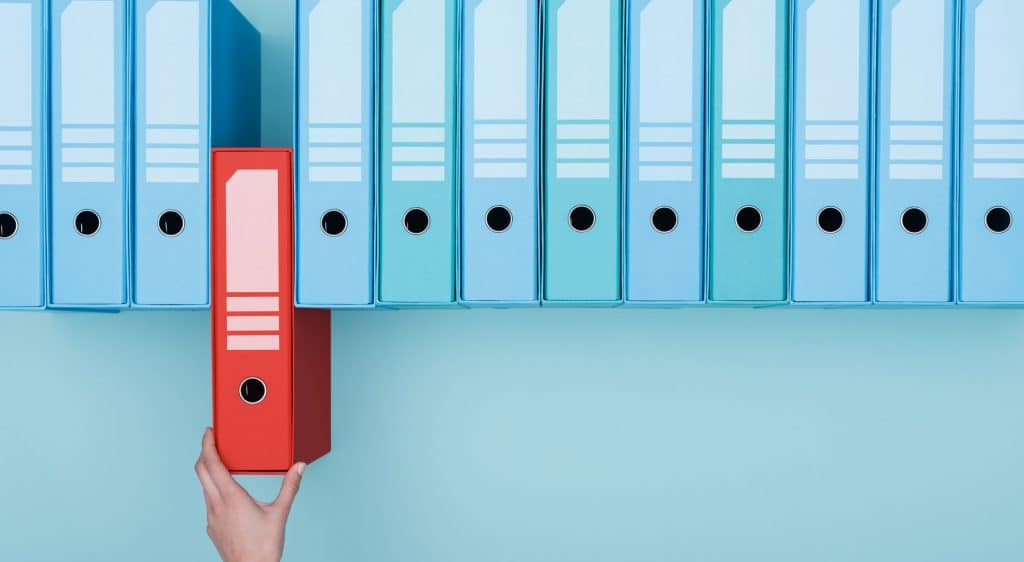 Streamline and Accelerate Your Executive Review and Approval Process Our "Red Folder" solution empowers you to quickly and easily optimize …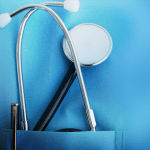 Automate This Important Health Services Form and Workflow An integrated form and workflow helps better target and deliver health, behavioral …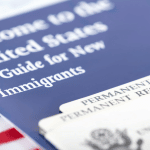 A Digital Process Ensures Accurate Assessments and Taxation Tax assessors levy accurate property taxes quickly when they automate the process …