Quickly Deliver the Services That Will Get Your Constituents Through the Pandemic and Beyond
Go live with a fast, orderly, and comprehensive process for distributing ARPA funds.
ARPA (American Rescue Plan)
ARPA funds are earmarked for various unemployment, healthcare, education, housing, and childcare services. Agencies need a quick and easy way to build a thorough process for distributing these temporary funds before they expire.
Create and tailor digital forms to reflect the types of services being provided and collect specific information required by the departments that are administering them

 



Enable any department to propose an ARPA program through its platform

 
The SimpliGov ARPA solution contains all the tools necessary for facilitating an efficient digital automated process: 
Intuitive digital forms with customizable fields 

 


Automated configurable workflow that can accommodate multiple internal and external stakeholders

 



Integrations with existing CRM, billing, payment, and other systems

 



Ability to request more information from applicants or other employees through the system, and centrally track all correspondence

 
User-friendly portal for supporting documentation


 

Automatic ranking of applications by due date and priority

 



Dashboard for reporting and tracking of process status, tasks, and documents

 



Audit trails with autogenerated documents and compliance

 



Integrated eSignature—allows for multiple reviews and signatures on any single document

 



Built-in compliance with ARPA legislation regulations 

 
Citizens get critical services in a time of unprecedented need


Greater employee engagement—departments are empowered to propose ARPA programs

 
Moving to automation can be a daunting task. Even for the simplest of processes. If you don't know where to begin, dont fret – we have you covered. Start with one of our onboarding templates and we will work hand in hand with you to customize it for your specific needs. Our aim is to get you up and running as fast as possible.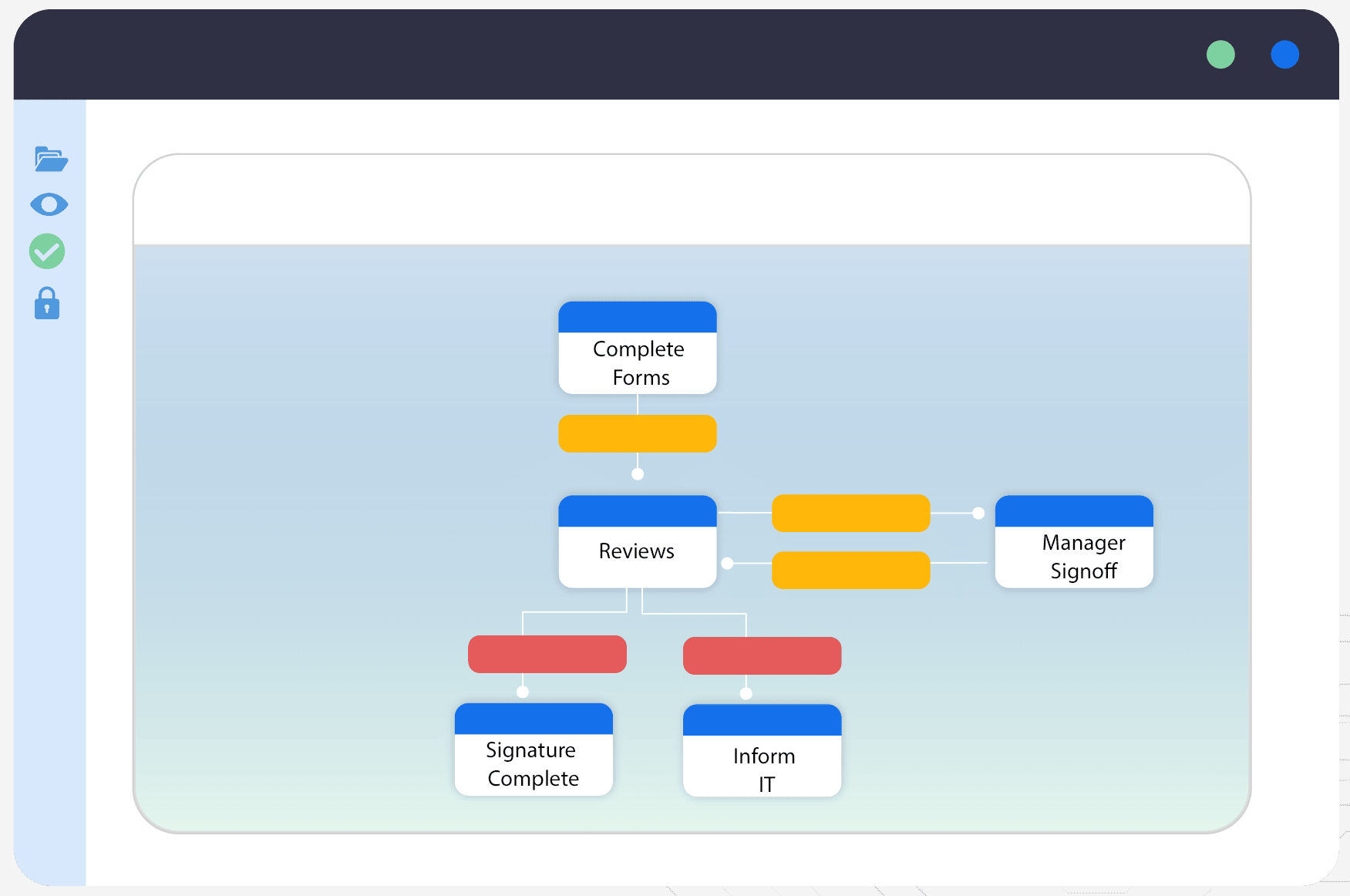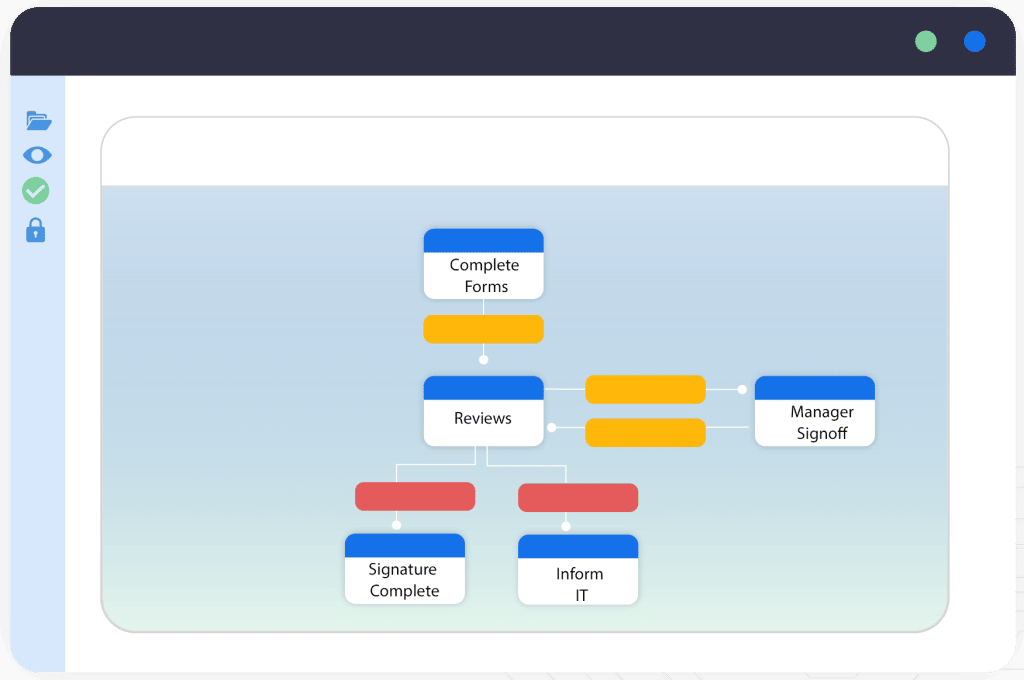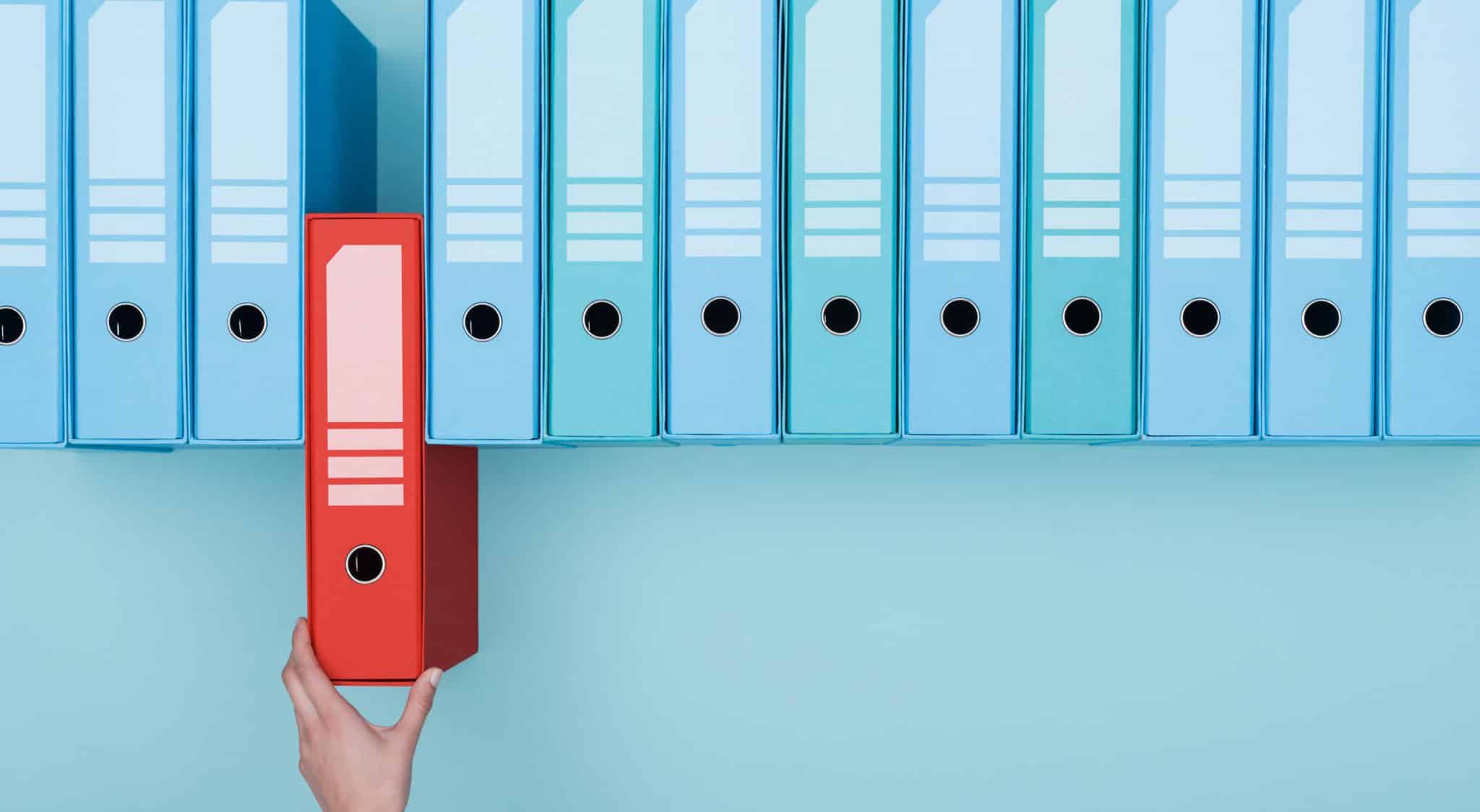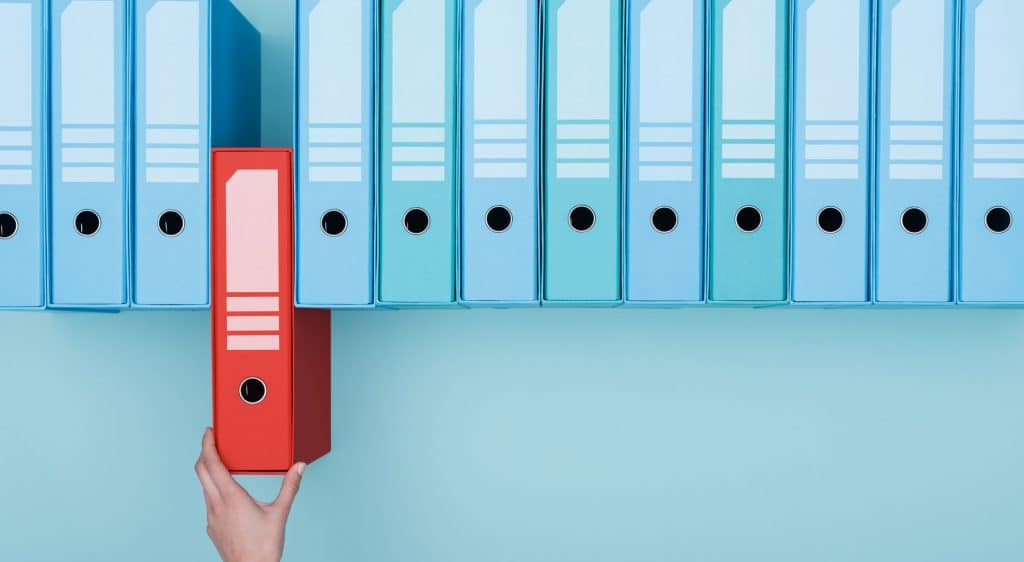 Streamline and Accelerate Your Executive Review and Approval Process Our "Red Folder" solution empowers you to quickly and easily optimize …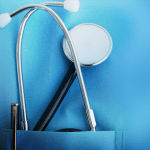 Automate This Important Health Services Form and Workflow An integrated form and workflow helps better target and deliver health, behavioral …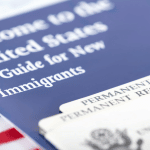 A Digital Process Ensures Accurate Assessments and Taxation Tax assessors levy accurate property taxes quickly when they automate the process …