Make It Easier for Citizens to Report Mishaps to the DMV
Save drivers and insurance companies time and effort when working with the DMV.
Most DMVs mandate that drivers create records of collisions and fender benders in a short timeframe. Drivers and their insurance carriers often have only days to locate and complete paper-based accident report forms and either fax, scan and email, or deliver them in person.
SimpliGov allows DMVs to:
Tailor forms to meet state requirements


Automate bureaucratic tasks, such as transferring data to main driver databases and updating individual motorist records


Automatically flag exceptions that require further scrutiny


Generate reports detailing accident trends and overall DMV operational efficiency
The SimpliGov accident reporting solution contains all the tools necessary for facilitating an efficient digital automated process:  
Intuitive digital forms with customizable fields 

 



Automated configurable workflow

 



Integrations with existing driver databases

 



User-friendly portal for supporting documentation

 


Dashboard for reporting and tracking of process status, tasks, and documents

 



Central storage of claim forms

 



Integrated eSignature

 
Optimized, digital citizen experience—drivers can fill out and deliver forms in minutes with an internet connection


Dramatic productivity increase—DMVs file more accident reports per month


Improved data integrity


Optimization of staff—employees can focus on higher-value activities and priorities


Stronger DMV partner relationships—insurance companies better serve their customers and increase productivity
Moving to automation can be a daunting task. Even for the simplest of processes. If you don't know where to begin, dont fret – we have you covered. Start with one of our onboarding templates and we will work hand in hand with you to customize it for your specific needs. Our aim is to get you up and running as fast as possible.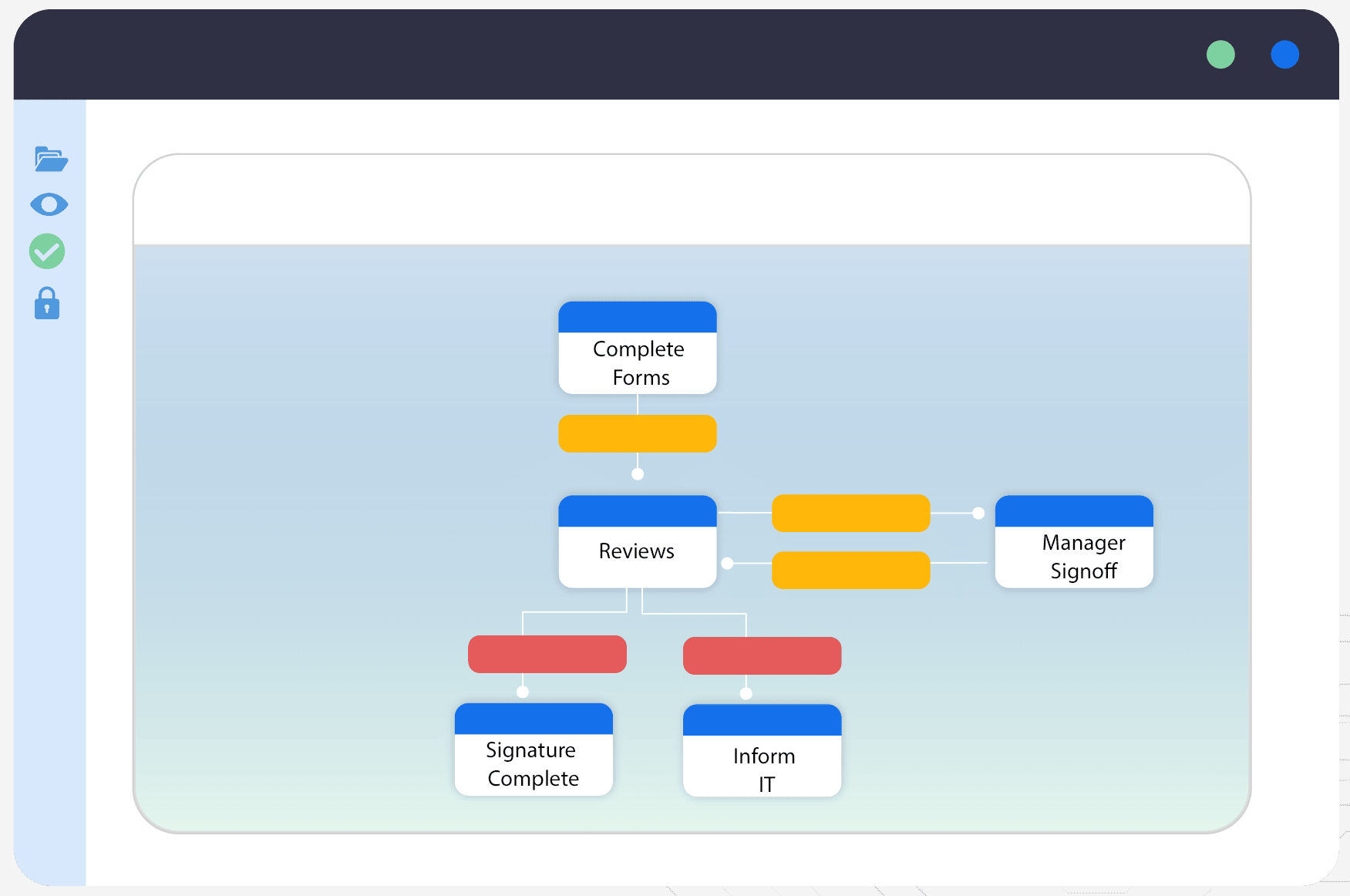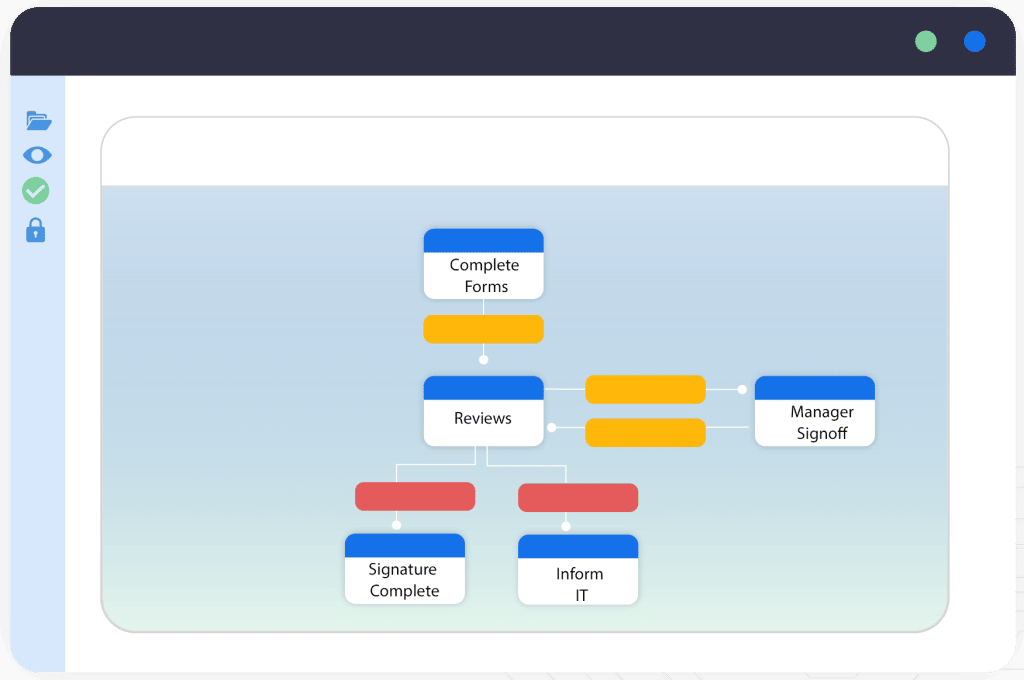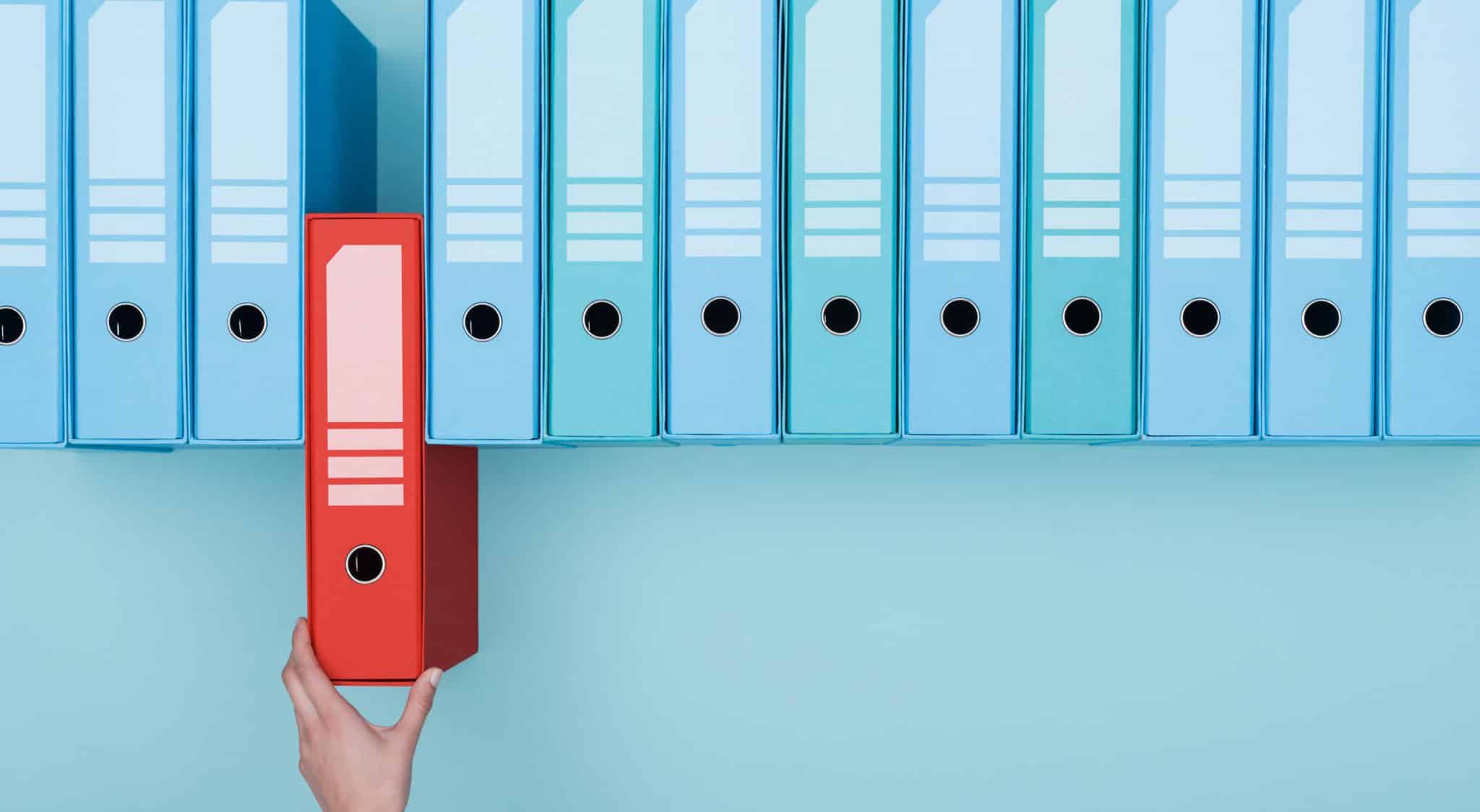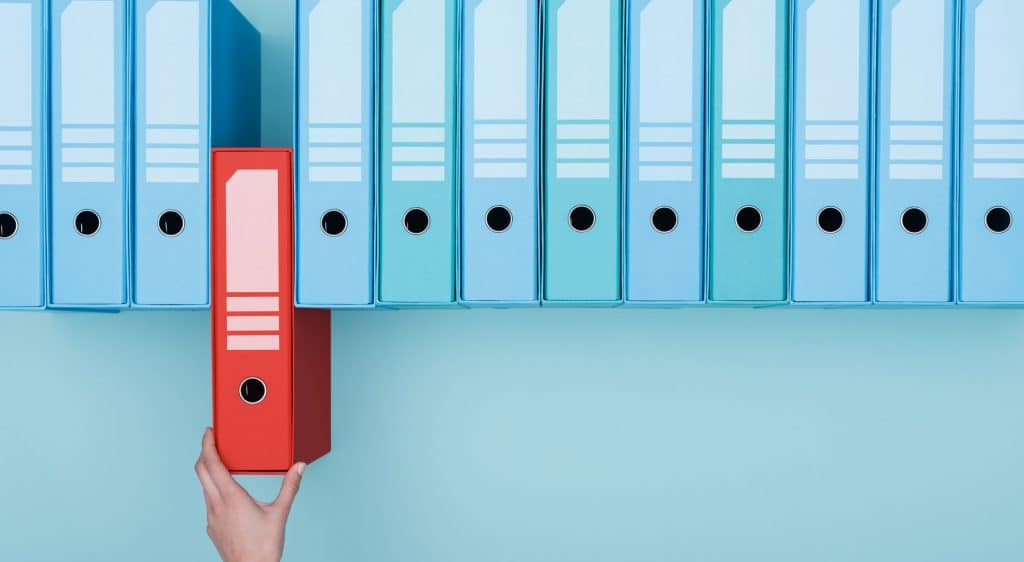 Streamline and Accelerate Your Executive Review and Approval Process Our "Red Folder" solution empowers you to quickly and easily optimize …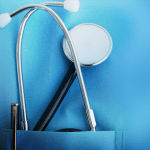 Automate This Important Health Services Form and Workflow An integrated form and workflow helps better target and deliver health, behavioral …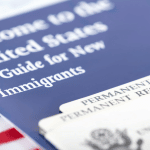 A Digital Process Ensures Accurate Assessments and Taxation Tax assessors levy accurate property taxes quickly when they automate the process …