Take the Manual Work Out of the IT Policy Updating Process
Automation cuts the cost and time required to distribute updated IT acceptable use policies to all employees, agents, officers, and representatives.
IT departments need to obtain signatures on updates to acceptable use policies from employees agencywide.
Physically distributing and collecting memos with signatures is laborious and time-consuming.   
Automatically mass distributes updated IT policy notifications and documents to all employees, agents, representatives, and officers



Allows all recipients to review and approve or deny policy updates remotely

Captures all responses in a user-friendly, centrally accessible repository

Enables IT to revoke users for not agreeing to adhere to the updated policy
The SimpliGov acceptable use policy solution contains all the tools necessary for facilitating an efficient digital automated process: 
Automated configurable workflow for mass distribution of documents

Dashboard for reporting and tracking of responses

Integrated eSignature
Quick and easy for both IT to send and recipients to return policy documents

 



Better compliance and security across the organization and user community

 

Centralized oversight and improved governance and risk management

 
Moving to automation can be a daunting task. Even for the simplest of processes. If you don't know where to begin, dont fret – we have you covered. Start with one of our onboarding templates and we will work hand in hand with you to customize it for your specific needs. Our aim is to get you up and running as fast as possible.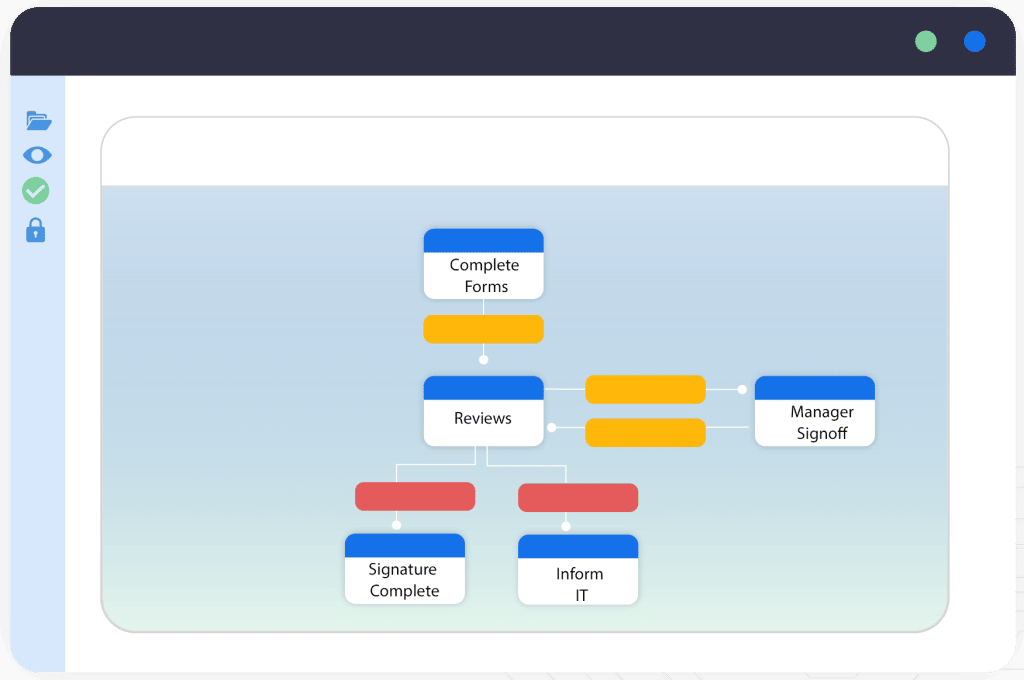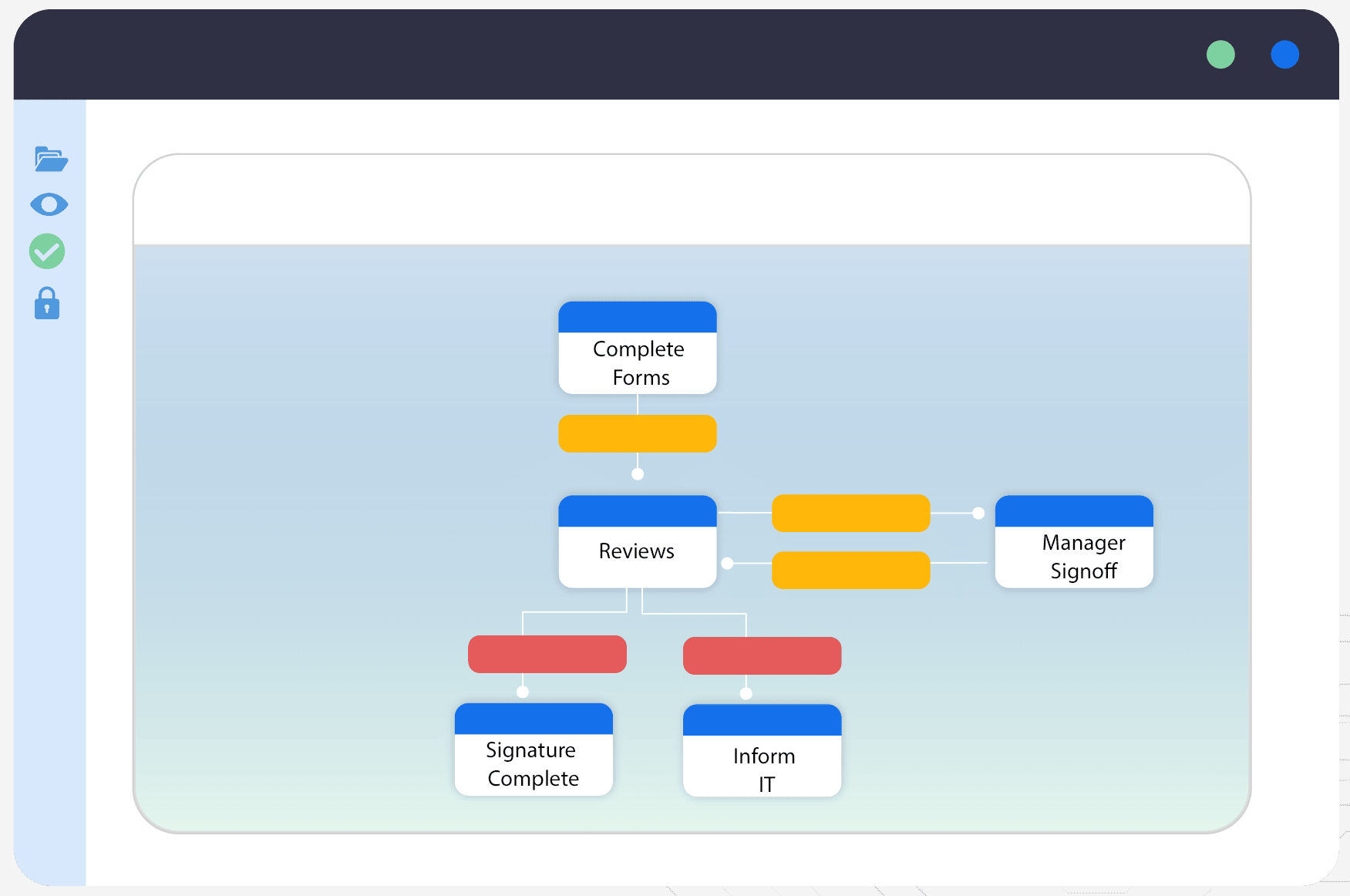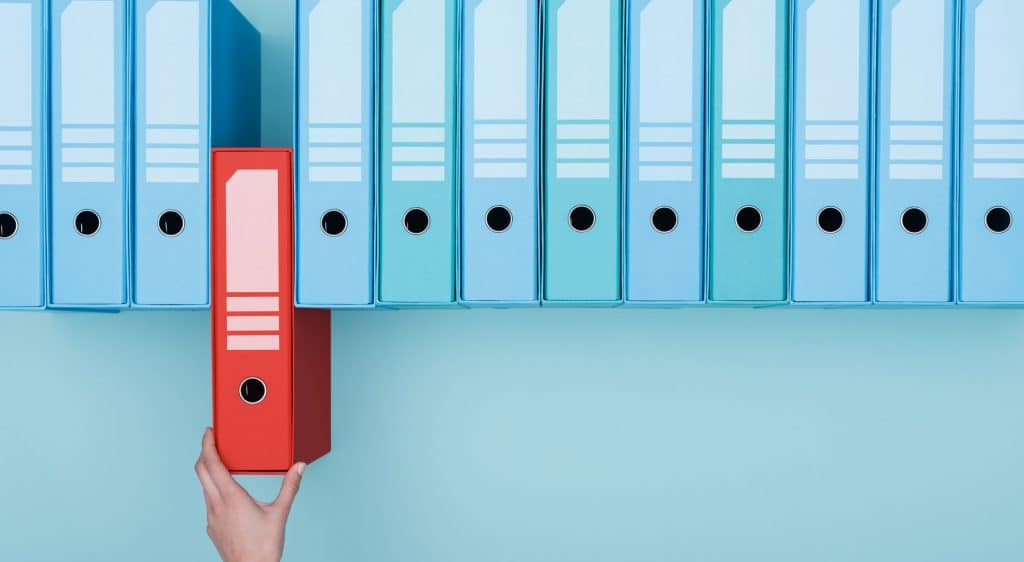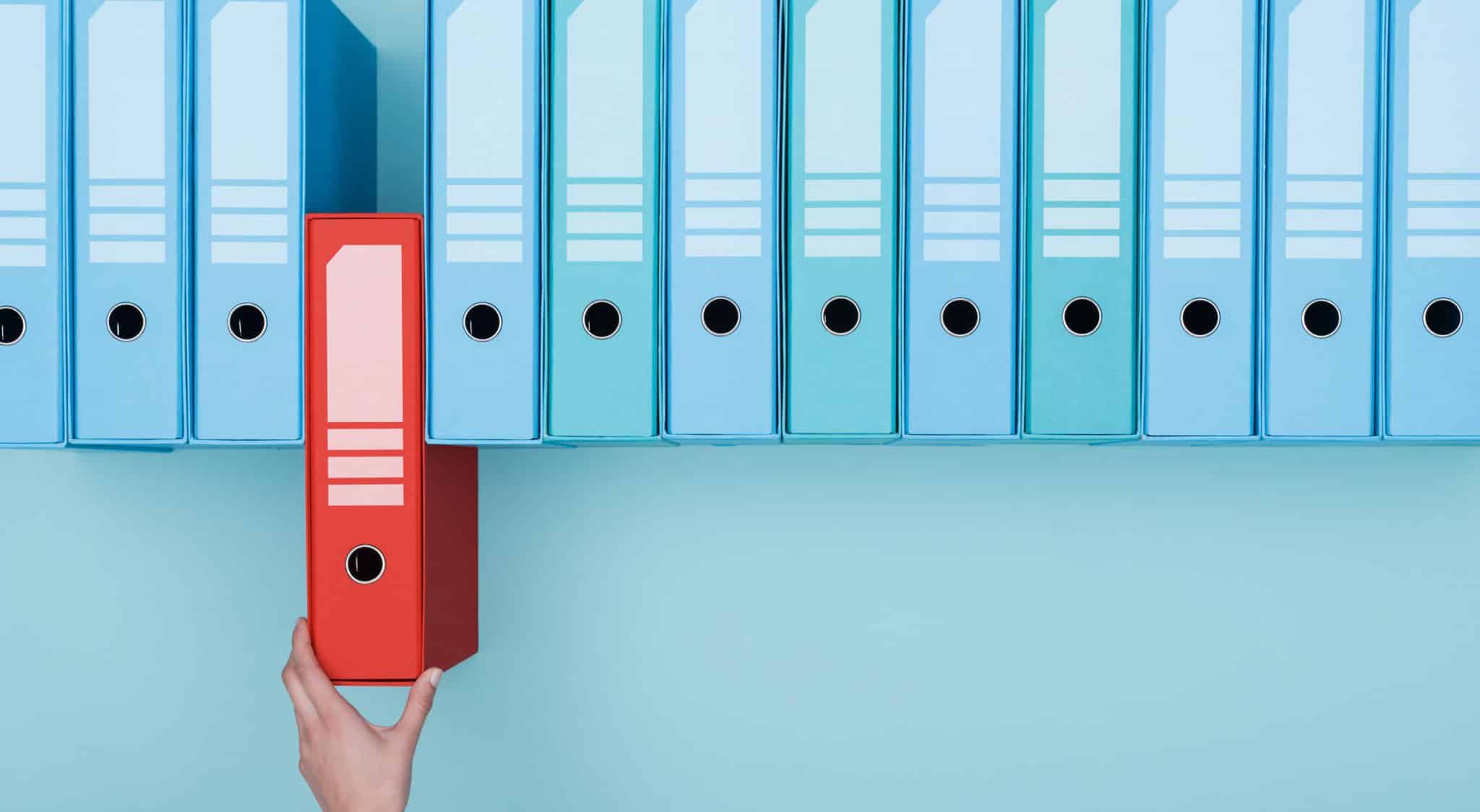 Streamline and Accelerate Your Executive Review and Approval Process Our "Red Folder" solution empowers you to quickly and easily optimize …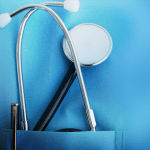 Automate This Important Health Services Form and Workflow An integrated form and workflow helps better target and deliver health, behavioral …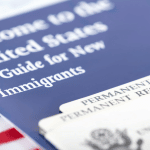 A Digital Process Ensures Accurate Assessments and Taxation Tax assessors levy accurate property taxes quickly when they automate the process …