Disseminate and Collect Signoff on Workplace Standards Agencywide at Scale
Get thousands of employees to formally acknowledge organization policies with minimal effort.
Many government entities need their employees to sign memos that formally outline standards for performance and behavior at least once a year. It takes an inordinate amount of time and tedious labor to distribute these documents and collect signatures from hundreds of workers by hand.
Tailor digital memos to encompass one or multiple topics (e.g., work hours, attendance, ethics codes, time entry, etc.)

 

Instantly distribute alerts to thousands of employees upon finalization

 
Workers can sign and return in seconds without leaving their desks

 

Access on demand by authors via a user-friendly dashboard to check worker signature status 

 
The SimpliGov staff expectations memo solution contains all the tools necessary for facilitating an efficient digital automated process: 
Intuitive digital forms with customizable fields 

 

Automated configurable workflow

 

Dashboard for reporting and tracking of memo and signature status

 

Integrated eSignature

 
Greater efficiency—staff can concentrate on higher-value tasks

 

Transparency—supervisors set forth clear expectations for personnel

 

Accountability—all agency staff members are up to speed on critical organization policies and expectations

 
Legal compliance—repository of all records ensures notice has been given to all employees of key workplace laws and policies

 

Agency policy compliance—staff onboarding and personnel records are accessible for internal auditing

 
Moving to automation can be a daunting task. Even for the simplest of processes. If you don't know where to begin, dont fret – we have you covered. Start with one of our onboarding templates and we will work hand in hand with you to customize it for your specific needs. Our aim is to get you up and running as fast as possible.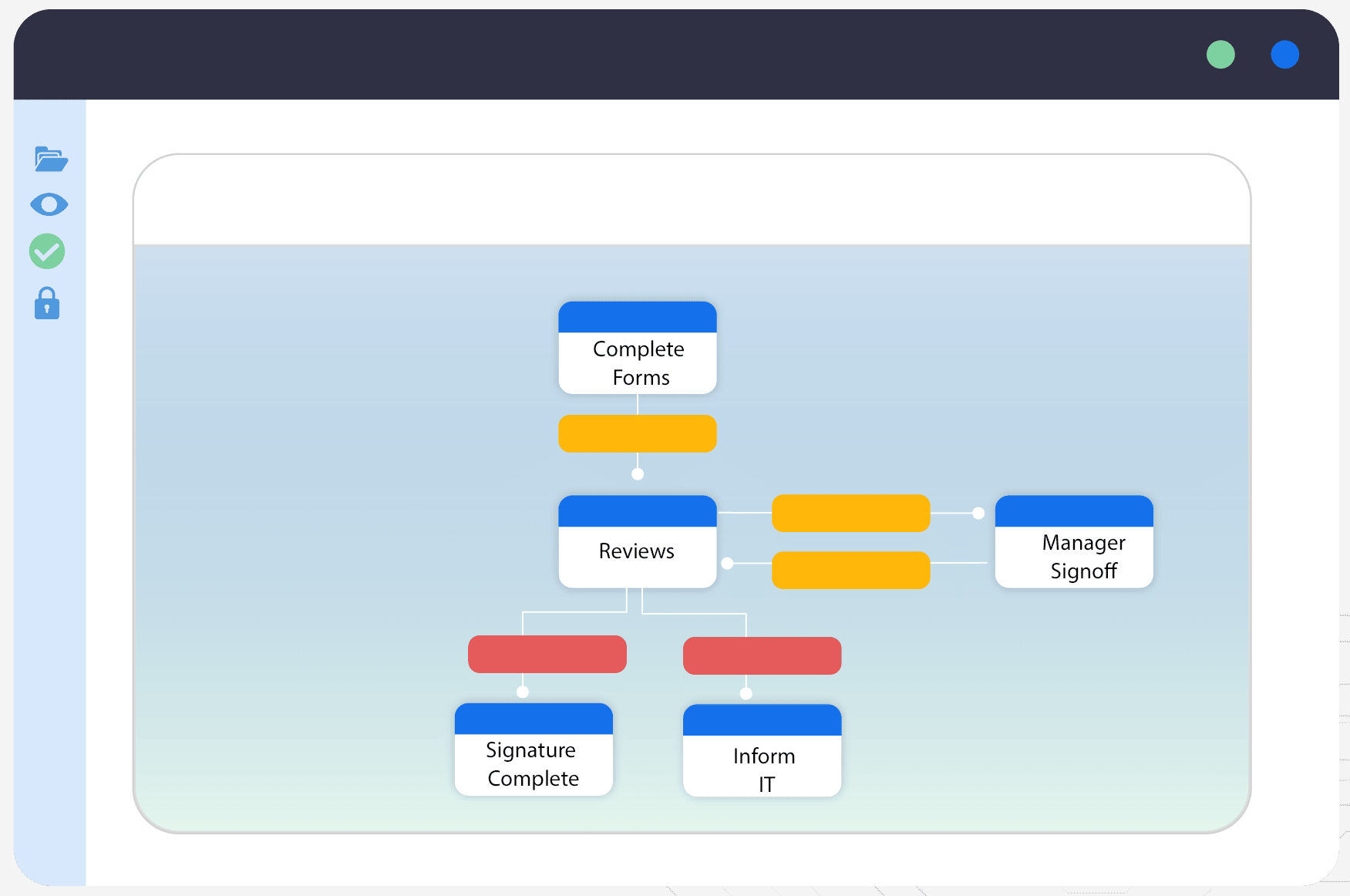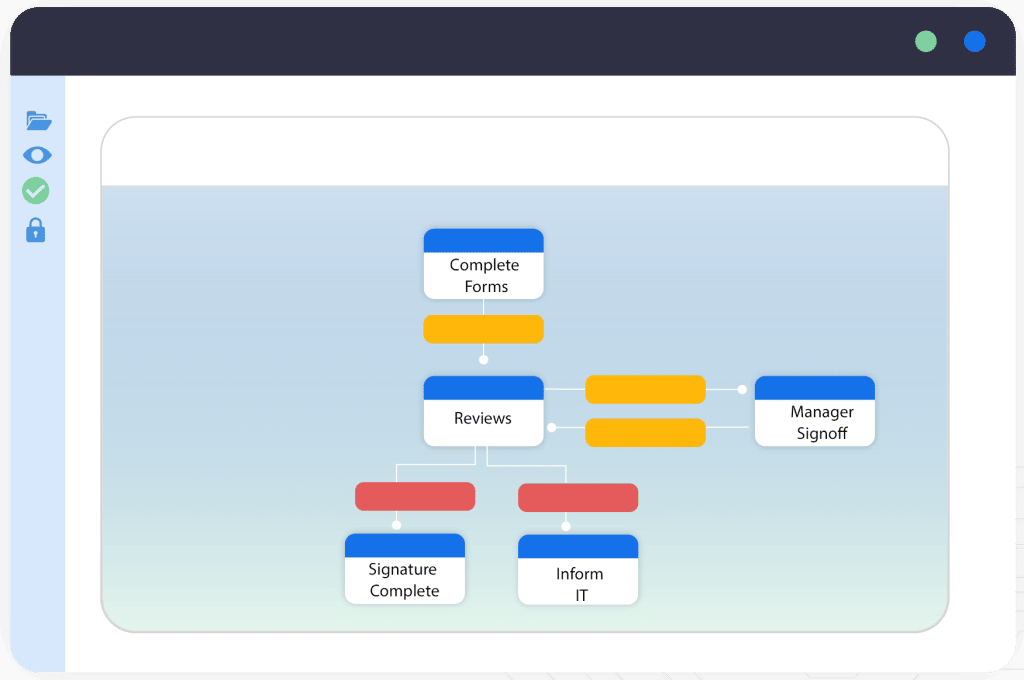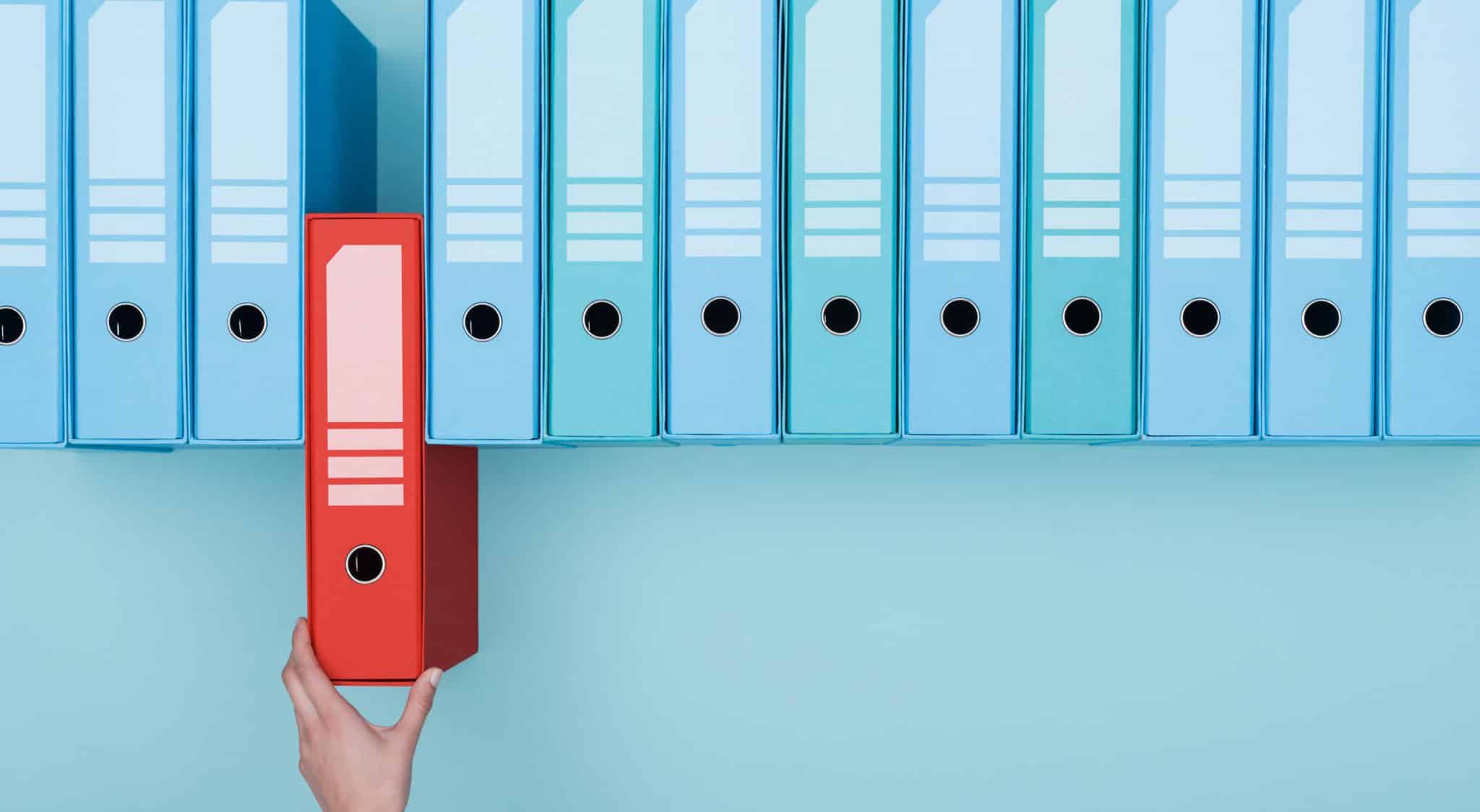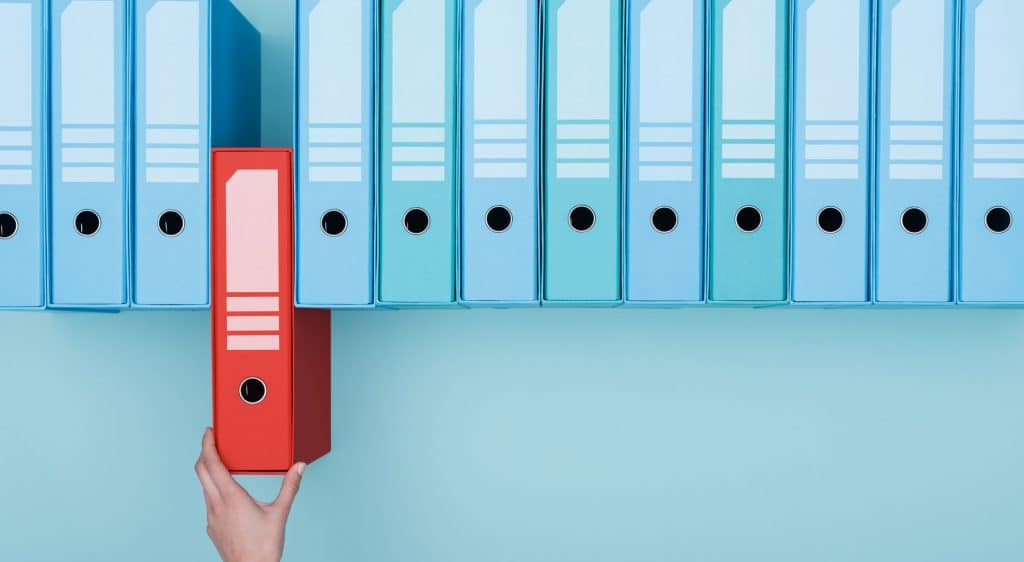 Streamline and Accelerate Your Executive Review and Approval Process Our "Red Folder" solution empowers you to quickly and easily optimize …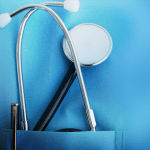 Automate This Important Health Services Form and Workflow An integrated form and workflow helps better target and deliver health, behavioral …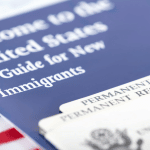 A Digital Process Ensures Accurate Assessments and Taxation Tax assessors levy accurate property taxes quickly when they automate the process …