An End-to-End Process for Initiating Major Personnel Changes
Digitize and streamline the complex process of executing promotions, terminations, employee-tier changes, reassignments, retirements, and other major personnel-related activities.
Request for Personnel Action (RPA)
RPAs can potentially involve recruiters, staffing specialists, personnel assistants, HR admins, managers, and other office staff. Decentralized, paper-based versions of this highly sensitive process are often convoluted and disjointed, leading to inefficiencies in the form of wasted time and money, as well as frustrated workers. 
A structured review progression with ownership responsibility

 

Automated and properly sequenced routing to multiple individuals across the agency, department, or division

 
Seamless transition through the initiation, tracking, notification, approval, and reporting of all actions

 

A central view of all personnel actions, current and past

 
The SimpliGov RPA solution contains all the tools necessary for facilitating an efficient digital automated process: 
Intuitive digital forms with customizable fields 

 

Automated configurable workflow

 

Autogenerated alerts to notify stakeholders of required action and deadlines

 

Integrations with existing HR and other internal applications

 
Ability to correspond and request additional information through the SimpliGov platform

 

User-friendly portal for supporting documentation

 

Dashboard for reporting and tracking of process status, tasks, correspondence, and documents

 

Audit trails with autogenerated documents and compliance

 

Integrated eSignature—allows for multiple reviews and signatures on any single document

 
Drastically reduce review and approval time 

 

Fewer lost or incomplete RPA case files

 

Accelerated responsiveness to personnel needs—superlative employees get rewarded and workforce issues are addressed quickly

 
Moving to automation can be a daunting task. Even for the simplest of processes. If you don't know where to begin, dont fret – we have you covered. Start with one of our onboarding templates and we will work hand in hand with you to customize it for your specific needs. Our aim is to get you up and running as fast as possible.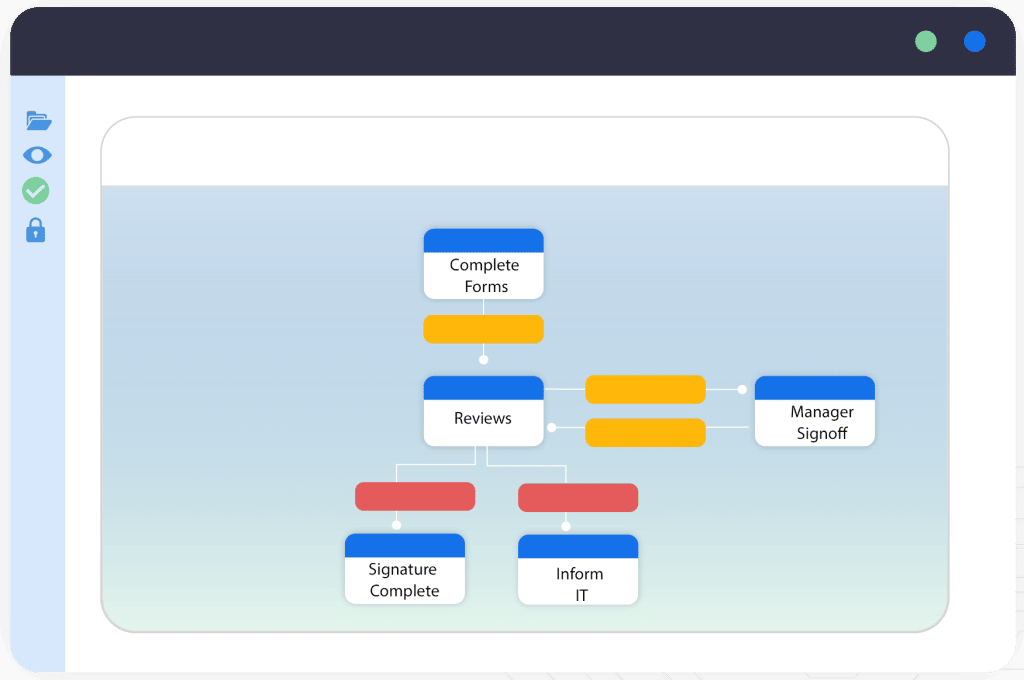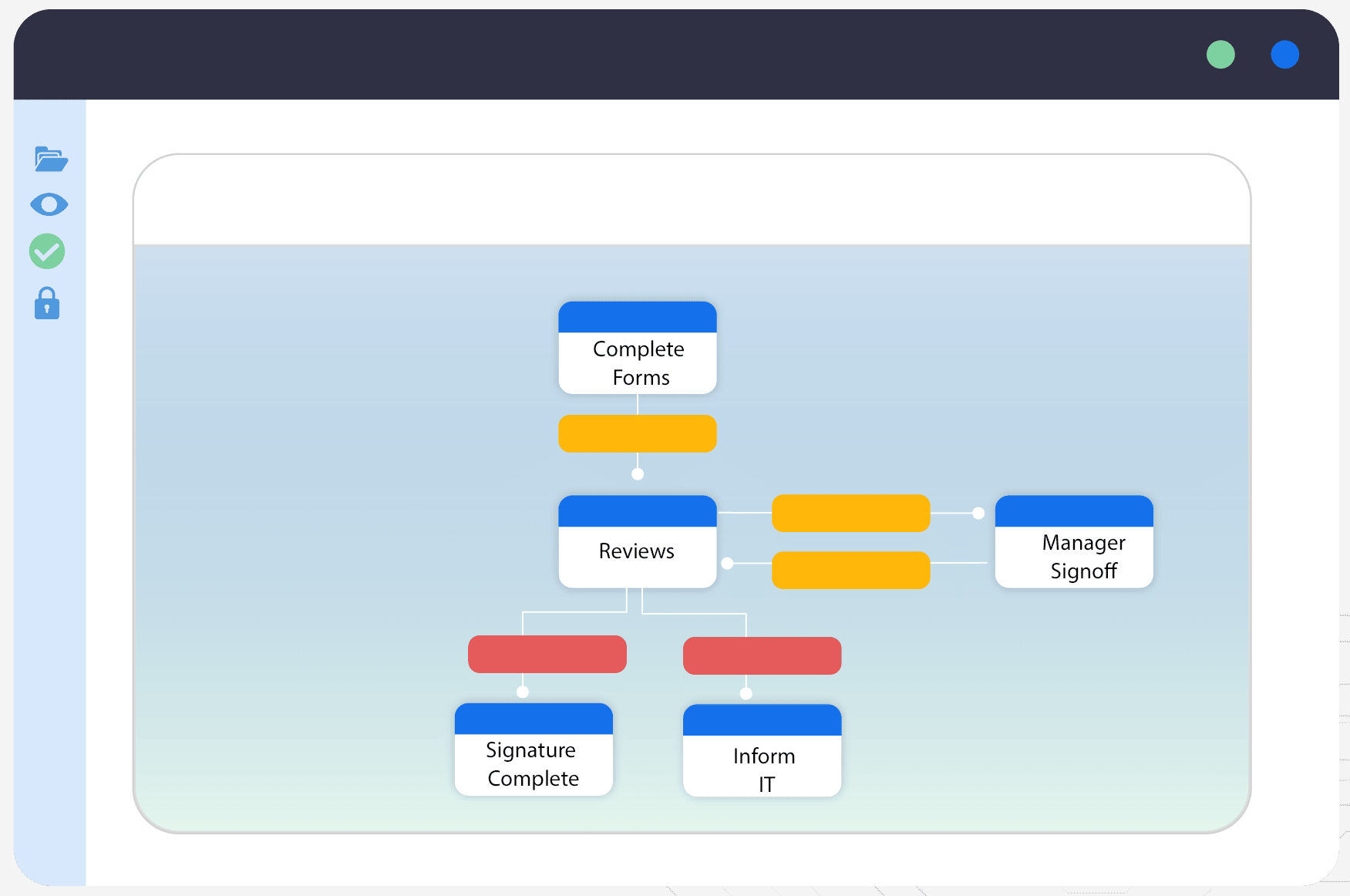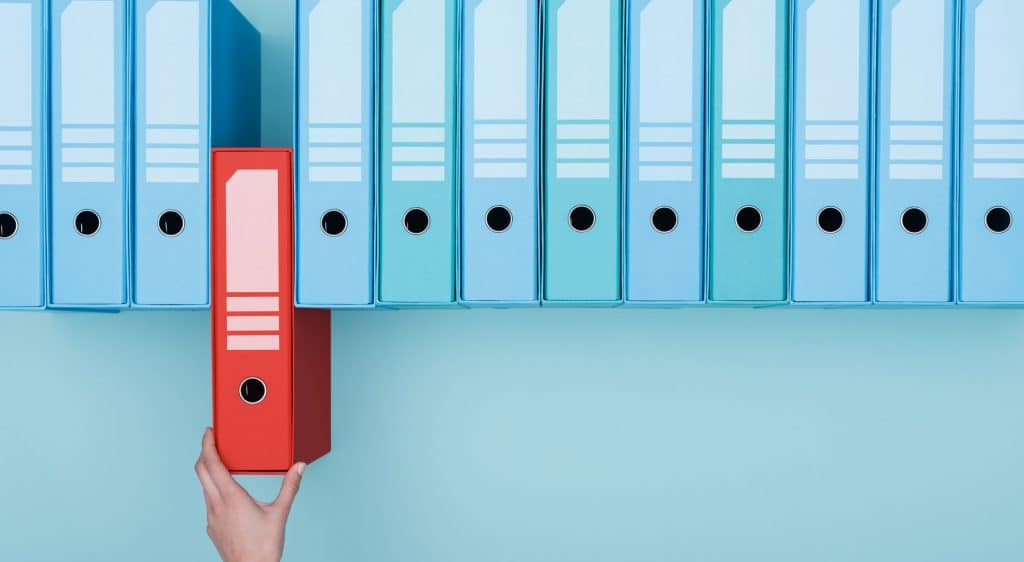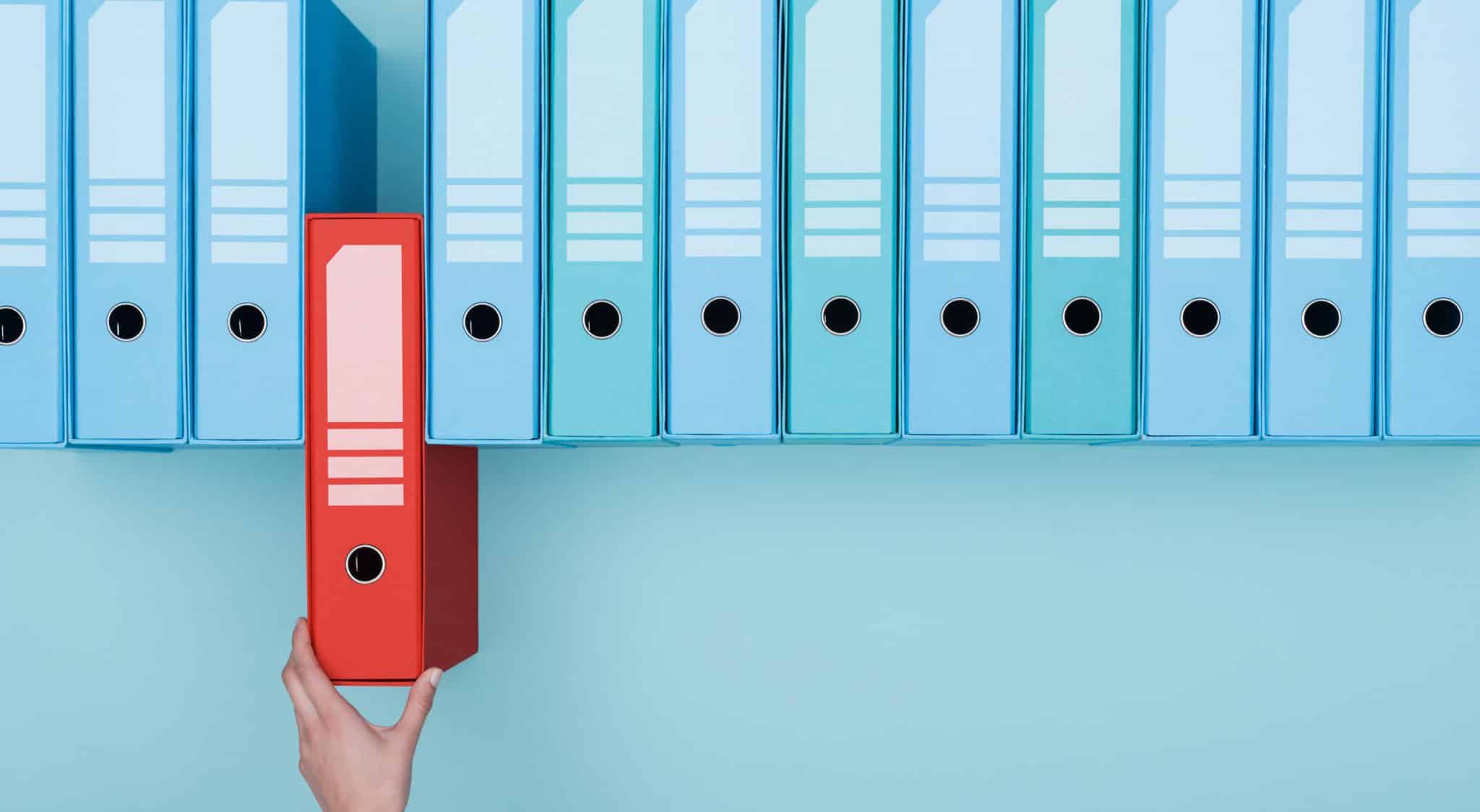 Streamline and Accelerate Your Executive Review and Approval Process Our "Red Folder" solution empowers you to quickly and easily optimize …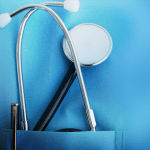 Automate This Important Health Services Form and Workflow An integrated form and workflow helps better target and deliver health, behavioral …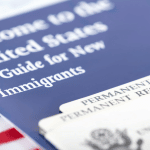 A Digital Process Ensures Accurate Assessments and Taxation Tax assessors levy accurate property taxes quickly when they automate the process …