A Faster Process with More Transparency
Seamlessly handle massive numbers of job applications.
Application for Employment
Paper-based processes make it difficult to search for candidates or manage a high volume of simultaneous employee applications effectively. 
Self-service online forms prompt applicants to complete and submit comprehensive, error-free job applications


Applications are automatically routed through the appropriate review chain—sequences can be customized for different job types


Case files are automatically created upon receipt


Notifications are automatically generated to inform applicants of receipt, stage progression, and denials, and prompt employees to review applications


Welcome letters to new employees and onboarding workflows are automatically triggered upon official acceptance of positions  
The SimpliGov employment applications solution contains all the tools necessary for facilitating an efficient digital automated process:
Intuitive, "smart" digital forms with customizable fields and automatic flagging of incomplete/incorrect data


Automated configurable workflow across multiple stakeholders and departments


Integrations with existing HR, accounting, IT, and other internal systems


Ability to pose questions and request more information through the SimpliGov system, while recording and archiving that communication


User-friendly portal for supporting documentation


Dashboard for reporting and tracking of process status, tasks, and documents


Audit trails with autogenerated documents and compliance


Integrated eSignature
Seamless handling and oversight of high applicant volumes

Significant reduction in review time and errors

Transparency for applicants

Deeper insights into workforce through immediate or historical review of all applications
Moving to automation can be a daunting task. Even for the simplest of processes. If you don't know where to begin, dont fret – we have you covered. Start with one of our onboarding templates and we will work hand in hand with you to customize it for your specific needs. Our aim is to get you up and running as fast as possible.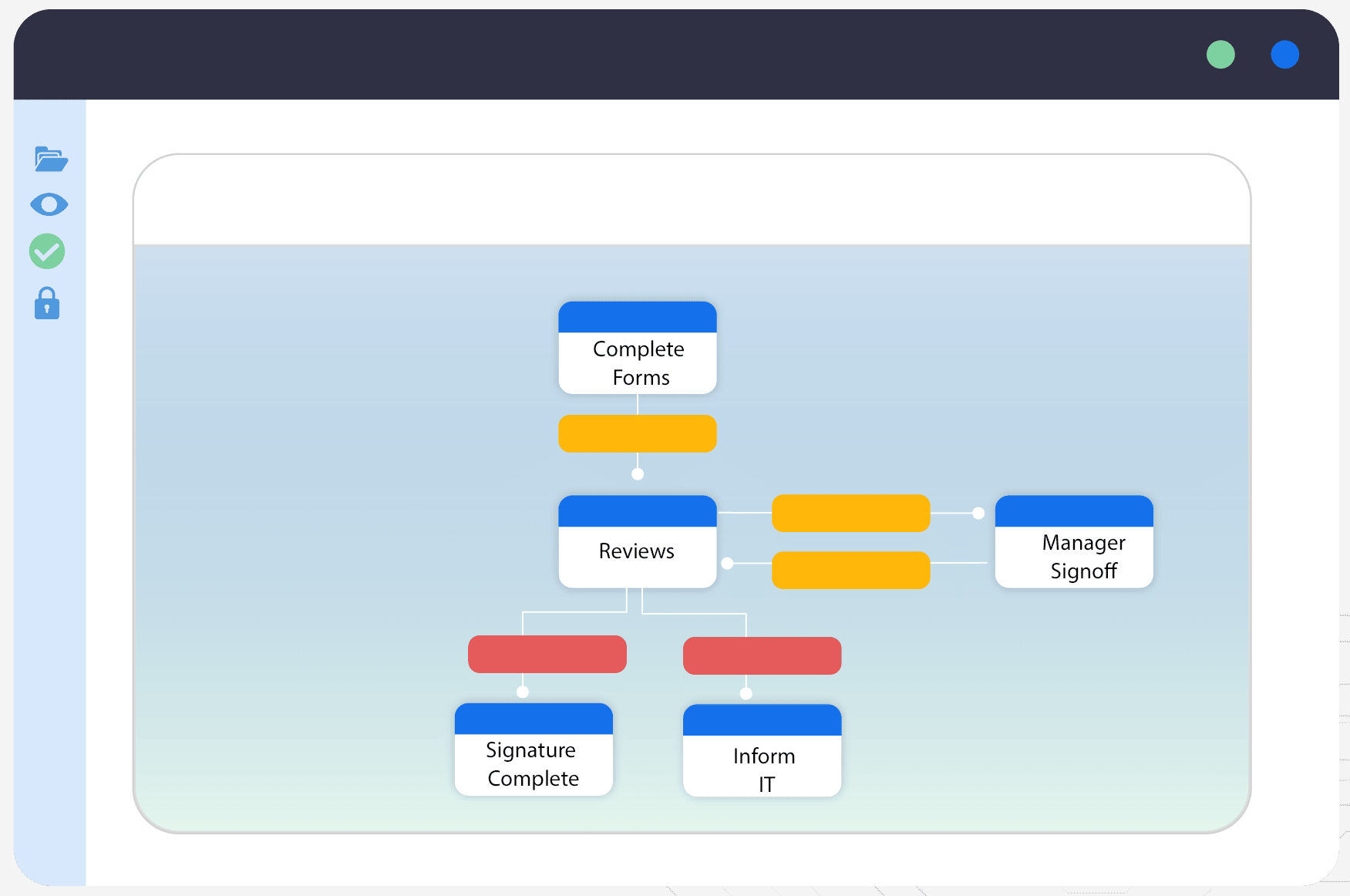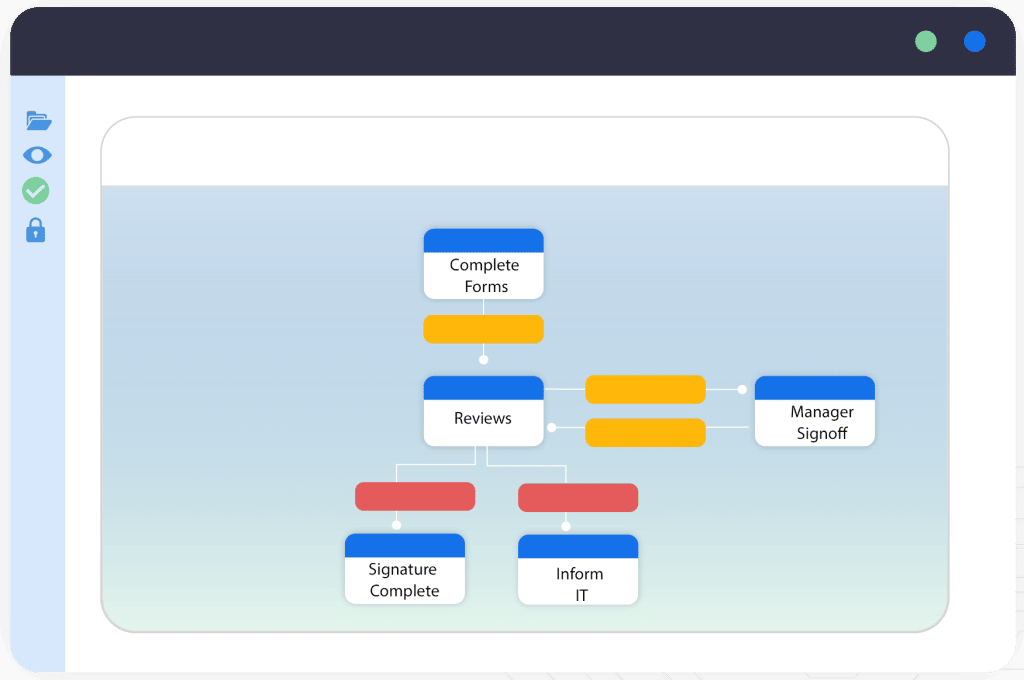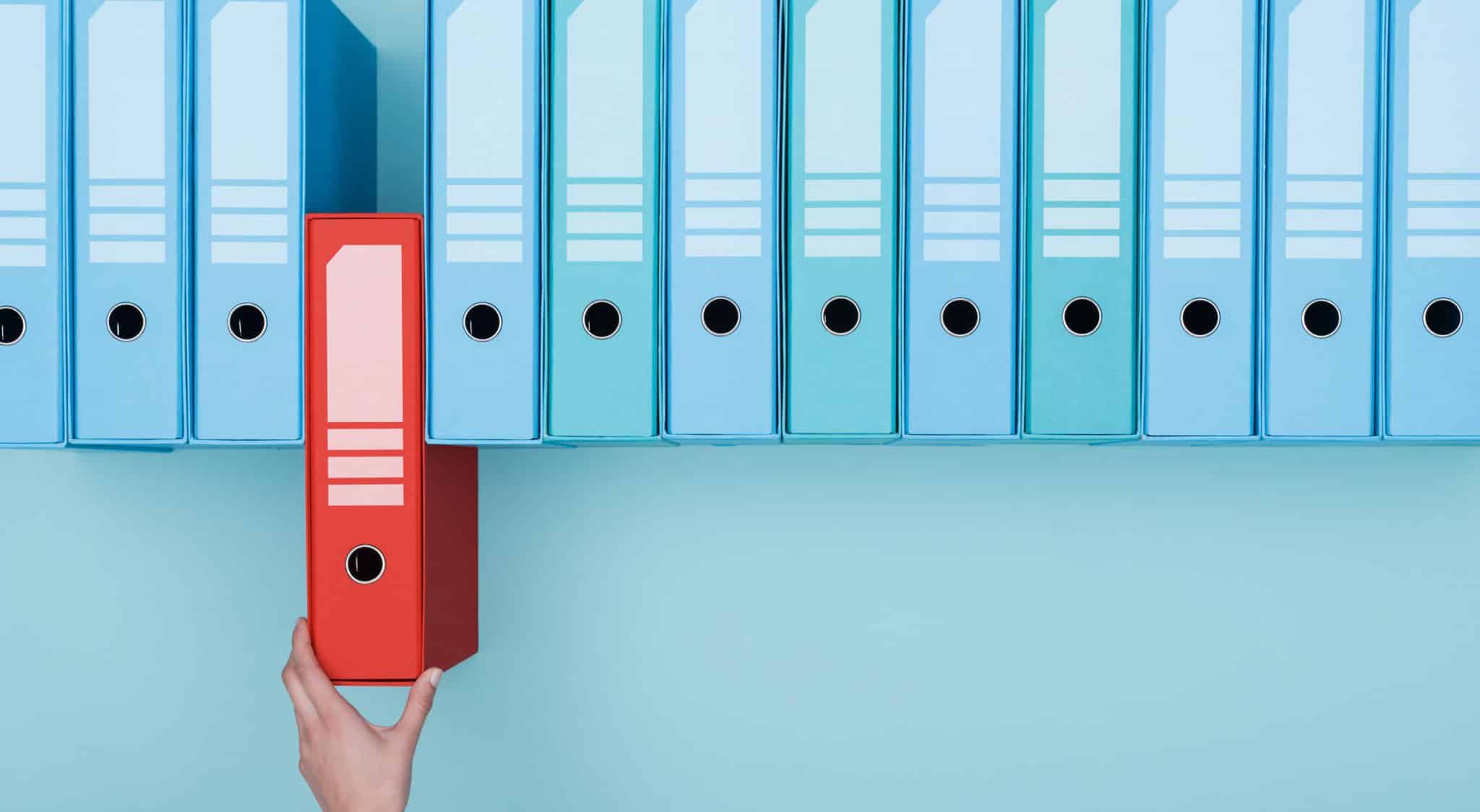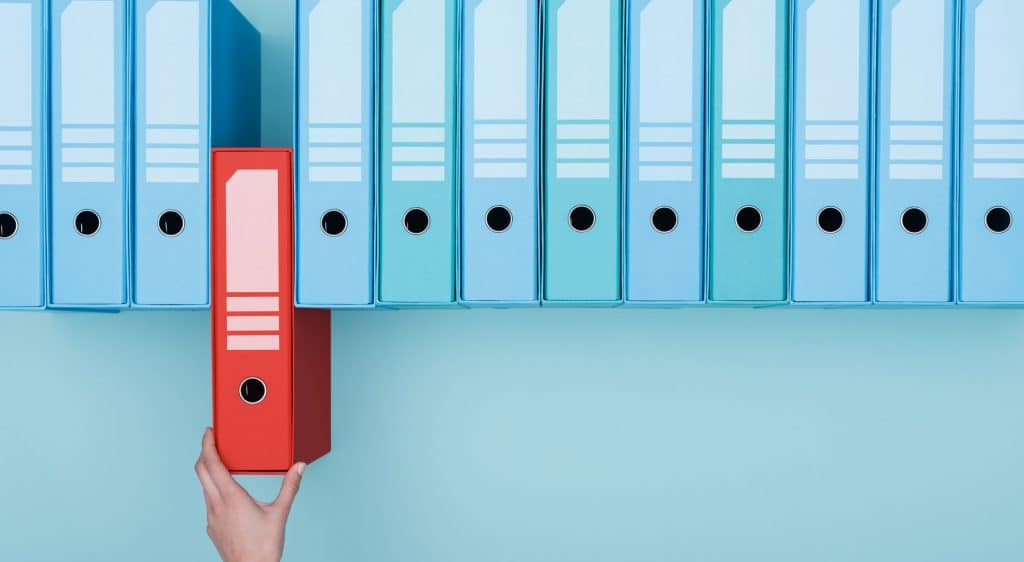 Streamline and Accelerate Your Executive Review and Approval Process Our "Red Folder" solution empowers you to quickly and easily optimize …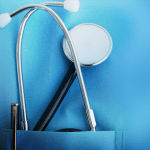 Automate This Important Health Services Form and Workflow An integrated form and workflow helps better target and deliver health, behavioral …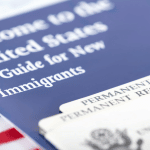 A Digital Process Ensures Accurate Assessments and Taxation Tax assessors levy accurate property taxes quickly when they automate the process …