Get rental assistance out quickly to constituents who need it most.
Emergency Rental Assistance Program (ERAP)
Many agencies that come into ERAP funds struggle to build an end-to-end application process, from prescreening to funds distribution, that complies with the legislation in short time. As a result, funds oftentimes go undistributed.  
Implement quickly and leverage existing infrastructure

 

Comply with the 2021 Consolidated Appropriations Act and 2021 American Rescue Plan Act 

 
Provide a simple, expedient, and consistent citizen experience, whether applications are submitted online, via phone, or in person

 

Leverage prebuilt calculators that determine the amount and duration of assistance approved, according to federal government regulations

 
The SimpliGov ERAP solution contains all the tools necessary for facilitating an efficient digital automated process:  
Intuitive digital forms with fields that can be customized to capture pertinent identity, demographic, and residence information

 

Automated configurable workflow that can accommodate multiple internal employees and third-party caseworkers

 

Prebuilt calculators that produce AMI estimates

 

User-friendly portal for supporting documentation (e.g., paychecks, proof of identity, employment information, rental expenses, etc.)

 
Automatic ranking of requests in the queue by priority

 

Tracking of process status, tasks, correspondence, and documents

 

Reports on distribution of funds by category (e.g., demographics, income levels, geographic area, employee/caseworker, etc.)

 

Integrations with existing internal systems

 

Audit trails with autogenerated documents and compliance

 
Integrated eSignature

 

Built-in compliance with government regulations 

 
Caseworkers freed up to focus on citizens in need

 
More applications processed in less time

 

Reduction in errors and graft

 

On-demand visibility into dollar allocation, citizen impact, caseworker performance, and program effectiveness

 

Compliance with legislation's formal reporting requirements

 
Moving to automation can be a daunting task. Even for the simplest of processes. If you don't know where to begin, dont fret – we have you covered. Start with one of our onboarding templates and we will work hand in hand with you to customize it for your specific needs. Our aim is to get you up and running as fast as possible.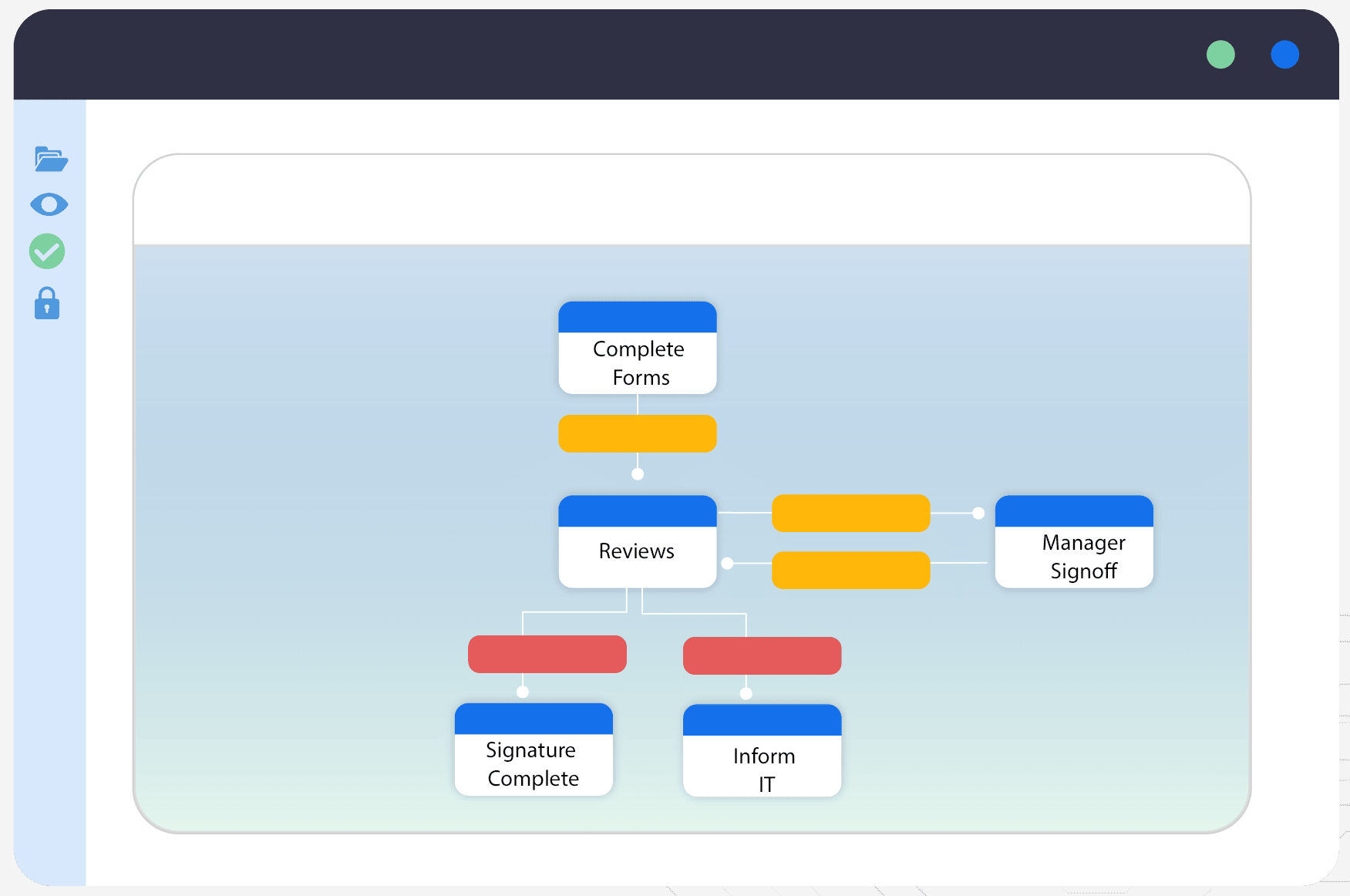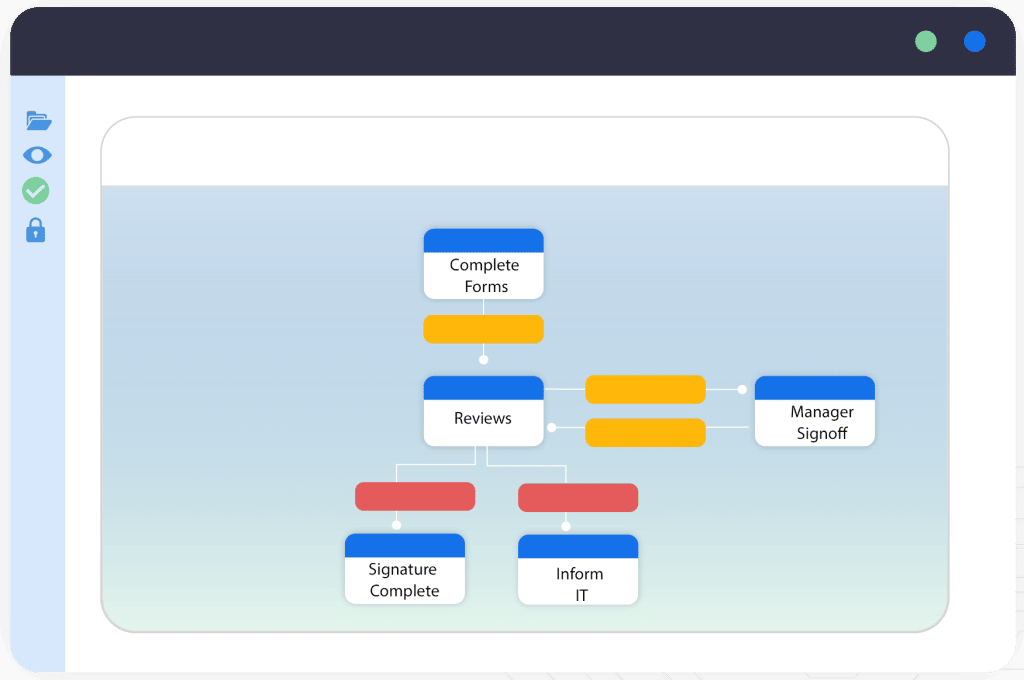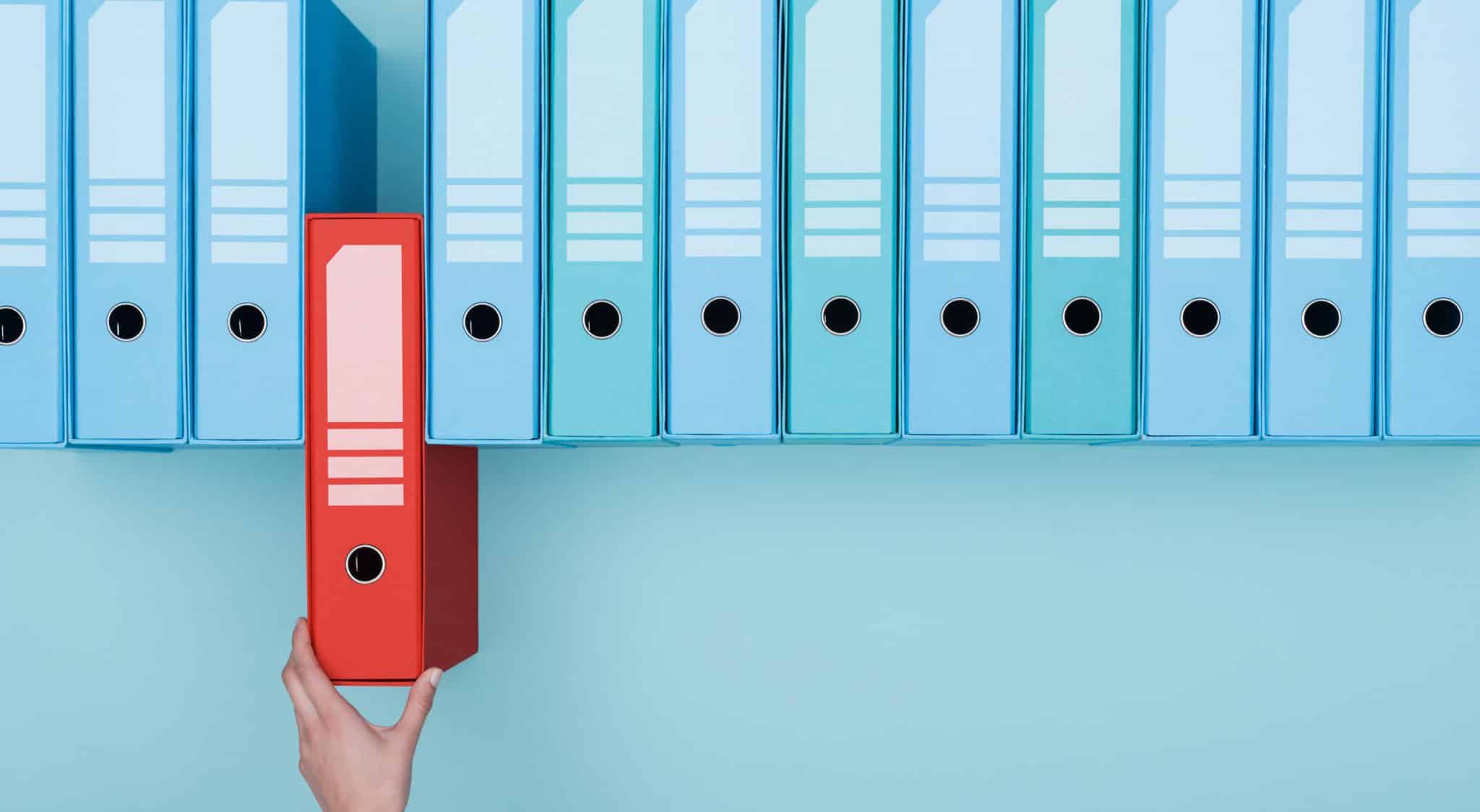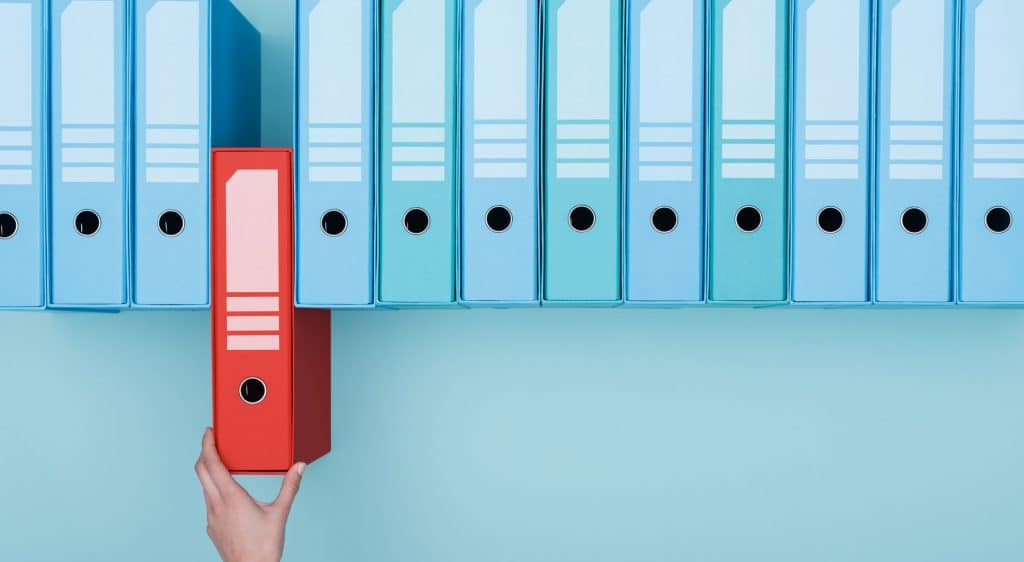 Streamline and Accelerate Your Executive Review and Approval Process Our "Red Folder" solution empowers you to quickly and easily optimize …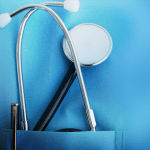 Automate This Important Health Services Form and Workflow An integrated form and workflow helps better target and deliver health, behavioral …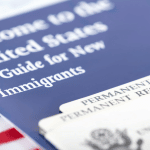 A Digital Process Ensures Accurate Assessments and Taxation Tax assessors levy accurate property taxes quickly when they automate the process …