Digital Transformation for Government
Meet SimpliGov, the workflow automation, digital forms, and electronic signature platform designed to help modernize and digitize the public sector.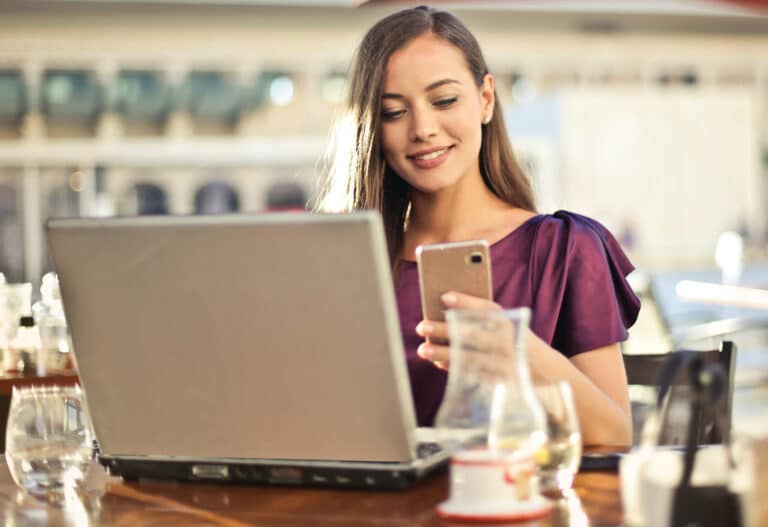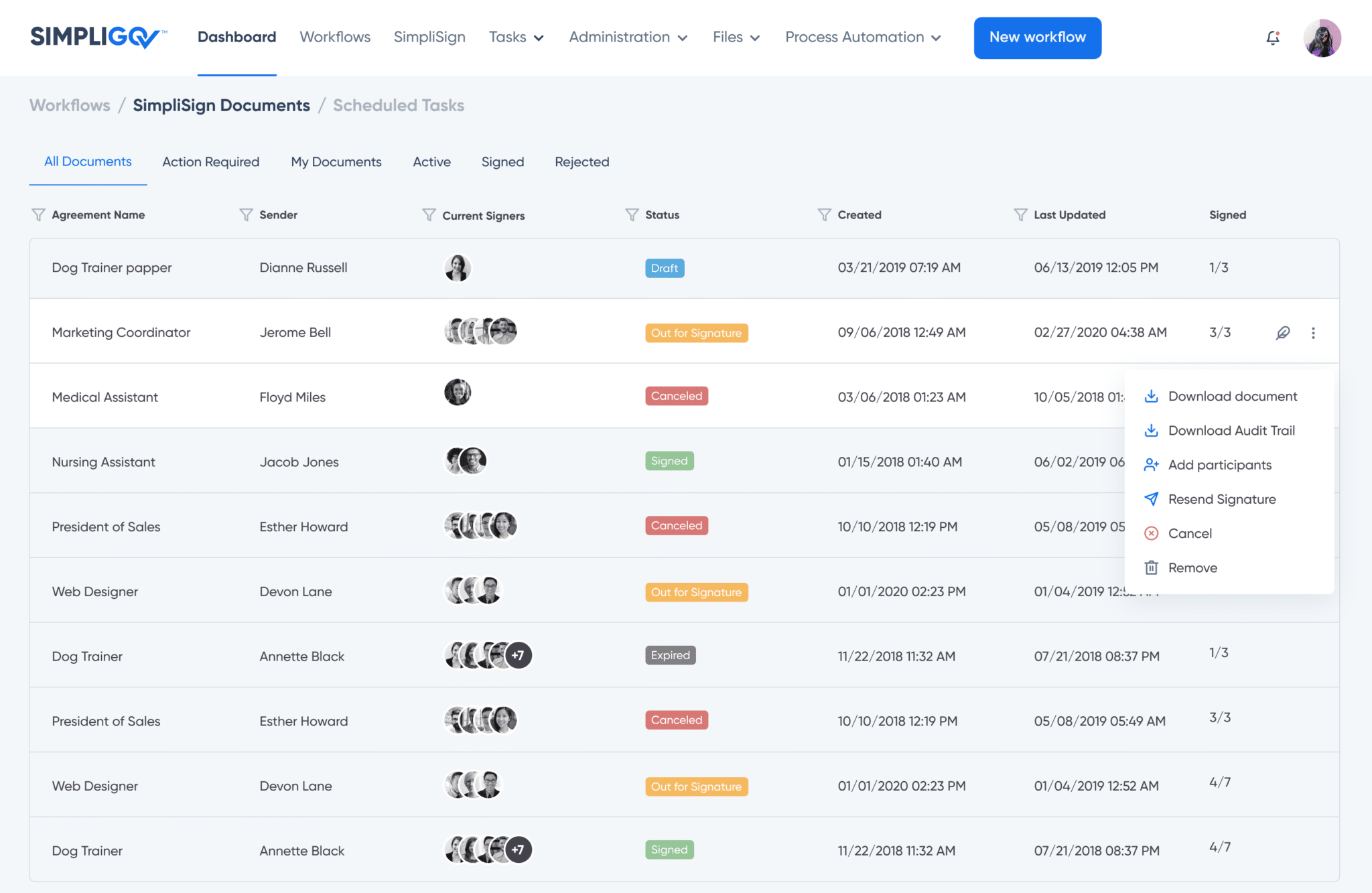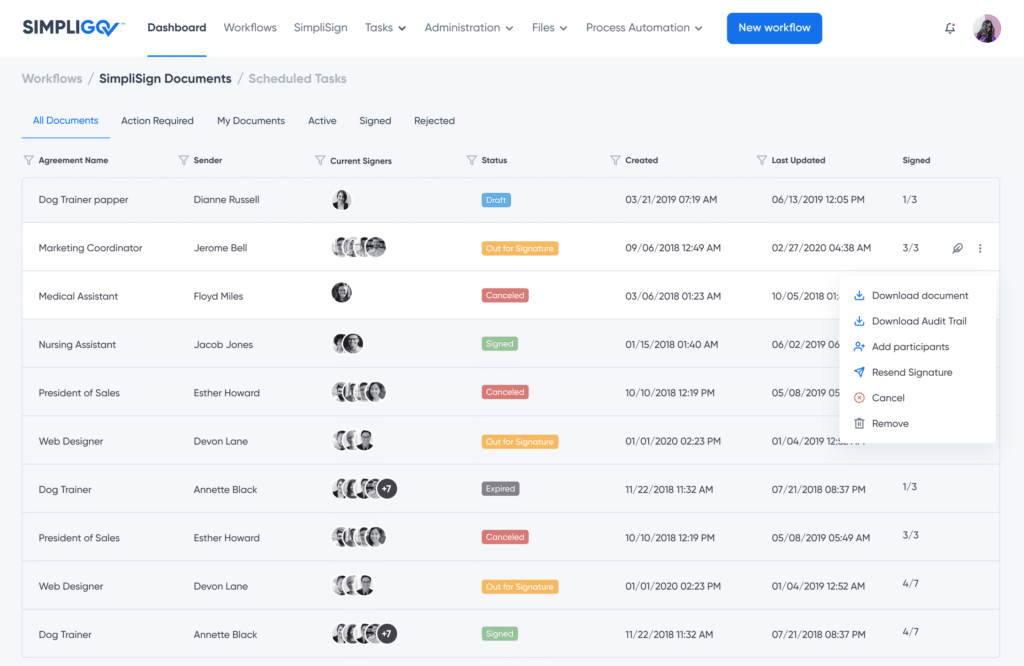 State and local government organizations nationwide trust SimpliGov to power their digital services.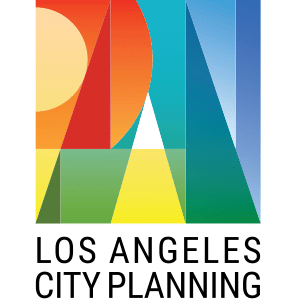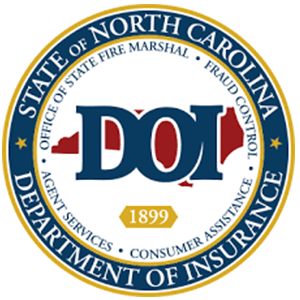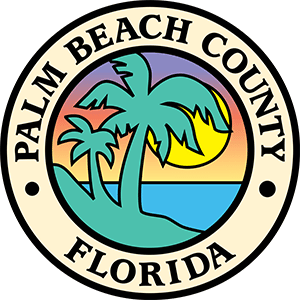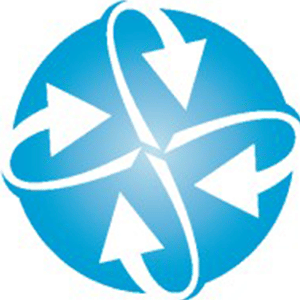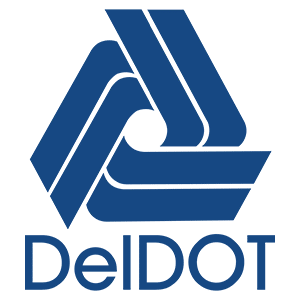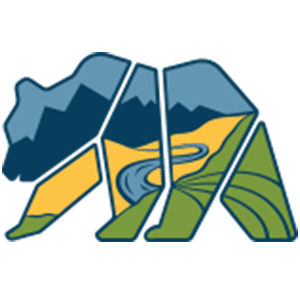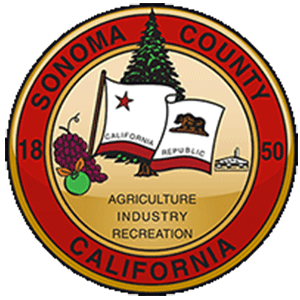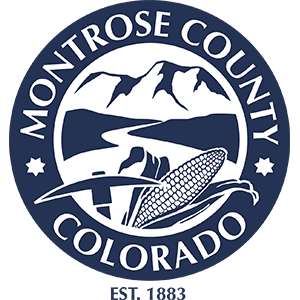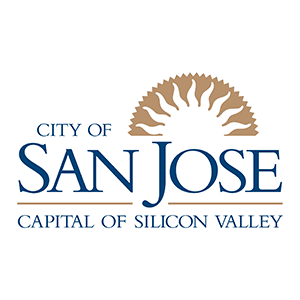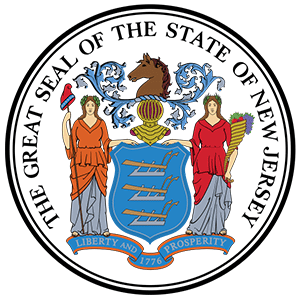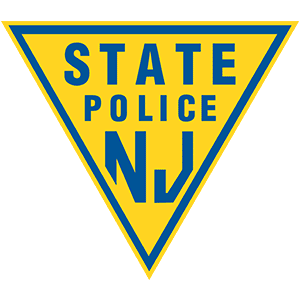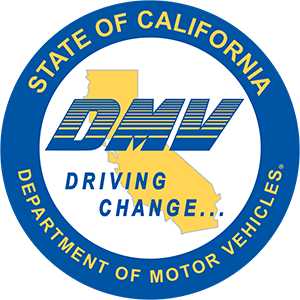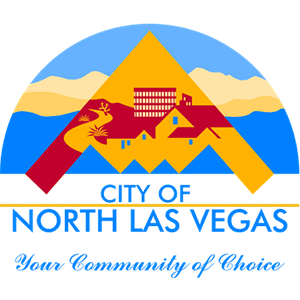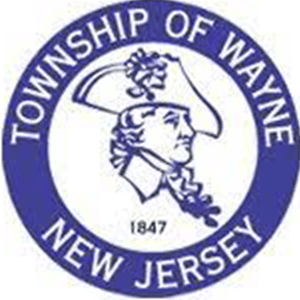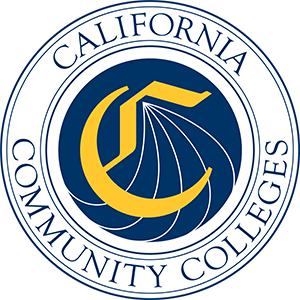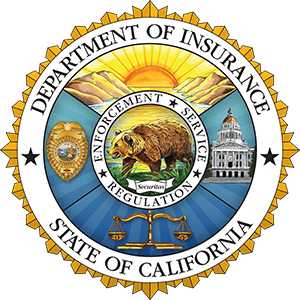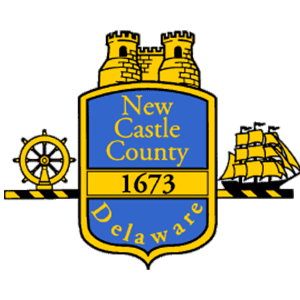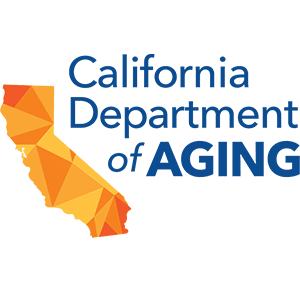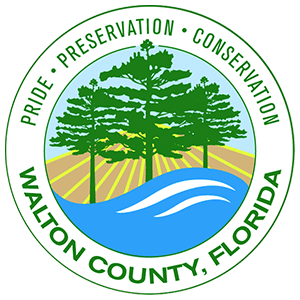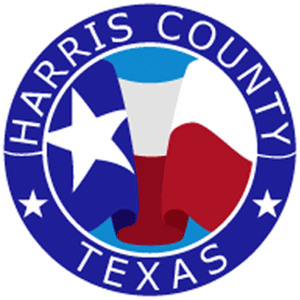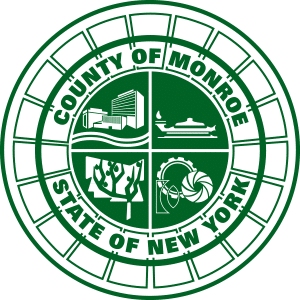 Integrated. Intuitive. Flexible.
A comprehensive toolset in a single platform, combined with a no-code visual development interface, empowers your teams to build and manage unlimited end-to-end processes. No need for add-ons or replacement of your legacy systems.
Use Cases for Any Process
Having a digital tool like SimpliGov that offers ease of use and the transparency of being able to see where the folders are in the review process is extraordinary. Now we have eyes on every request, and the person responsible is able to follow up and track what each person did, while mirroring the existing process in the system.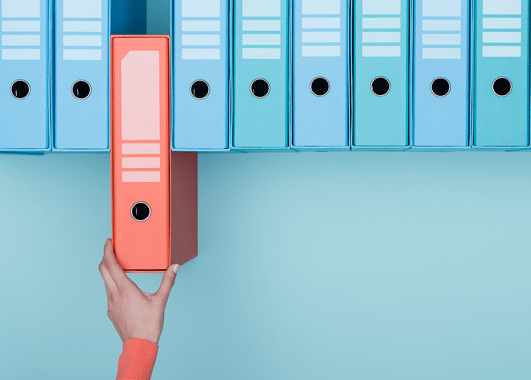 DCSS Automates Executive Document Tracking and Review
Learn how California's Department of Child Support Services (DCSS) automated and streamlined its "Red Folder" process with SimpliGov.