GOVERNMENT Electronic SIGNATURES
An electronic signature solution designed with government online forms and workflow automation in mind.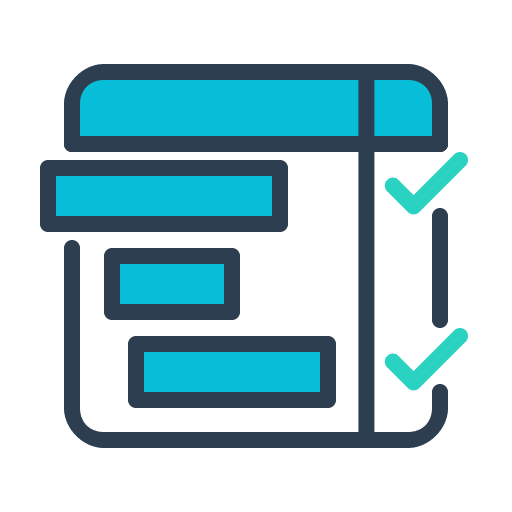 Integrated
Add electronic signature to internal and constituent-facing forms and workflow.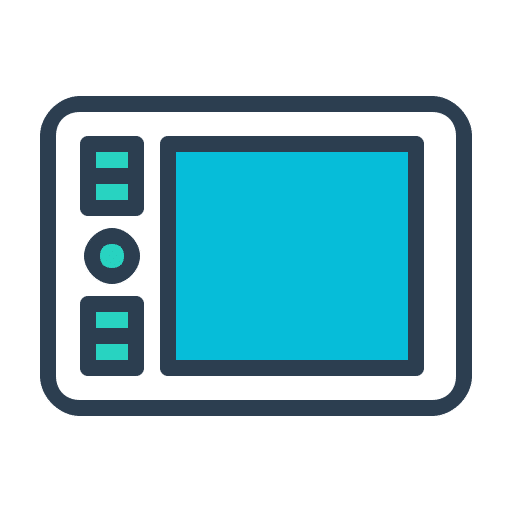 Easy to use
Leverage intuitive, no-code, drag-and-drop design interface for easy document tagging.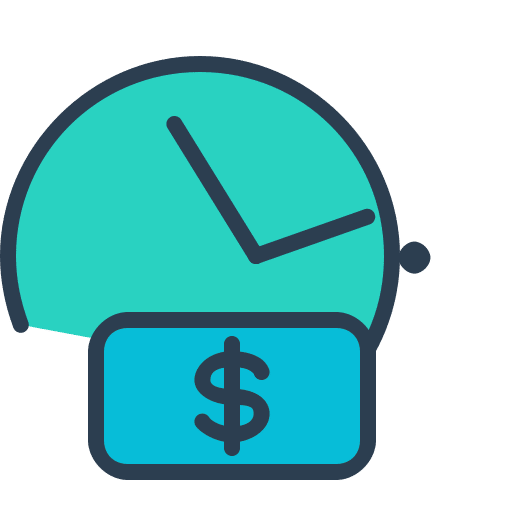 Budget-friendly
Bundle with workflow and get unlimited transactions with no unused envelope costs.
Give users a simple signing experience.
Provide your end signers with a branded, intuitive, and simple signing experience that is responsive to their device. Simple signatures or an in-depth review, approval, and signature process can be integrated into workflows.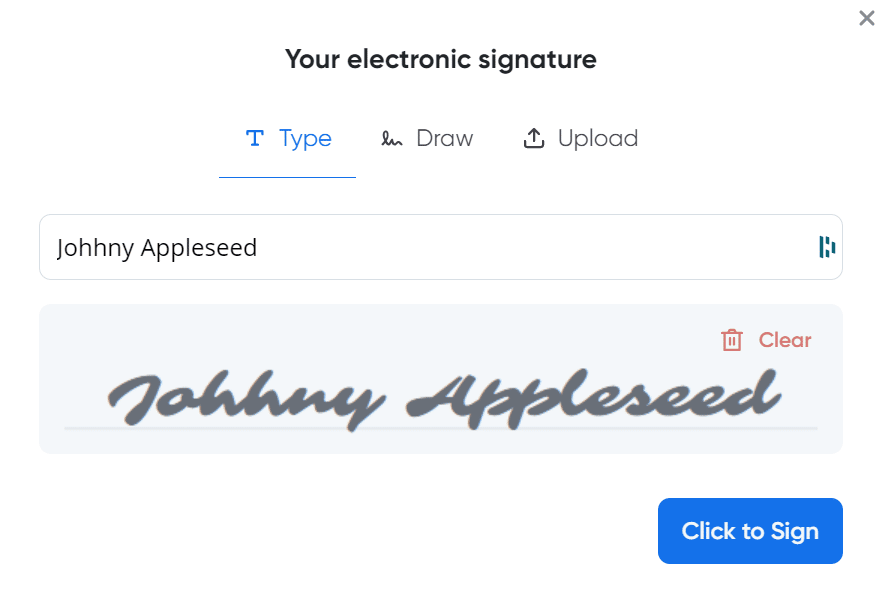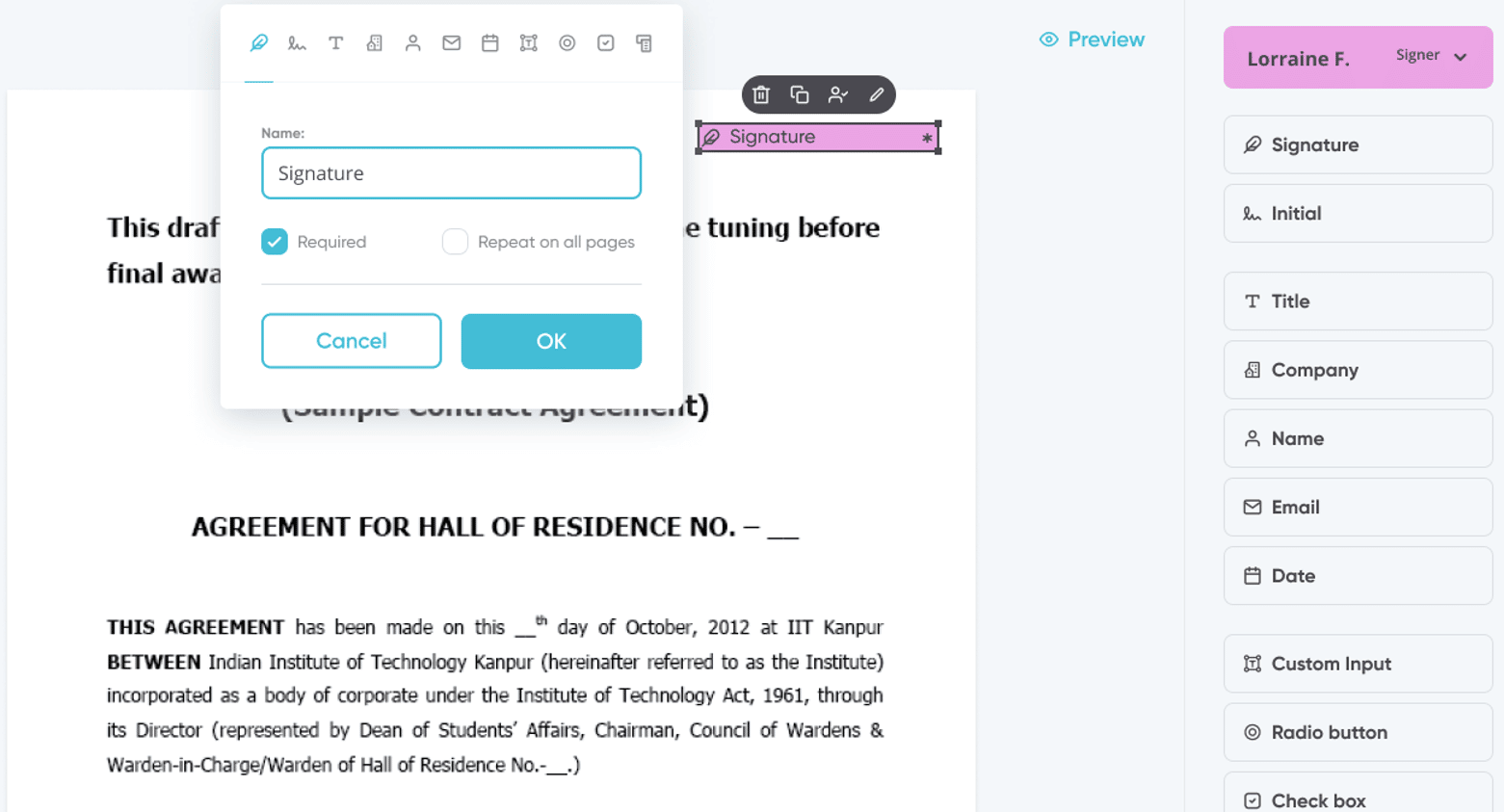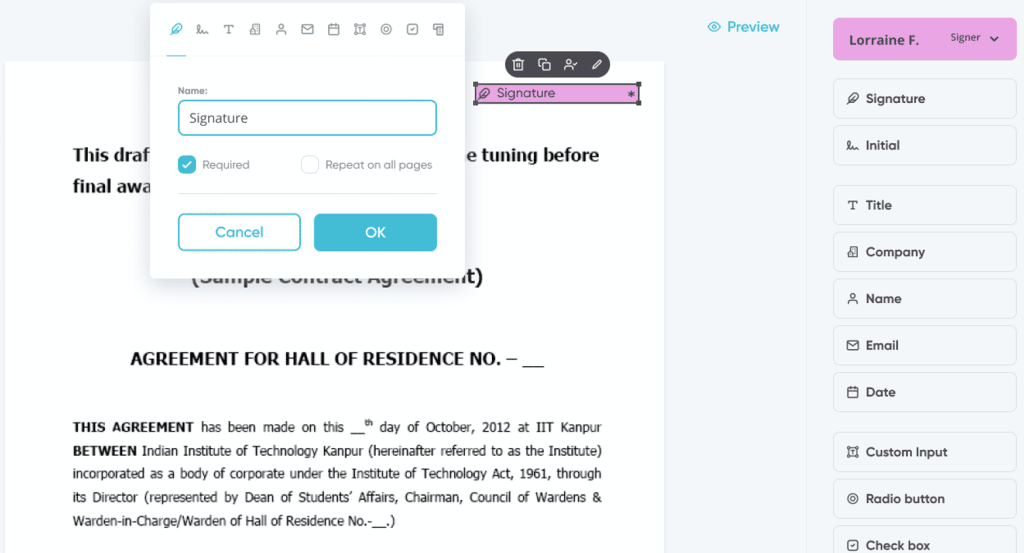 SimpliSign offers a user-friendly modern design interface, enabling document template design, drag-and-drop tagging, signer management, and more. SimpliSign differentiates from the competition by allowing signatures on multiple different document types.
Monitor via a clean, centralized dashboard.
Follow your organization's document transactions in a single centralized dashboard, giving you immediate insight and full visibility. Configure dashboards to display single documents or more complex transactions.
All the features you need for your success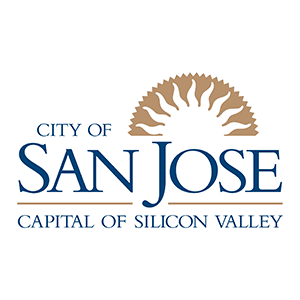 City of San Jose Implements SimpliSign Workflow to Improve Efficiencies.
With SimpliSign integrated into its automated workflows, Silicon Valley's unofficial capital city has made things simpler for its employees and citizens.
"We were able to quickly work with over 30 City staff to document the 213RR process and build it out in an automated workflow. Further automation of City processes will help create efficiencies for City staff at a time when they need those efficiencies the most."